Podcast #83 — SUD, the Family & the Importance of Patterns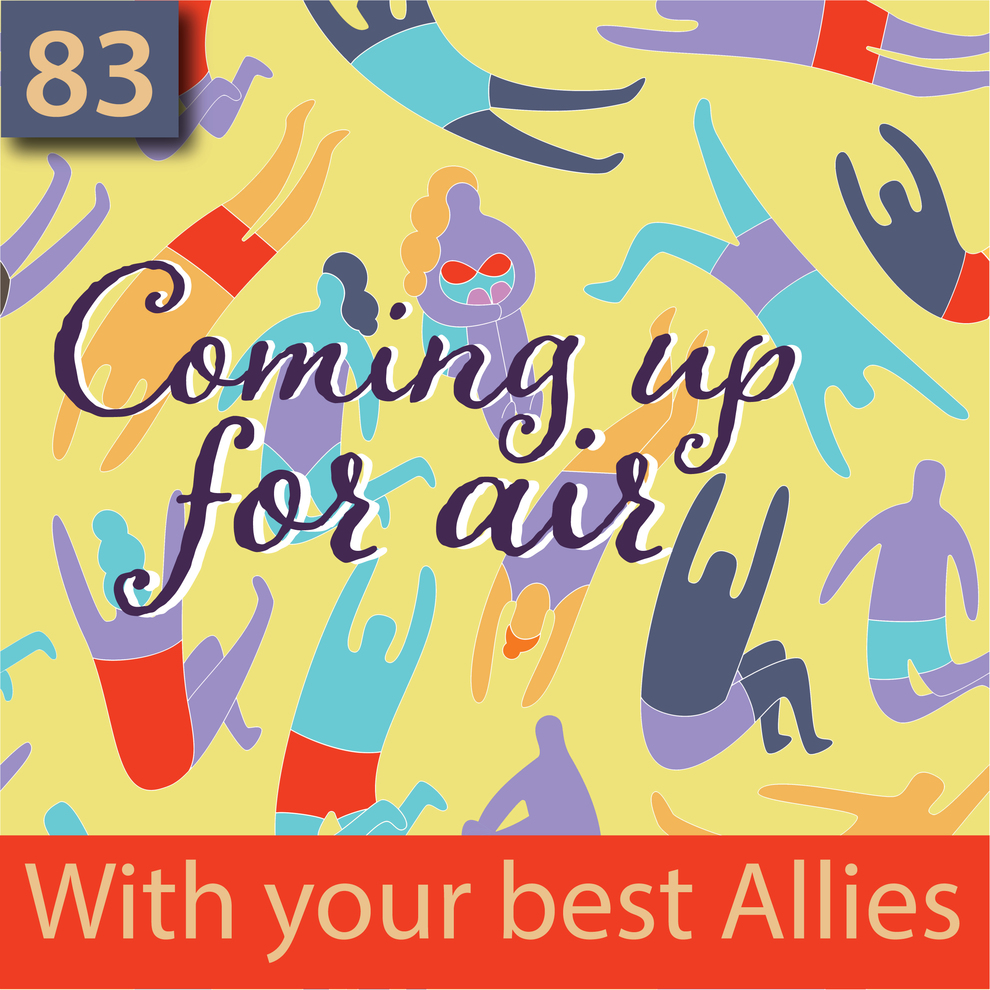 In their work with families of addicted Loved Ones, Kayla and Dominique have observed how certain patterns are mirrored.
In a nutshell, our Loved Ones with SUD become fixated on their substance of choice, and they become compulsive about using it. Over time, the family member often becomes fixated on their addicted Loved One, and finds themselves compulsively trying to fix the situation.
Knowing this can be useful if you're ready to effect change…