Guest Jaclyn Brown Returns: Part One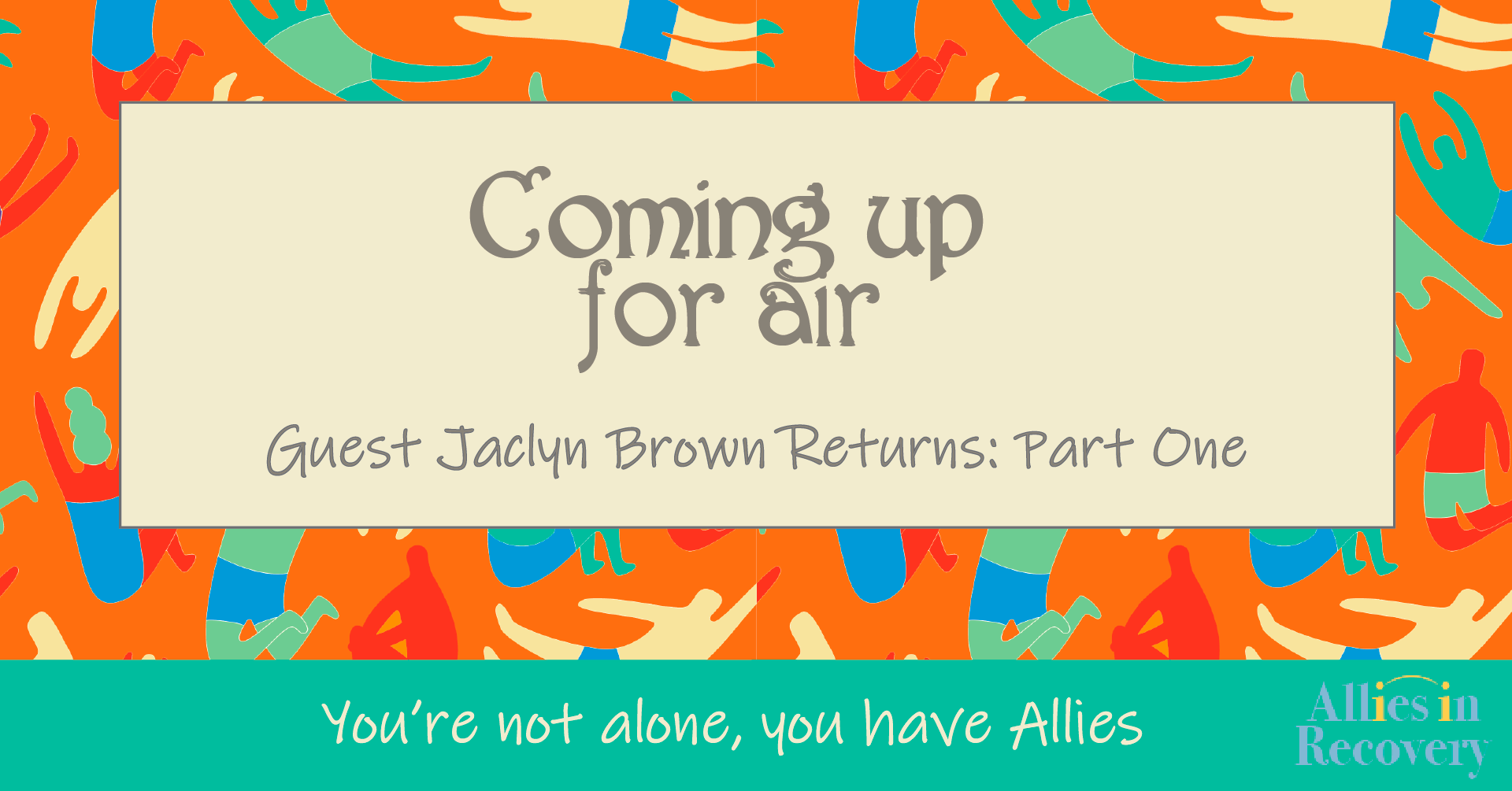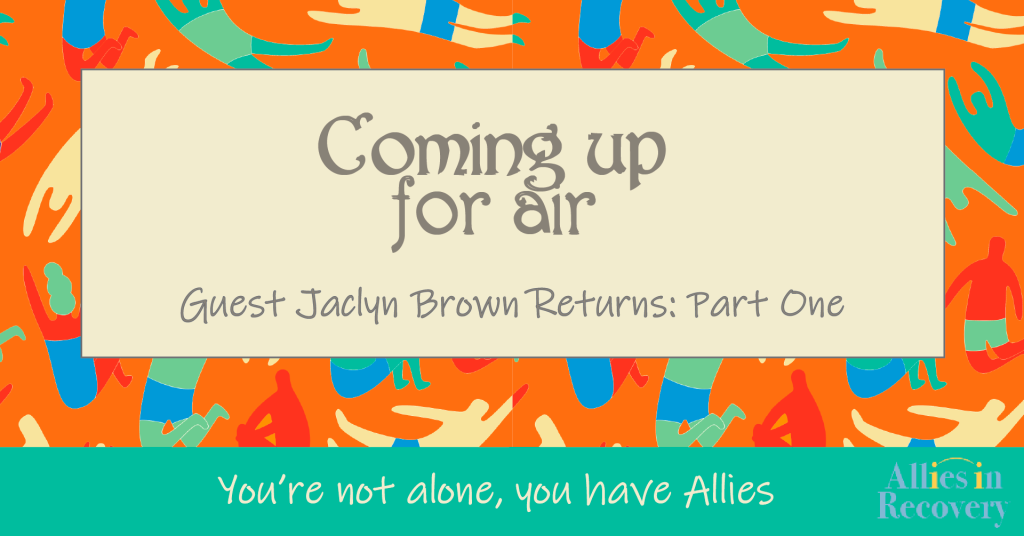 "The universe is trying to tell me something" – Guest Jaclyn Brown returns to discuss her advocacy and harm reduction work in the wake of losing her brother. To hear more of Jaclyn's story, be sure to check out our earlier interviews with her: An Interview with Guest Jaclyn Brown: Part One and Part Two.
CLICK HERE or PRESS PLAY in the SoundCloud box below to listen to the podcast. Enjoy!
Graphic Design by Lizabeth Laroche