How Laurie and Kayla Became Part of AIR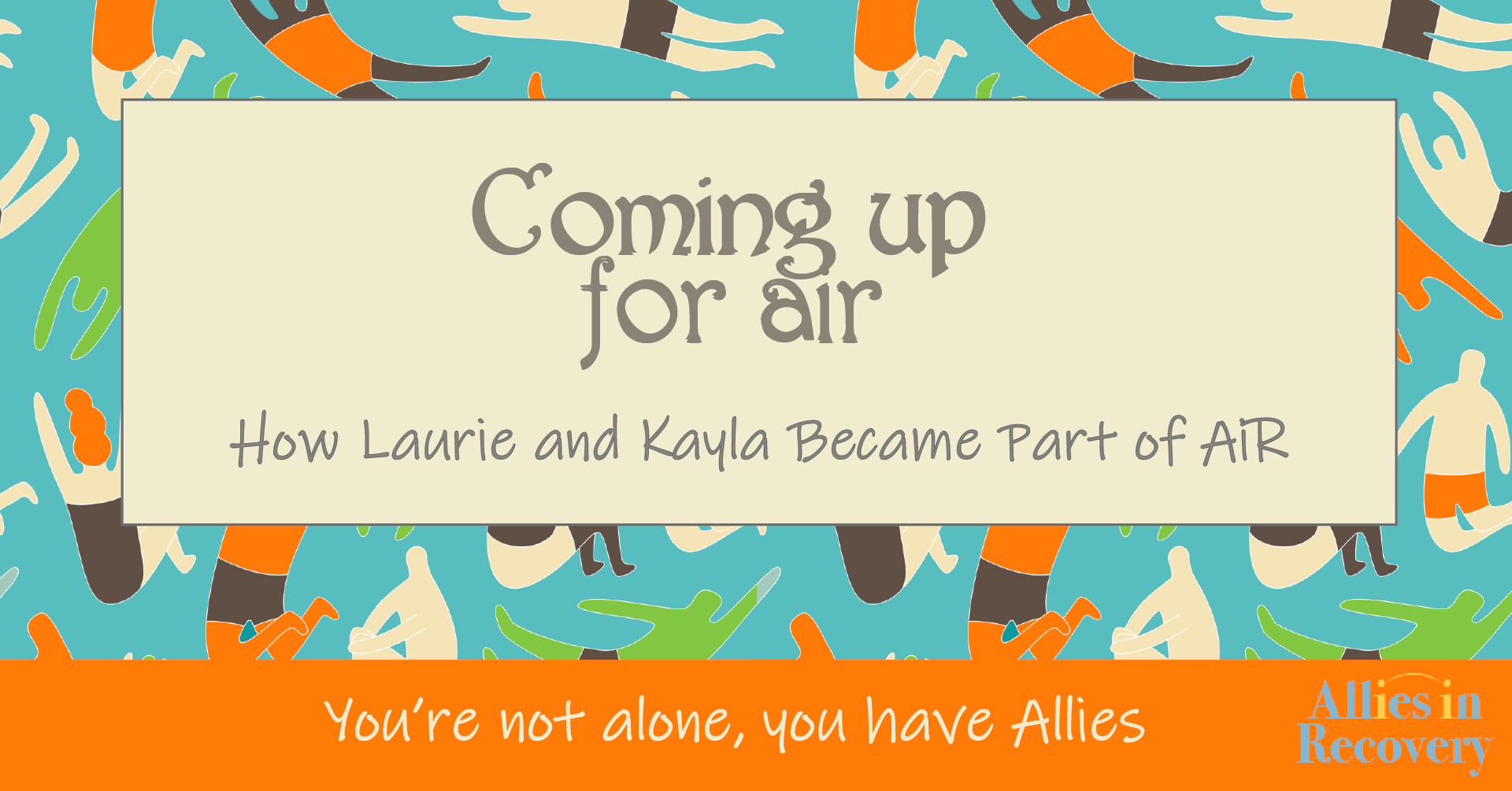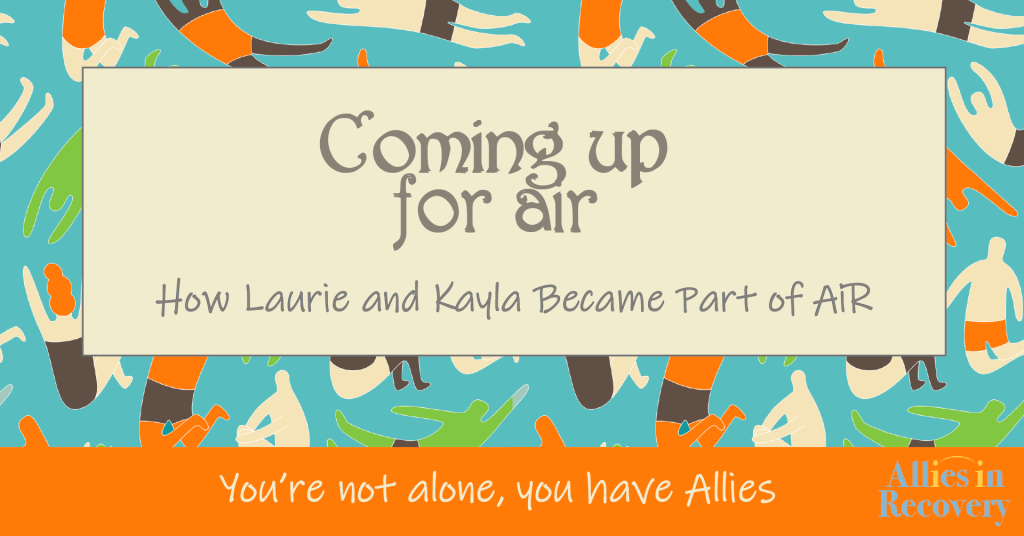 Learn about Allies in Recovery's (AIR) groups – the CRAFT Educational groups facilitated by Laurie and the CRAFT Support group facilitated by Kayla – and how they became part of AIR. CRAFT isn't easy, and you can't do it alone. These groups provide essential information, feedback and support. You do not have to be alone during this overwhelming, painful process. Allies in Recovery is here for you.
CLICK HERE or PRESS PLAY in the SoundCloud box below to listen to the podcast. Enjoy!
Graphic Design by Lizabeth Laroche