A
llies in Recovery ends substance abuse in families by providing a way for the family to change the conversation about addiction. We use CRAFT, a proven approach that helps the family unblock and advance the relationship towards sobriety and recovery and to engage a loved one into treatment. Allies in Recovery creates an informed family that can interact strategically and make educated choices to end substance abuse. Individuals with an addiction problem deserve a living environment where substance abuse is understood and recovery is fostered. Families deserve the education, tools, and support necessary to help create that environment. Allies in Recovery is life changing, transformative, and fills a huge gap. It saves families tremendous heartache.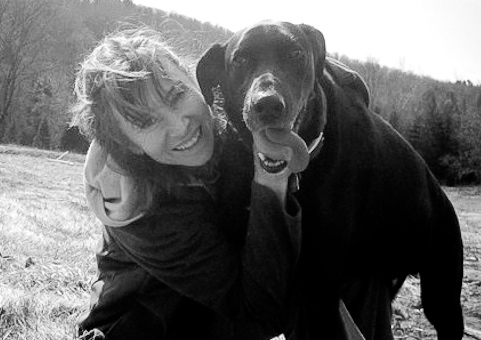 Dominique Simon-Levine, PhD
Founder & CEO
Dominique launched Allies in Recovery in 2003. Her work has been featured on HBO and NPR. She is a facilitator and a trained speaker on issues of addiction and the family. She has worked extensively developing and evaluating federally-funded substance abuse programs for organizations and clinics throughout Massachusetts and New York. With an interest in recovery and substance abuse that spans 20 years, she sees a huge need to help families develop the skills to help a loved one recover fully in a supportive, whole, and lasting way in their families and in their communities. Her mission is to have Allies in Recovery fill that gap.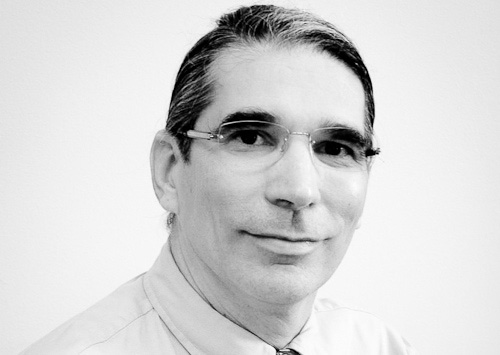 Dr. David Scherer, PhD
Consultant
David is a clinical psychologist whose work with troubled adolescents has contributed to the knowledge on best practices for treating adolescents with psychological problems. Dr. Scherer is widely published. He has been actively involved in CRAFT clinical trials and in providing therapeutic interventions for and training psychotherapists to work with children, adolescents, and families. He is a Professor in the Psychology Department in the College of Social and Behavioral Sciences at the University of Massachusetts, Amherst.
Isabel Cooney
Senior Editor & Subscriptions Manager
Isabel joined Allies in Recovery in 2014, and is thrilled to be part of the team and the project. Cooney combines her skills honed as an Executive Assistant with her passions for writing, well-being, mindfulness and human connection in her work for Allies in Recovery. She resides on the Normandy Coast in France with her beloved companion, her three inspiring and strong-willed daughters, and a neurotic fox terrier.
Toni Rushlow
Administrative Whiz
Toni joined the Allies team in 2019. From solving tech issues to working with the customer service team, to brainstorming and doing research, Toni has quickly become an integral member of our team. Toni lives in New England as has a passion for helping animals and people. She has a background in animal non-profits. 
Madeline Rey
Director of Social Media
Madeline joined Allies in Recovery in June 2016 and is very excited to be part of this project. She has a degree in Development Studies and worked for 12 years in international organizations and the non-profit sector, while following her spouse on his diplomatic postings. She currently resides in France with her husband and four children.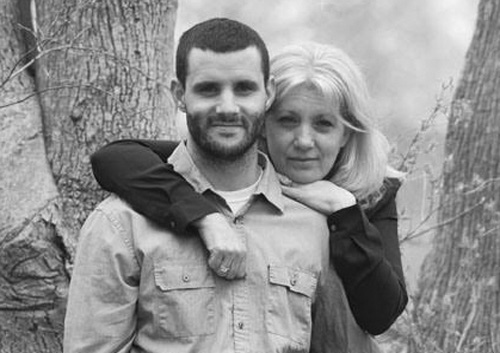 Laurie MacDougall
Podcast Host & Guest Author
Laurie is a former math teacher, residing​ in Dartmouth, MA, and extremely active in the recovery community. She currently devotes most of her energy to 
REST
, a non-traditional support group that offers land and online video meetings, access to training in the CRAFT method, and a crisis toolkit helping families create their own individualized crisis plan. ​Her work is guided by a desire to improve the community's response and end the​ stigma associated with Substance Use Disorder. Laurie loves skiing and ice hockey, and is at her happiest when spending time with her husband and three children. Read her articles on our blog or tune in to the podcast she co-hosts for Allies in Recovery: Coming Up for Air.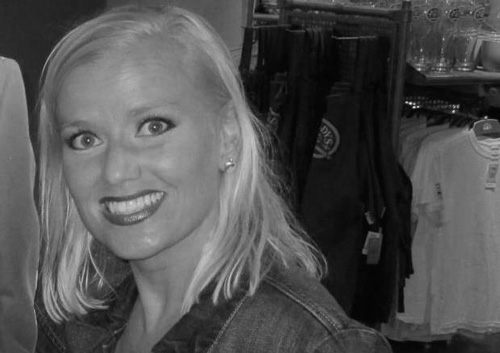 Annie Highwater
Podcast Host & Guest Author
Annie Highwater is a Writer, Speaker, Podcast Host and Family Advocate. She has a particular interest in family pathology and concepts of dysfunction, addiction, alcoholism and conflict. Annie published her memoir, Unhooked: A Mother's Story of Unhitching from the Roller Coaster of Her Son's Addiction, in 2016. Her story sheds light on the personal challenges facing the affected parents and family members, and illustrates how family dynamics both help and hinder the recovery process. Annie's second book, Unbroken, Navigating the Madness of Family Dysfunction, Addiction, Alcoholism and Heartache was published in August of 2018. She resides in Columbus, Ohio and enjoys writing, long distance running, hiking, the great outdoors and visiting her son in California as often as possible.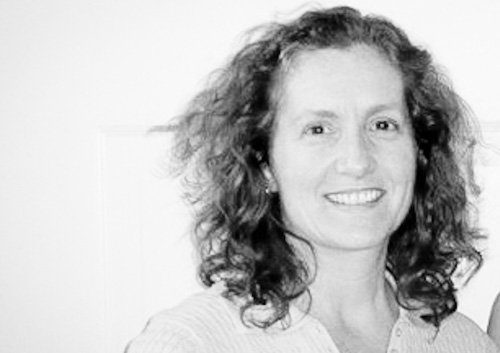 Jeanine Bedard, MSW, LCSW
Consultant
Jeanine is Allies in Recovery's Treatment Resource Specialist. She developed Allies in Recovery's methodology for identifying substance abuse treatment and matching it to the needs of a family's loved one. Bedard has studied treatment systems throughout the United States and abroad, and has worked extensively with families to help them understand treatment systems and to facilitate program admissions.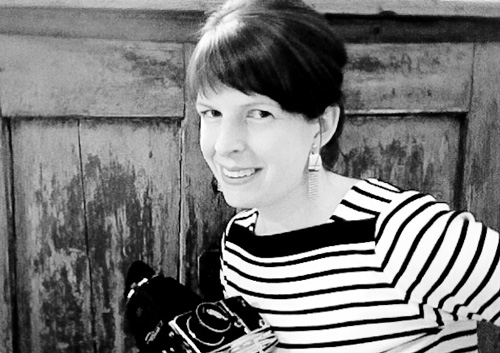 Michelle Aldredge
Content Specialist
Michelle is a writer, photographer, consultant, and the founding editor of Gwarlingo, a popular online arts and culture website. In addition to producing web and video content for Allies in Recovery, Michelle provides Allies in Recovery members with creative inspiration through the Sanctuary, a unique section of the Allies in Recovery member site that features music, video, photography, writing, and other restorative posts.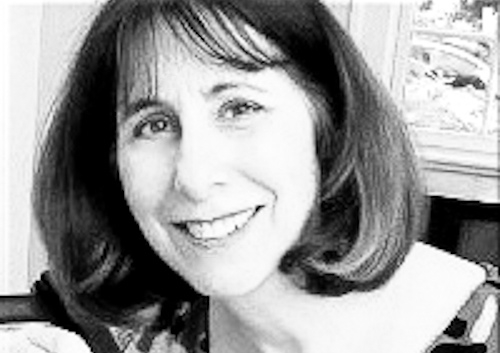 Amy Grossman, MBA
Development Consultant
Amy provides Allies in Recovery with strategic planning and implementation guidance. She has extensive leadership experience in for-profit and non-profit organizations focused on social entrepreneurship. She launched and led the school of continuing studies at Brandeis and went on to co-found an online learning company. Prior to that, she was associate professor of marketing and entrepreneurship at Pine Manor College Boston.
Jefferson Hills
Development Consultant
Jefferson joined Allies in Recovery in October 2016. His management career has been in the fitness and health care fields. Most recently he was Executive Director of ResCare Southern California, where he managed home care services for the frail elderly, developmentally disabled and wounded warriors. He is also involved with the California Coalition for Compassionate Care, promoting patient's rights at end of life. He resides in Palm Springs, California.