What Do "Using" and "Not Using" Really Mean?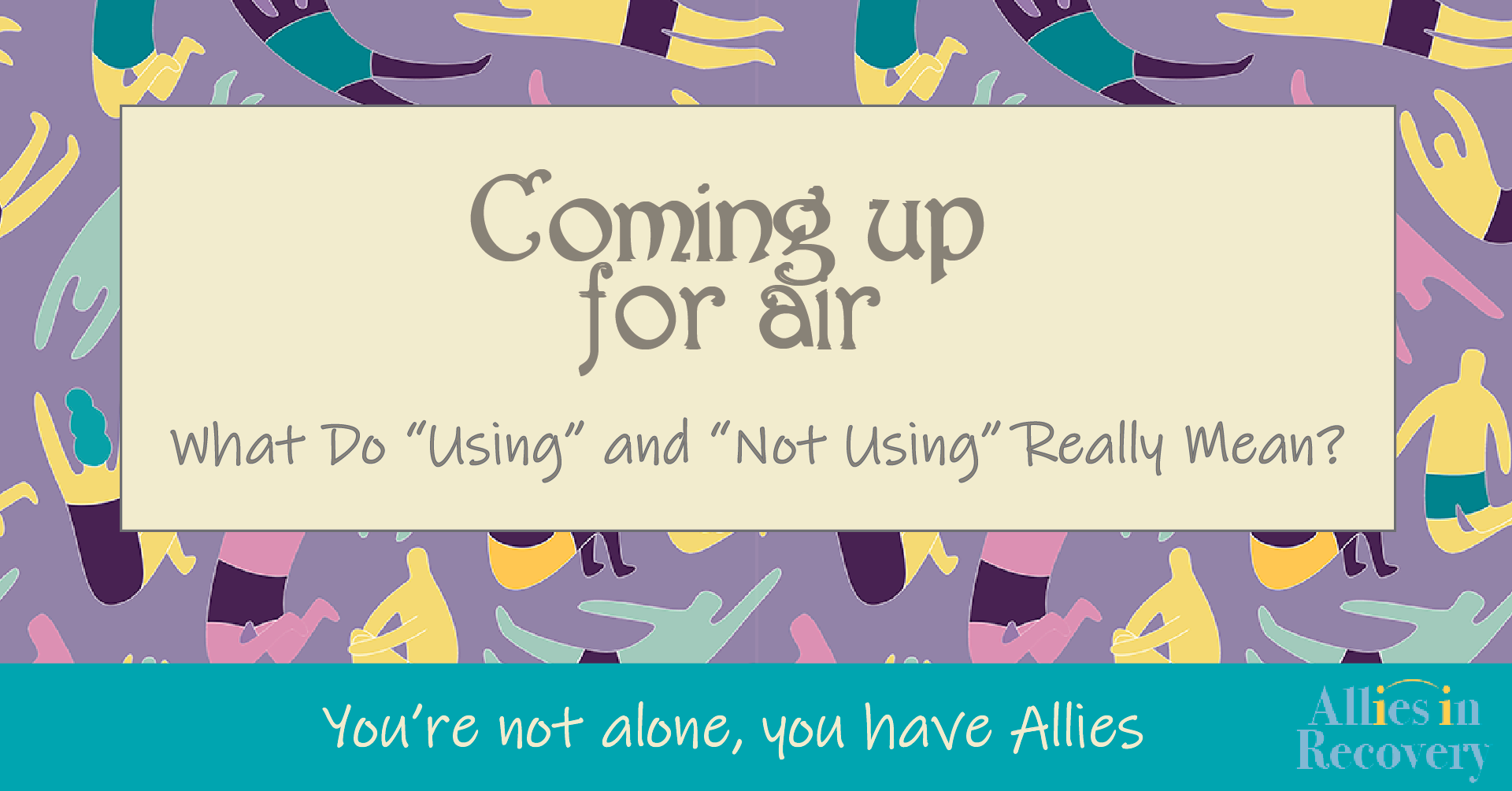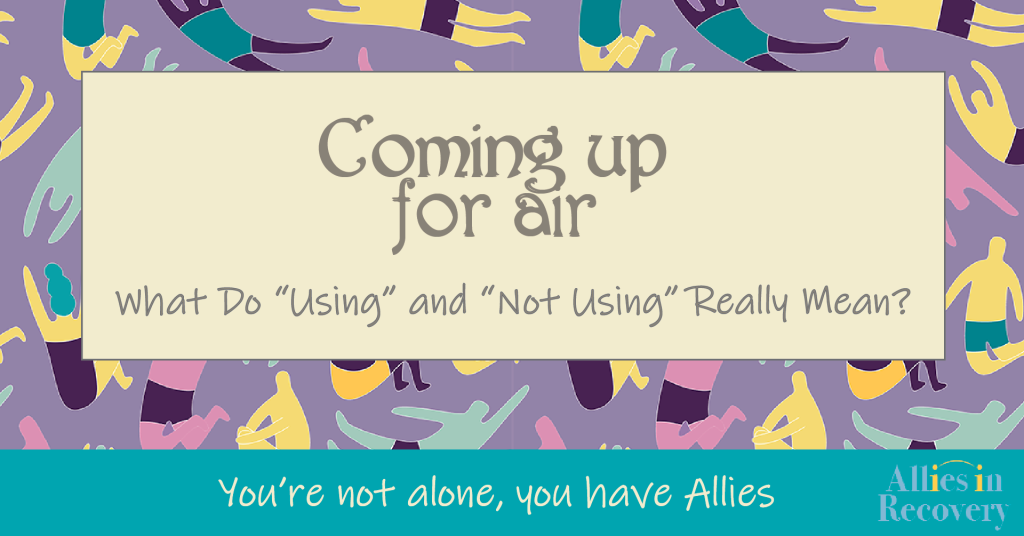 In this closer look at Module 5, you'll learn a tenet of CRAFT – rewarding positive behavior and removing rewards for negative behavior. When it comes to "using," the moment-by-moment details become important. Your job is increasing your awareness by witnessing and noticing your loved one's behavior. "Using" is really a larger term including before, during, and after interacting with a substance. Everything else is "not using." When there are periods, maybe tiny ones, of not using, move in with gentle, quiet rewards of connection. It's important, too, to learn how to calm your system enough to do this process. It's all trial and error, so don't judge yourself for not doing it right. But do notice how what you're doing makes an impact. Check out Module 5 for more.
CLICK HERE or PRESS PLAY in the SoundCloud box below to listen to the podcast. Enjoy!
Graphic Design by Lizabeth Laroche