How Does CRAFT Work at a Distance?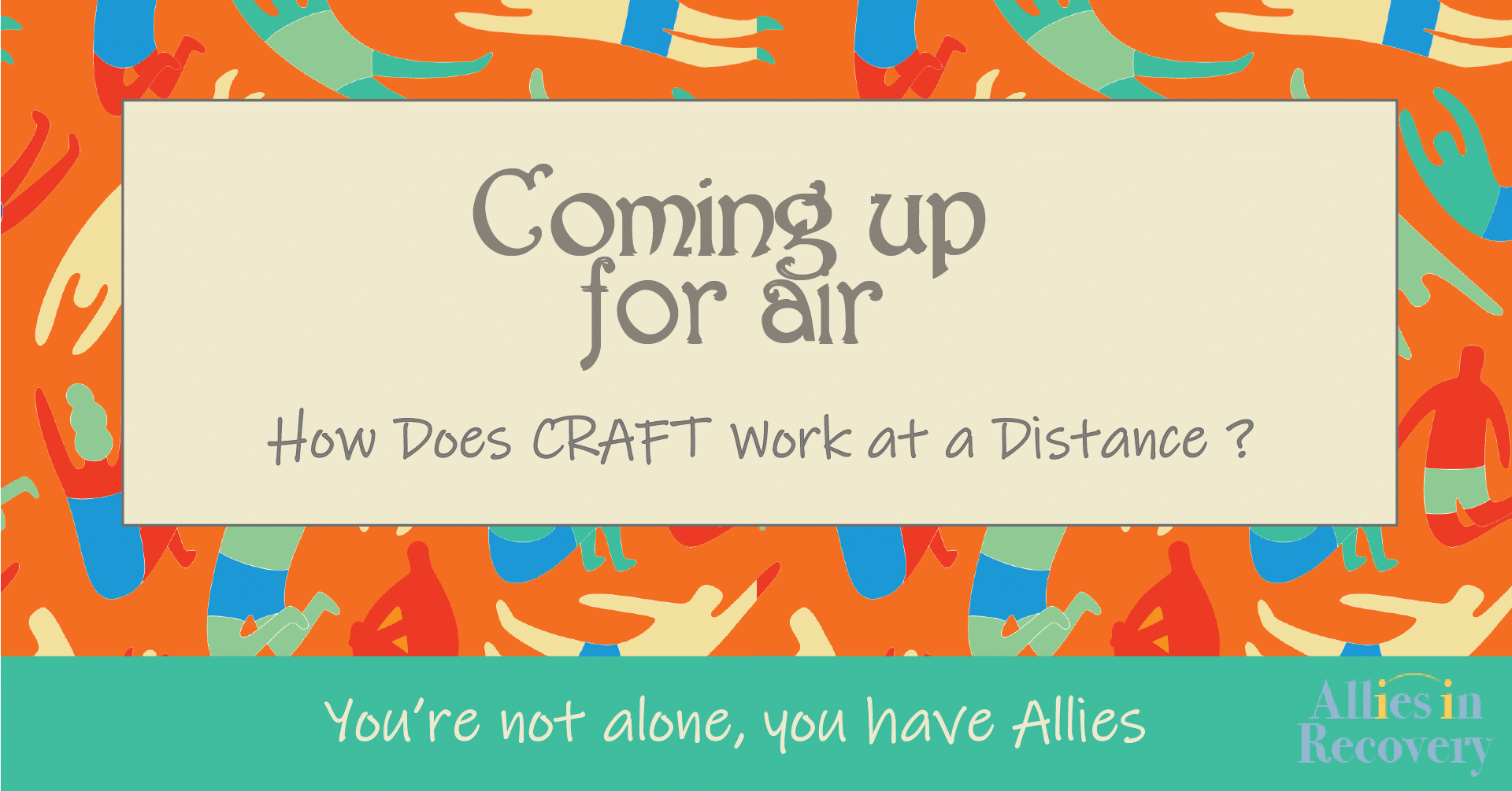 Graphic Design by Lizabeth Laroche
CRAFT can work from far away. Pay attention to yourself as well as your loved one – if something increases your anxiety afterward, that's not a great tool. Changes may not be enormous – keep trying things and keep stepping back more and more. Shift your behavior and notice what works. This helps you keep going, and not do harm.
PRESS PLAY in the SoundCloud box below to listen to the podcast.
TAGS:
loved one far away