An Interview with Guest Jaclyn Brown: Part One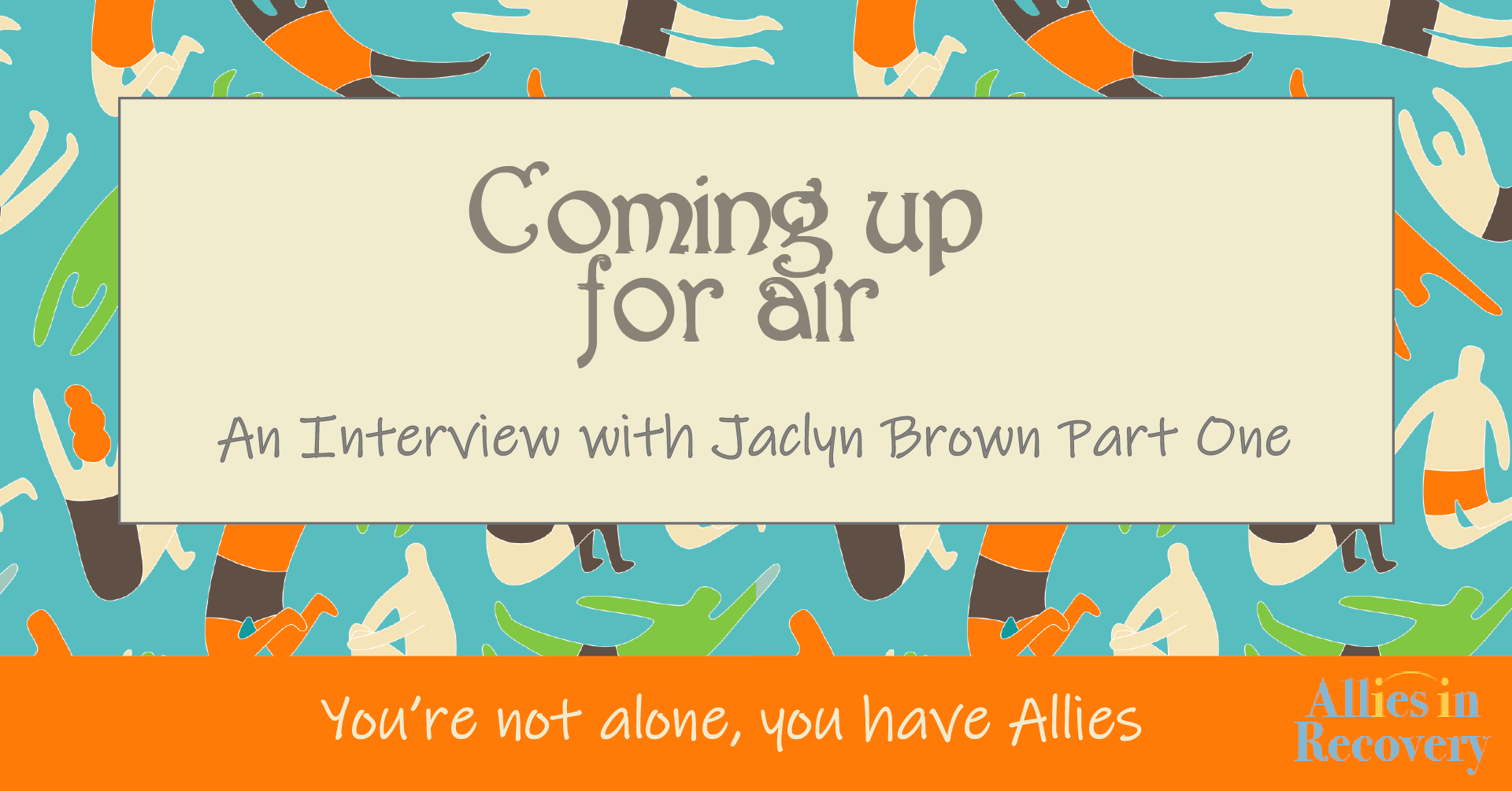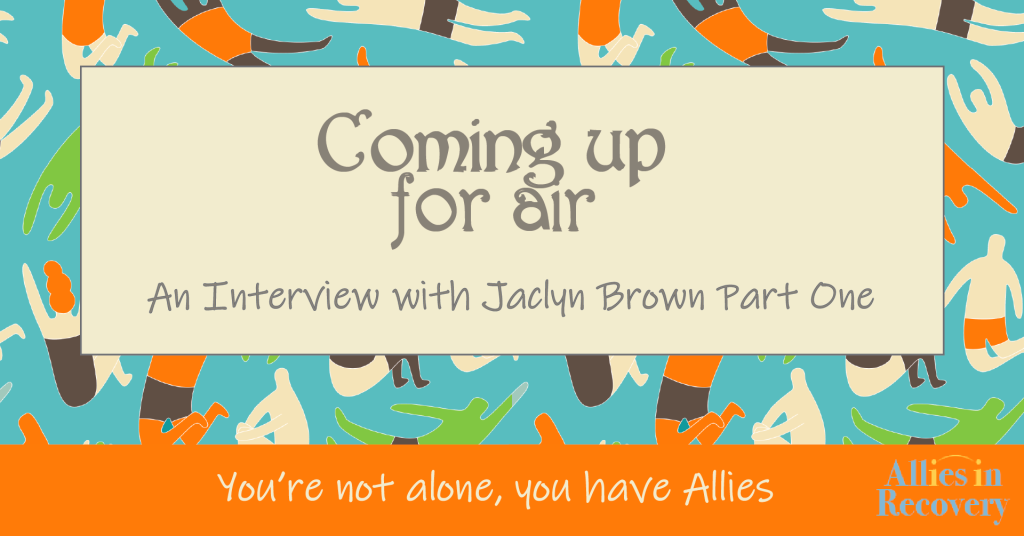 Guest Jaclyn Brown tells the story of her painful voyage through losing her brother to addiction. She's now a podcast host and a voice for advocacy.
CLICK HERE or PRESS PLAY in the SoundCloud box below to listen to the podcast. Enjoy!
Graphic Design by Lizabeth Laroche