How Do You Negotiate When Your Loved One Is Coming Home?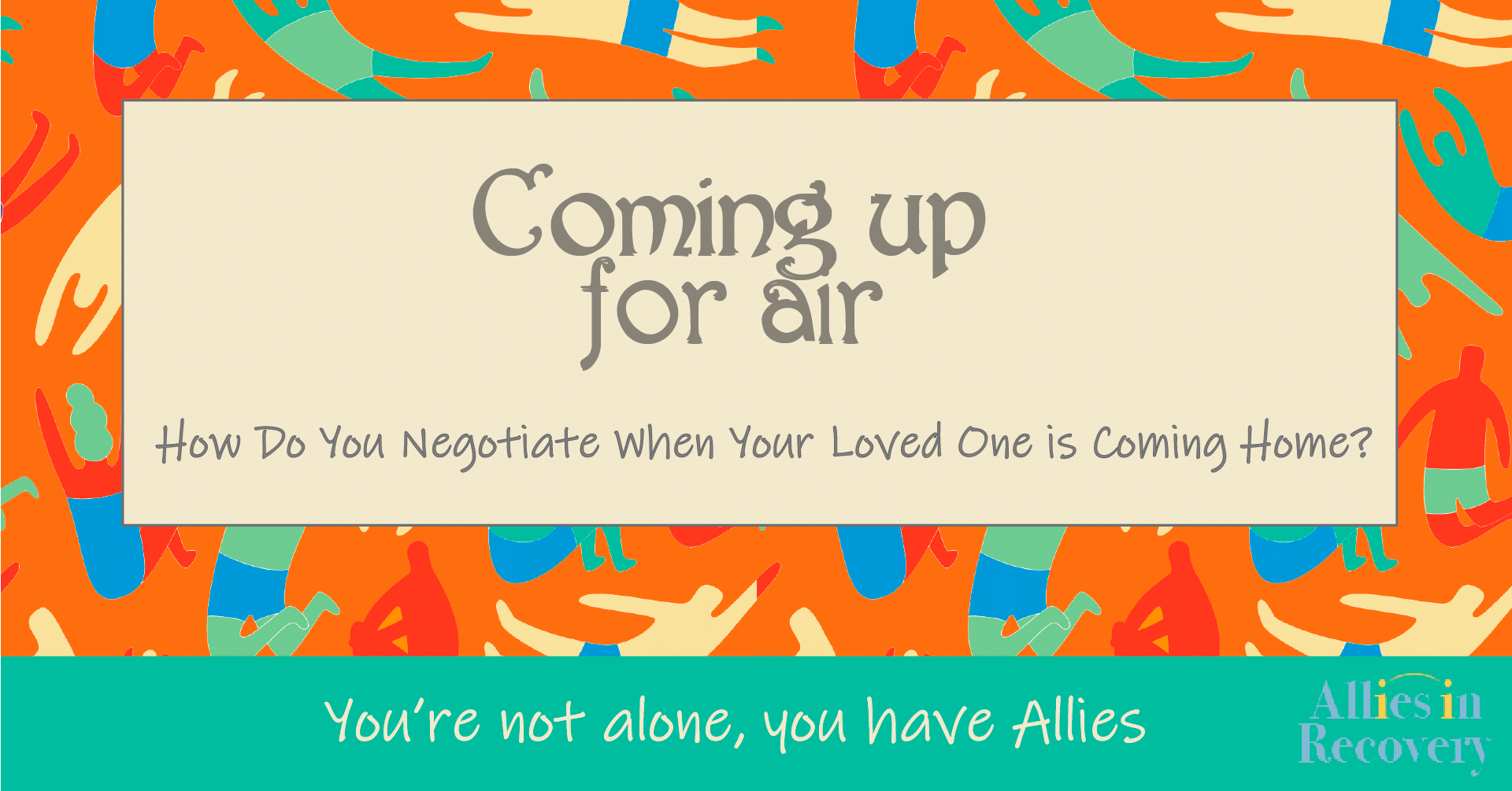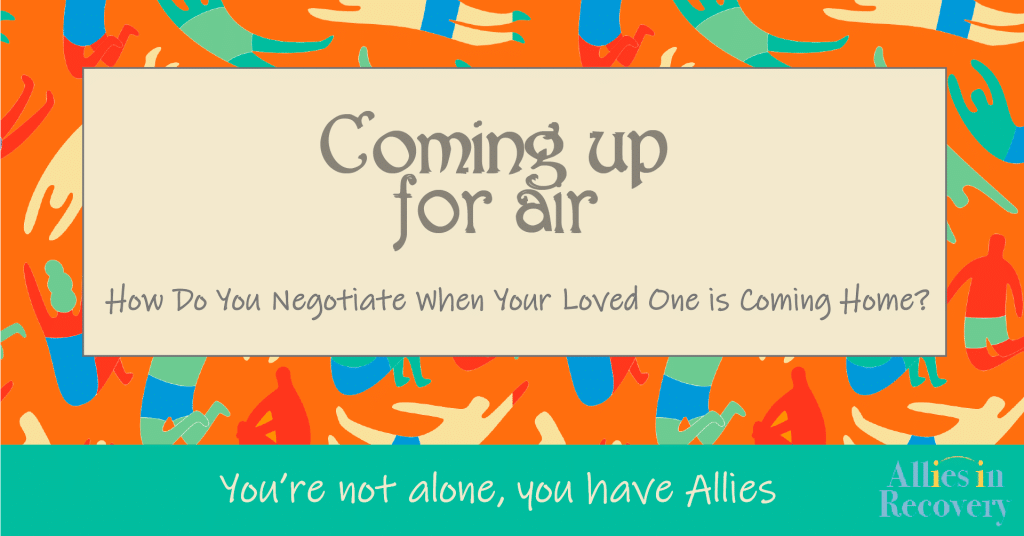 Graphic Design by Lizabeth Laroche
When your loved one is coming home, it's time to collaborate and negotiate about expectations and plans. It's important to hear what they think the consequences for certain actions or inaction should be, and to keep communicating openly over time.
Keep communicating with your loved one about expectations for coming home and collaborate about plans and consequences.