Triggers: What Are They, and How Do You Handle Them?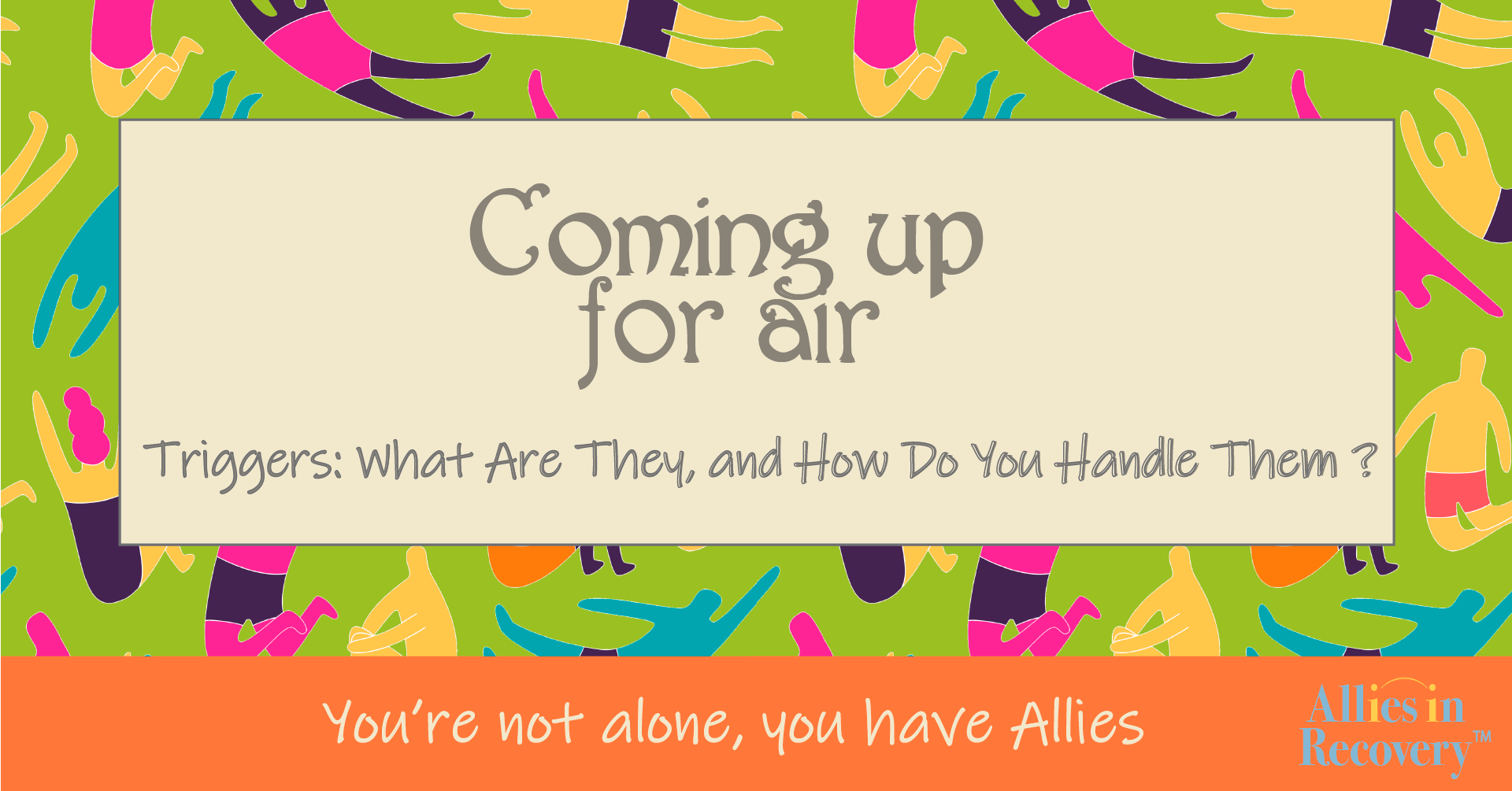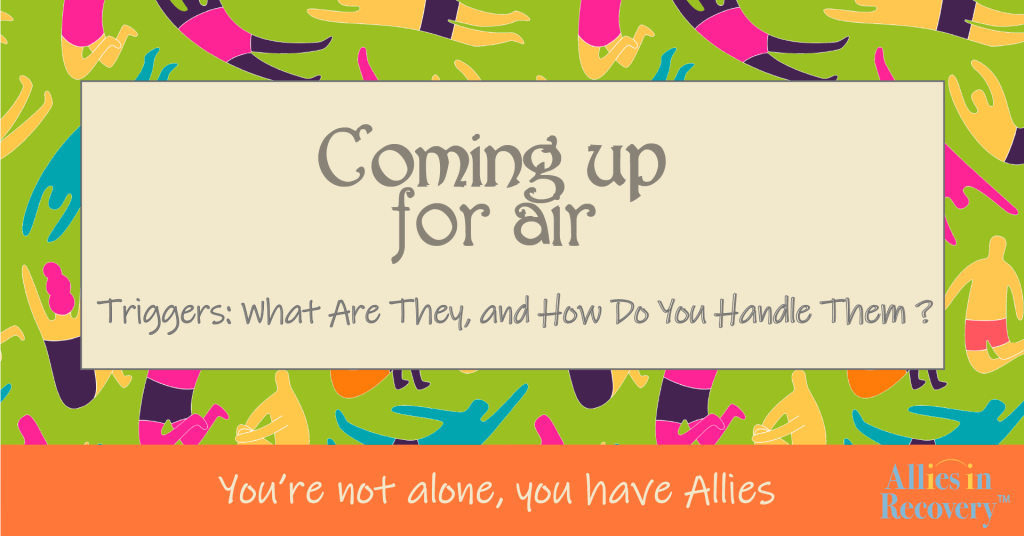 Graphic Design by Lizabeth Laroche
Triggers – when something pulls you back into your past, into old physiological reactions and emotions – happen to all of us. Becoming resilient means not avoiding them or pushing them aside but digging in to repair yourself. If you're not wounding others, you stop the cycle of wounding and become a healer of yourself and others in an indirect way, through connection and care.