How Do You Acknowledge Use Without Accusation?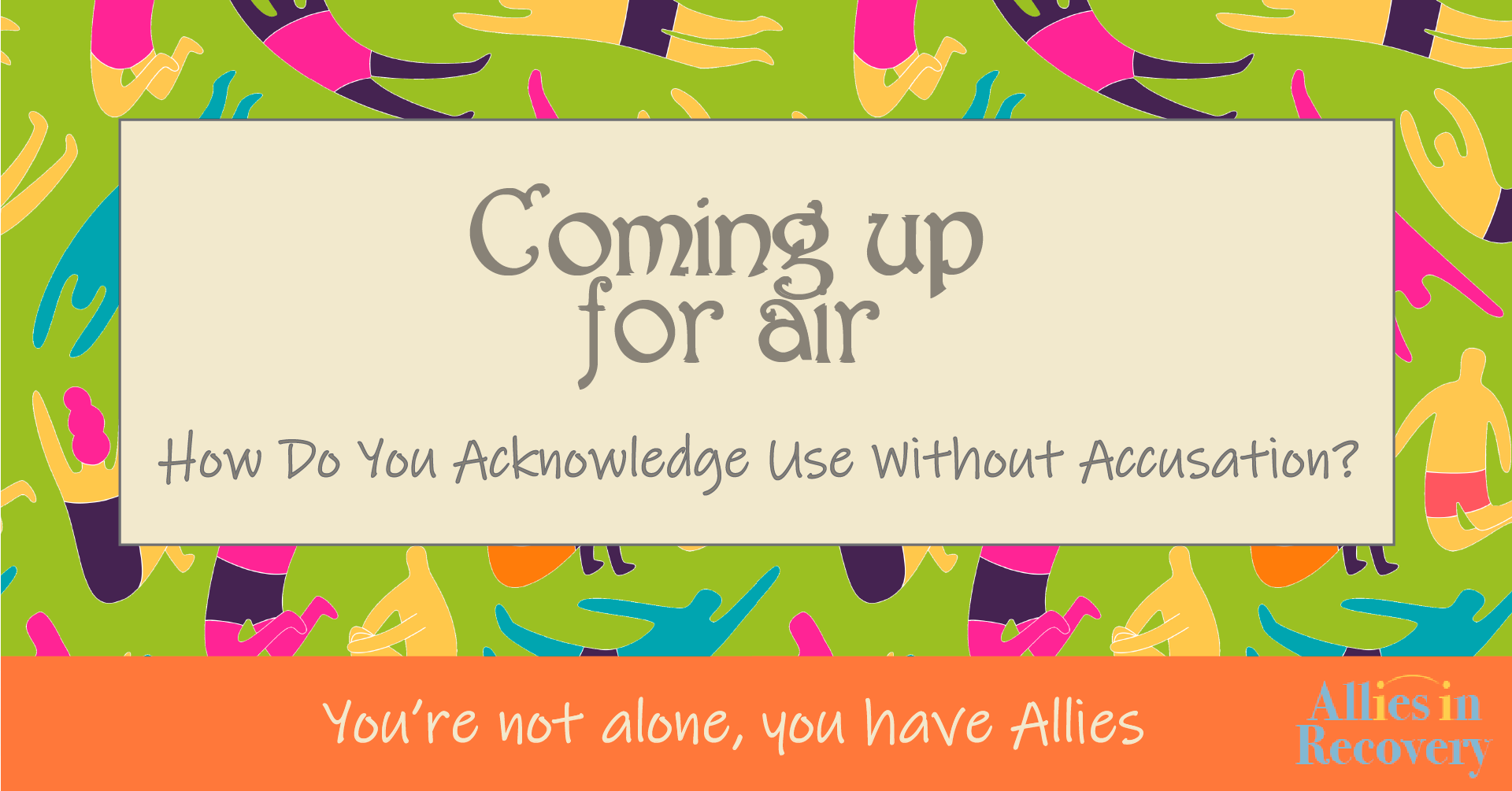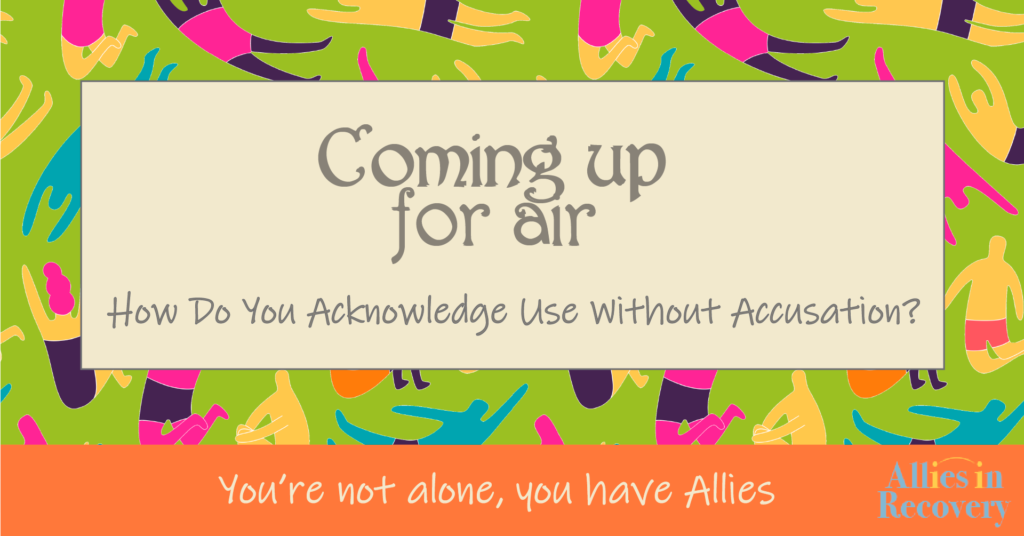 Graphic Design by Lizabeth Laroche
A listener asks how to acknowledge a loved one's use without accusation. How can you be assertive without denial, without engaging in the same old patterns and conversations? It's about avoiding reactivity and regulating your system, planning your communication in advance. Aggression and passivity are products of reactivity. Aim for the middle ground of stating the facts and speaking from a calm place, which gives you more power — over yourself, over your emotions, and over your interactions. You are yourself a tool for behavior change — stepping out to create discomfort, and stepping in to give support and encouragement when things are good.