Watching Families Progress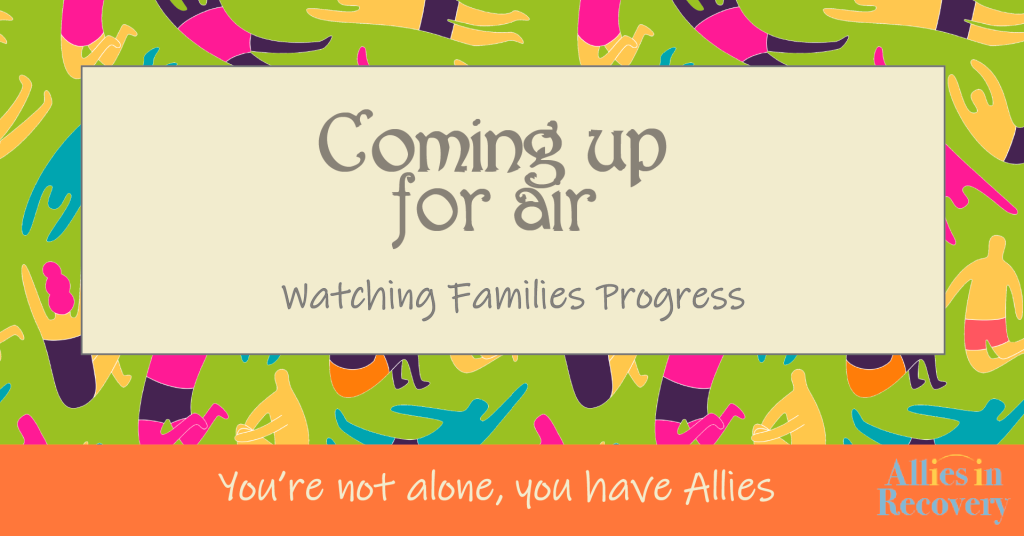 Our hosts discuss their joy in witnessing the progress of families in their groups. If you're helping your loved one, start with yourself and your own healing. Healing is, Kayla says, not best done alone. And with Allies in Recovery, you don't have to do it alone. You get to be part of a group of people doing the work, and get support not just for concepts, but for implementing the powerful tools of CRAFT. This is the work that can help your loved one.
CLICK HERE or PRESS PLAY in the SoundCloud box below to listen to the podcast. Enjoy!