What Is Chronic Disappointment, and How Do You Avoid It?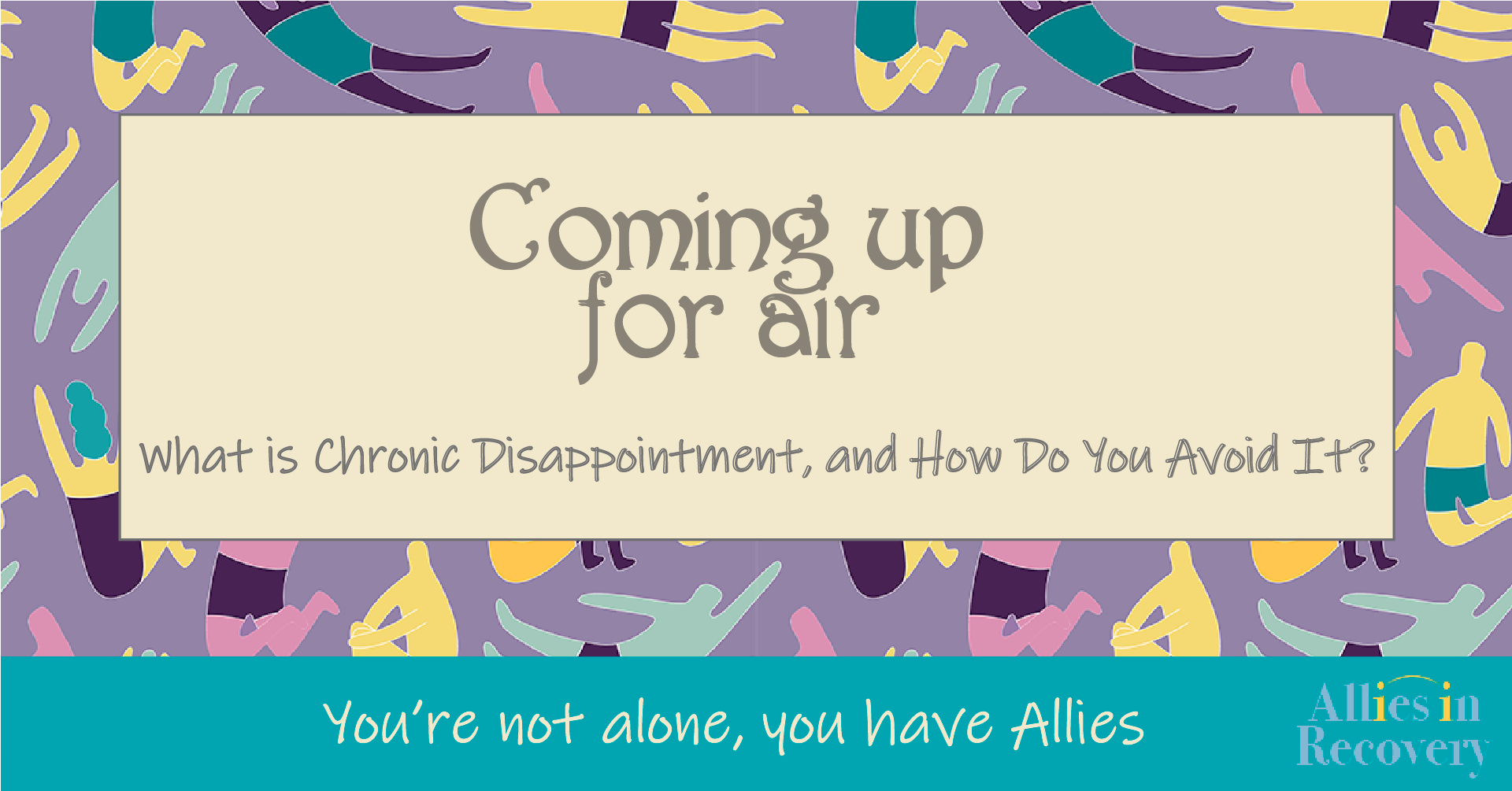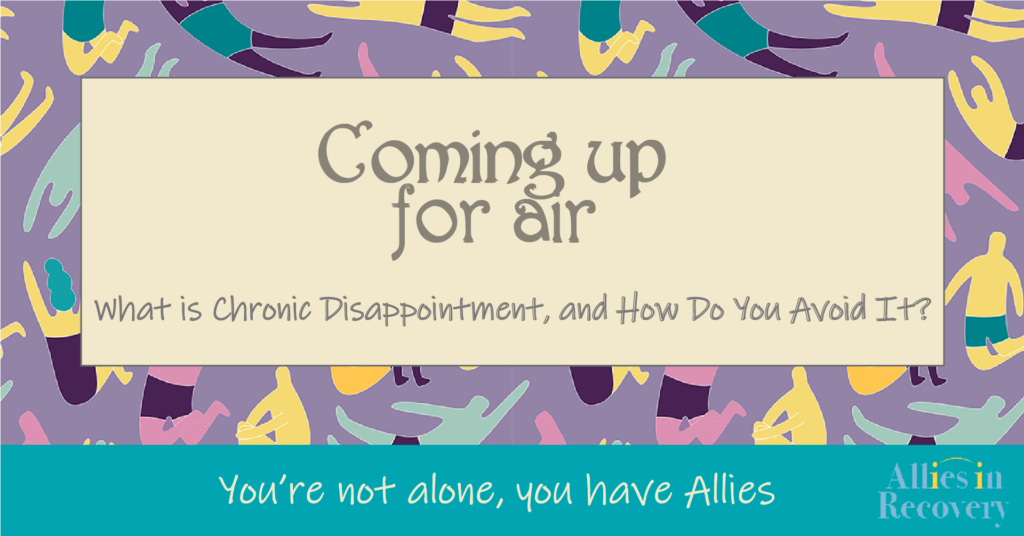 Graphic Design by Lizabeth Laroche
When you have expectations about someone else's behavior, you're setting yourself up for disappointment. If you're focused on yourself, you get to avoid that disappointment – you get to have agency, think about what your values are and who you want to be, then act accordingly. How do you engage with your loved one and have a more positive relationship, one in which they feel you're someone to trust? When you work on having good boundaries and not overstepping them, the outcome can be beautiful for the other person. Even small manifestations of positive movement in the relationship are worth celebrating.