How Do You Stop Catastrophizing?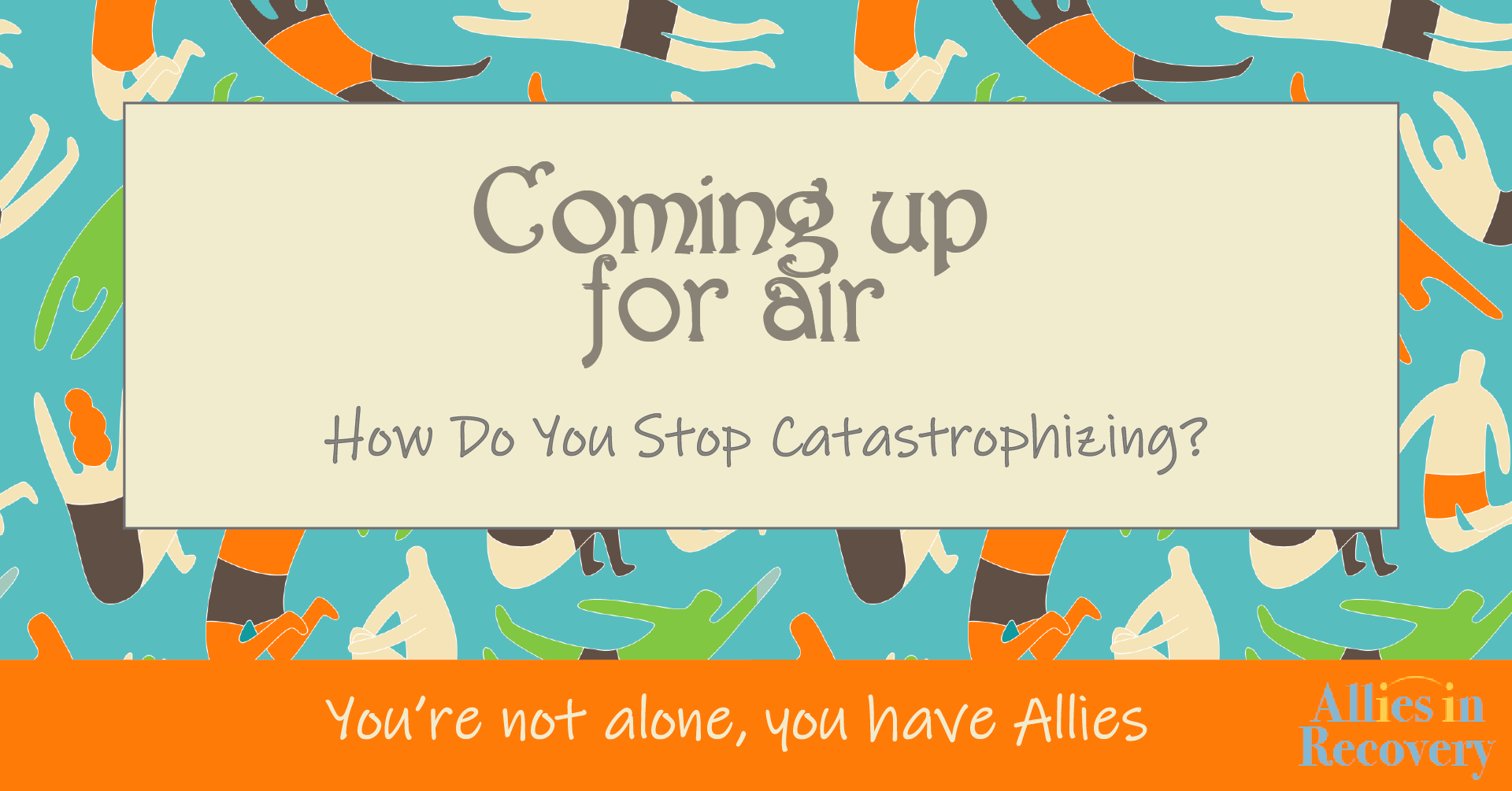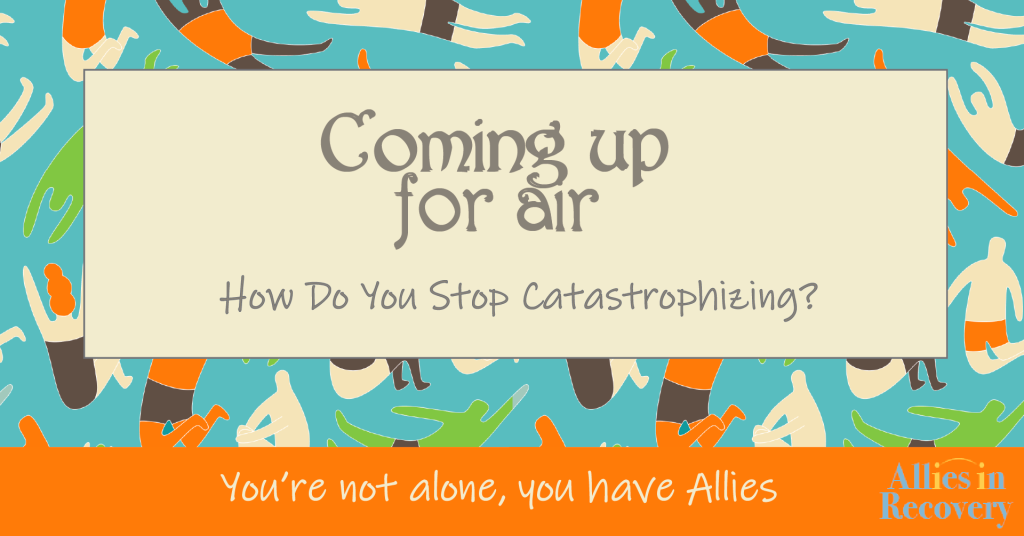 If you find yourself swept away in the undertow of negative thinking about what might happen and how you might prevent it, the number-one tool to use is stepping back, noticing that you're doing it. Number two is deciding to shift it, starting with "no negative talk." And third is hitting the metaphorical "reset" button, finding something to soothe yourself. At first, it may not go well, but over time, you can get good at it.
CLICK HERE or PRESS PLAY in the SoundCloud box below to listen to the podcast. Enjoy!