Become a member and we'll teach you how to communicate, behave around, intervene, and guide your loved one toward recovery.
"I am so happy to have found this website! I have wanted to learn what to do in just about every situation in the modules. It's like you've been to my house and are able to see what is going on. As a Mom with a son with substance abuse issues, I feel like I've found a place where I'm understood. Thank you."
– Alliesinrecovery.net client
As seen on the HBO special Addictions (2008),
Featuring Allies in Recovery and our own Kayla Solomon
Allies in Recovery is home to the premier training program for anyone who cares for someone with addiction. Since 2003, we have taught CRAFT Community Reinforcement and Family Training), the only behavioral training method designed specifically for families and scientifically proven to work – and recognized by SAMHSA, the government agency that funds addiction prevention and treatment.
Join thousands who are learning how to help guide their loved one with addiction into recovery.
Citizens of Massachusetts, Rhode Island, New Mexico, Rushford Behavioral Hospital, the Tlingit and Haida tribes of Alaska, and Palm Beach County, Florida, your participation is sponsored through the generous support of your state, county or tribe, click here.
Community Reinforcement and Family Training:
The Most Effective Way to Get Your Loved One Into Recovery and Keep the Journey Going
Get trained in CRAFT with Allies in Recovery and learn a comprehensive approach to addiction:
Our website learning program and our Allies Team will help you tackle the situation
– and your stress levels will drop significantly
A greater understanding of the elements of addiction
A toolkit of everyday communication skills you will use to impact your loved one's substance use
What to do or say when your loved one is using or isn't using
When and how to allow for "natural consequences"
When and how to engage in "change talk" with your loved one
How to put together a treatment plan
How to engage your loved one into treatment or recovery activities
How to keep everyone safer
You will have a greater understanding of addiction, of your loved one's behavior, and how to navigate the situation.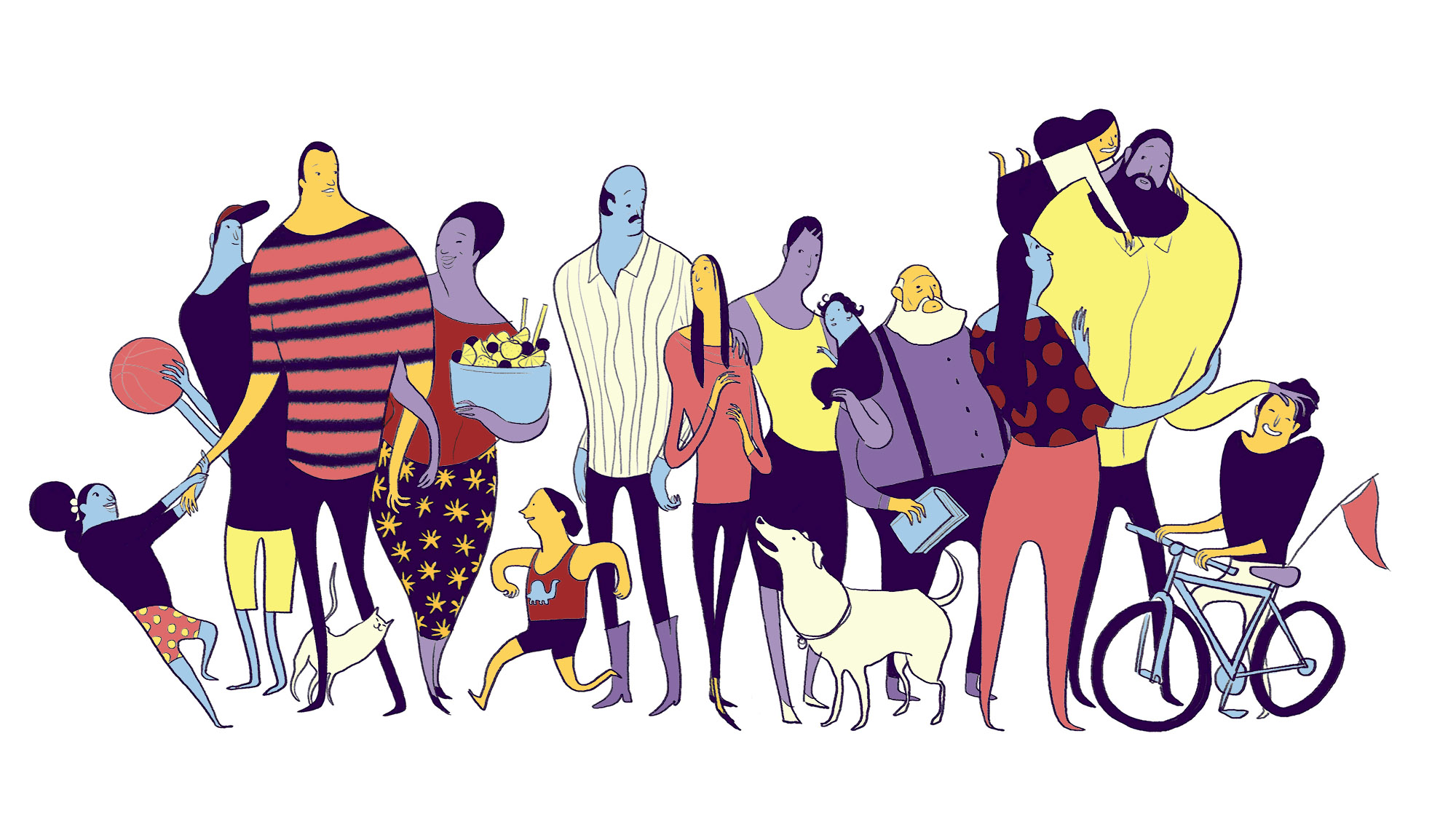 Citizens of Massachusetts, Rhode Island, New Mexico, Rushford Behavioral Hospital, the Tlingit and Haida tribes of Alaska, and Palm Beach County, Florida, your participation is sponsored through the generous support of your state, county or tribe, click here.
"The Allies site has been a tremendous help to me and my husband. We are learning new ways to communicate with our son that are positive for everyone. Yes, it's difficult but so worth it. Thank you again for being there. You've been a light in a 10+ year storm."
– Buckeyebunny, participant
"I have been through the modules and I love listening to the coming up for air podcasts. Thank you for all you do. I have been using your site for some time and have appreciated the guidance, the [… groups, and the blog postings. Everything is so helpful." – Willa, participant
Allies uses CRAFT methods to provide clear and tailored guidance on how to communicate, behave, intervene, and guide your loved one toward recovery. And we do it all online! Here's how:
8 Proprietary Craft Training Modules – Video and Ebook Formats
· Spanish translation
· 26 brief, but critical databased exercises
Access to the Allies Team
· Interactive Q & A and Allies Team Office Hours
· Weekly Drop in CRAFT and Support groups
· Full-day family CRAFT workshop ($250)
· One-on-one CRAFT training (sliding scale)

Weekly "Coming Up for Air" Podcasts by our Allies Team
· The longest running broadcast for families of those with addiction
All About the Pathways to Recovery Blog
· News and resources on addiction recovery and treatment
· Help identifying options for treatment and recovery activities
Direct Contact with the Allies Team
· Intro phone call
· Weekly drop-in office hours
3 Moms and a Dad
· Prerecorded series of families working through CRAFT
Video of Laurie describing CRAFT

Laurie MacDougall went through the Allies CRAFT training to improve the situation in her own family and is now a master CRAFT practitioner with Allies in Recovery. Laurie's expertise includes teaching communication and interpersonal strategy.  
Video of Kayla describing CRAFT

Kayla Solomon is a Master's-Level clinician who has been working with families with addiction for over 20 years. Kayla is skilled in CRAFT and expert in people with addictions.
Video of Dominique introducing the site

Dominique Simon-Levine started Allies in Recovery in 2003. She has been featured on HBO and NPR and trains facilitators and professionals in our CRAFT program. Dominique is the go-to person for figuring out options and strategies with families, and for addressing crises and recovery opportunities.
Learn CRAFT – Where YOU become trained in how to tackle your loved one's addiction – and take our 10-day Challenge.

Sign up with Allies and watch just half the videos (60 minutes) and do the accompanying exercises within 10 days, and you'll get a free pass to Laurie's popular Full-Day CRAFT Workshop for the family, (a $250 value.) Choose a Saturday or weekday workshop, 9-2 or 12-5p, seats are limited.
GET YOUR LIFE BACK and operate from your best self… Sign up today, let us help support you going forward.
As this mom said it for us:
"Allies has been very helpful to me over the past several years. The modules, exercises, and personal advice have helped me navigate a difficult situation and improved relationships with family members so much. I really appreciate the site and recommend it whenever I find someone else in a similar situation."
– Mizkitty, participant
Our Exclusive "Pose a Question" Blog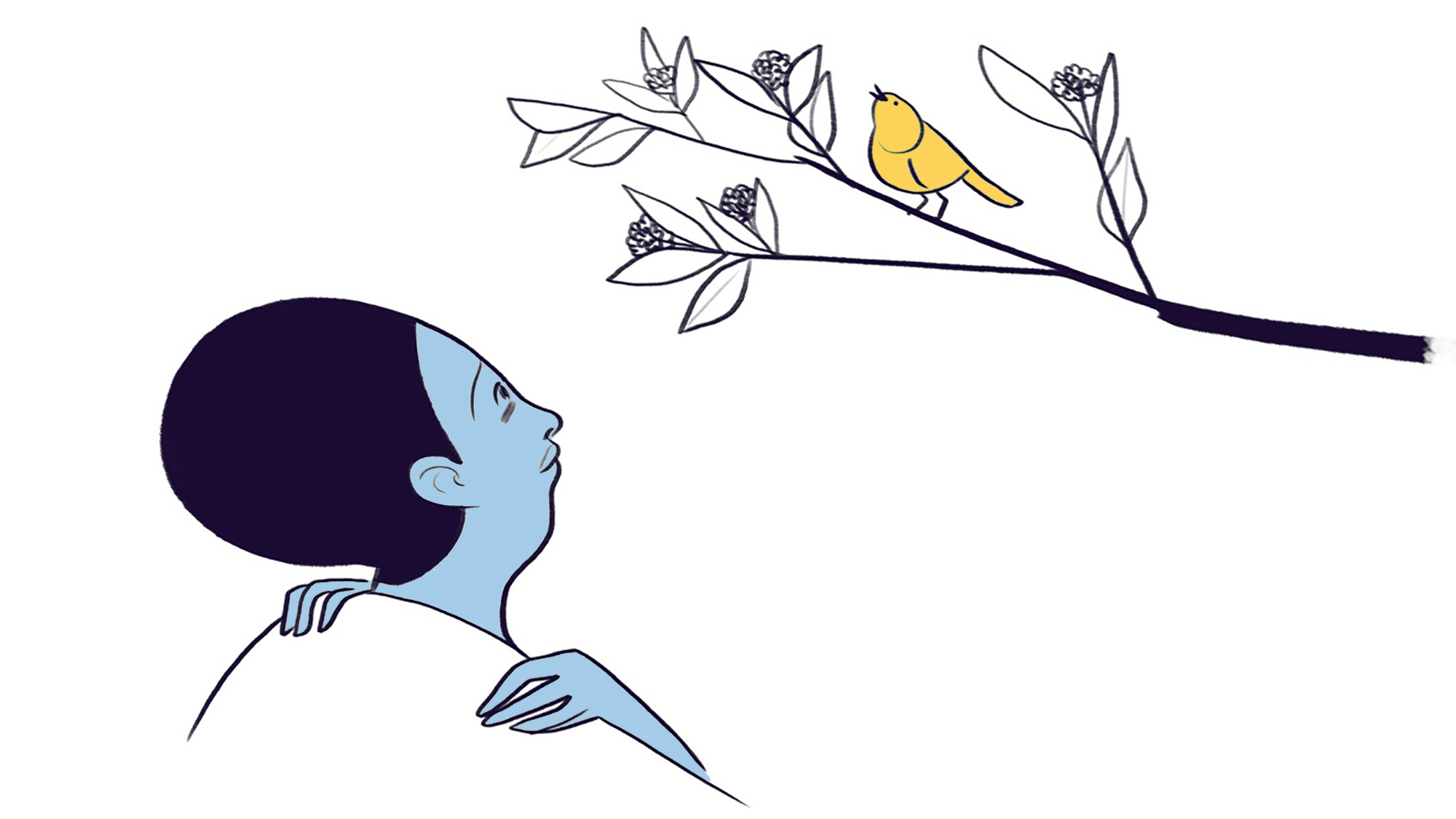 Our website users love this interactive feature!
· Pose a question about your situation and a member of our Allies Team will reply with CRAFT-informed answers
· Read others' questions and our answers for more insights into how to apply CRAFT
· Interact with other website users in the comments section of the blog
· This is a rich opportunity for learning and sharing about the challenges you face with your loved one's addiction!
Not only is your loved one more likely to get into recovery than with any other approach, but research also shows they are more likely to STAY in recovery when you use the CRAFT approach.
How will your life change?
2020 member survey (12%,  2+ site visits)
"The information has tremendous value to me as I have been living with a son who is dealing with substance use problems. It is going to be a long journey, but I am starting to see him engage in doing work with his addiction counselor and group sessions."
– Myslowice, member.
"The resources available are very helpful including the Wednesday night group. I have learned a lot about this disease thanks to this organization."
– jdaggett, participant
"Things started to turn around when I found Allies."
– A mom, speaking at an Allies CRAFT training
"(the weekly support groups)… are really supportive and she has established easy interactions, even with some varying attendance. Kayla's emphasis on self-care and staying connected to a loved one is reinforced each week and covers both practical and emotional details."
– MostlySunny228, participant
Allies' CRAFT Training, at a glance:
Be present, influence vs. control, stages of addiction
Understand the pattern of addiction
Communicate in ways that build bridges
Divide the world in two: non-using vs using
Reward when they aren't using
Step away, remove rewards, and allow natural consequences when they are using
Care for yourself: Cognitive Behavior Therapy lite
Engage into treatment/recovery activities
Get trained! Get supported! Find a community you can rely on and trust.
***We guarantee your satisfaction with our site. A full refund is given without question, at any time.***
I'll look at your 10-day Challenge. Once registered, simply respond to the invitation email. (Gmail users please put us in your contact list or look in your promotion folder for us.)
By signing up, I am purchasing 6 months of access to the Allies Training Program for $159.
(We are a social cause for-profit company. No one is turned away. Please contact us for a scholarship to the site.)
I understand that should I complete the 10 day-Challenge, I will also get the Free Pass to the premium Full-Day CRAFT Workshop, a $250 value. At 6 months, I will be asked whether I wish to cancel. This 6-month period automatically renews at 6 months at the new rate of $59.
Join thousands who are learning how to help guide their loved one with addiction into recovery
Citizens of Massachusetts, Rhode Island, New Mexico, Rushford Behavioral Hospital, the Tlingit and Haida tribes of Alaska, and Palm Beach County, Florida, your participation is sponsored through the generous support of your state, county or tribe, click here.
"My husband just passed his 6-month 100% sobriety. Our life is changing and healing before our eyes. The concepts I learned on this site about natural consequences and how and when to talk with my husband have dramatically changed my life. I have peace and stability, before he ever changed. Then I was able to really help. I encourage you to embrace and apply the learning here."
– E320, participant
The Allies in Recovery Blog
A Loved One has started using methamphetamine again but is getting therapy for depression. Should our member wait to see if therapy helps, if he exhibits "change talk – or can she be even more proactive? In this post we examine the particular relationship between depression, anxiety and methamphetamine. We also look at treatment options for methamphetamine users.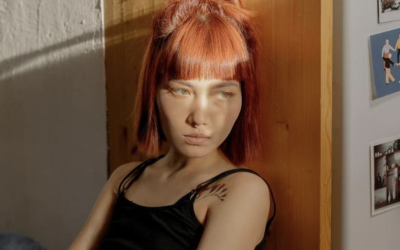 Social anxiety is way more than shyness. Many cases of SAD involve substances as well as depression. Self-medicating can appear to help but may also be an illusion. Where to start?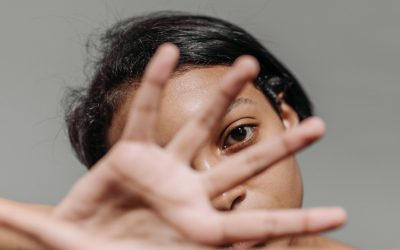 An Allies in Recovery member wrote in with this bittersweet account. She shares with us her daughter's words and feelings, confirming that she clearly felt Mom's love, respect and support… even when Mom felt she might be holding too tightly to her boundaries and thus damaging their bond. The bitter note is that her daughter recently returned to the drugs and to the bad-boy boyfriend, also an opiate user. If you'd like to read some compelling proof that CRAFT is working, even when you're not sure it is, read on…
Laurie, Kayla, and Dominique offer an overview of the first twelve weeks of CRAFT, discussing what it can accomplish quickly, and what becomes a lifetime practice.
To look at how CRAFT informs decision-making, Dominique, Kayla, and Laurie address a listener comment, discussing a father's choices in handling a son and the possibility of drunk-driving.
In this week's episode of our podcast "Coming Up For Air", Dominique, Laurie and Kayla discuss the importance of setting boundaries with our Loved Ones. They can be a great challenge to enforce and call for both self-awareness and self-care.