Membership is FREE for families & individuals during the COVID-19 crisis
Addiction is ripping your family apart
What you've tried hasn't helped and you may believe there's nothing you can do about it.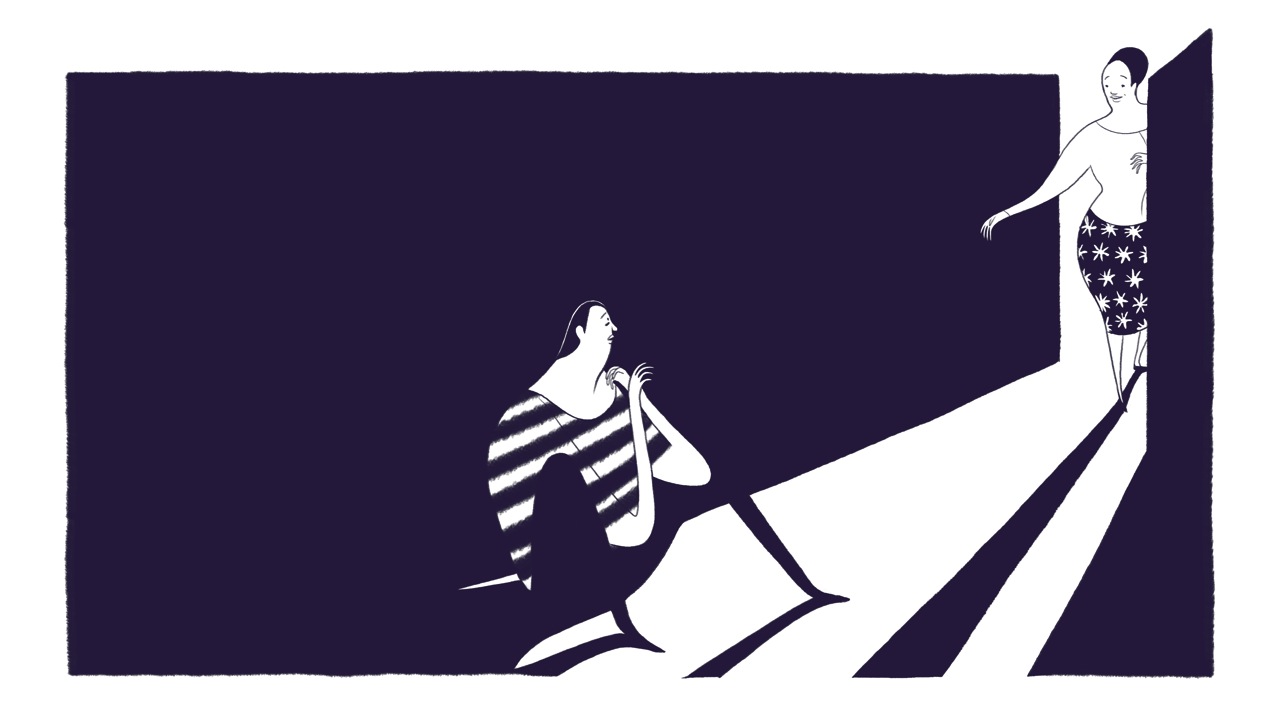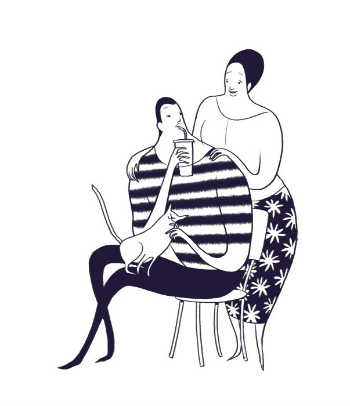 Join our online community
and let us coach and train you. You will learn an evidence-based method of communicating with your loved one who suffers from addiction.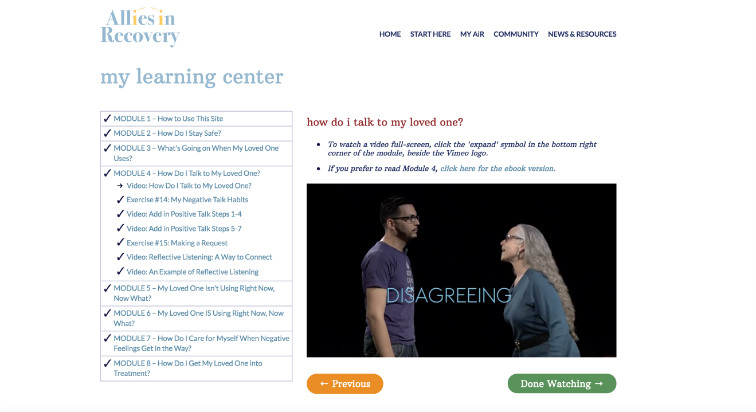 Interactive eLearning Platform
8 video/eBook modules with worksheets teach families how to vastly improve the situation with an addicted loved one.
"By following the CRAFT modules and blogs on this site, along with help from Dominique and her team I am happy to say that my family is flourishing."
— Member
Our interactive blogs provide expert individualized coaching (in the CRAFT method) & weekly self-care encouragement.
"There is so much rich content on AIR. I find it really helpful how your posts capture the frustration and difficulty of situations while offering perspective, techniques and practicalities. It's amazing how you do that!  Thank you for all your offerings and the site's varied resources." — Member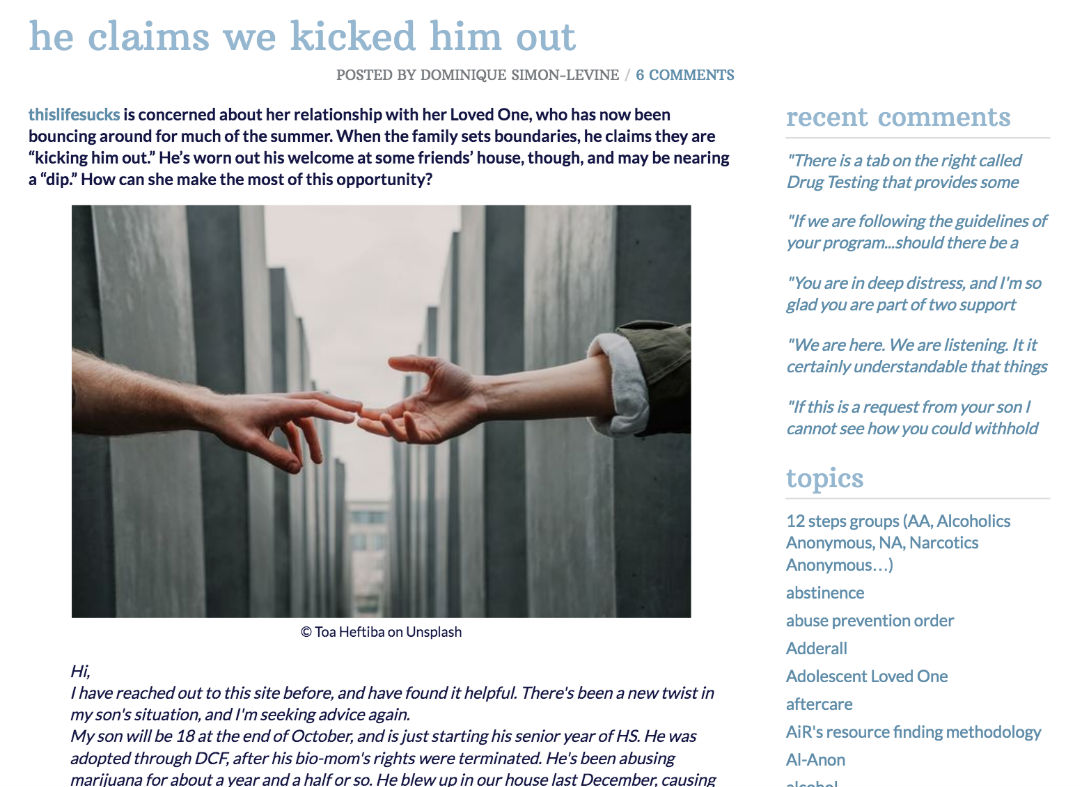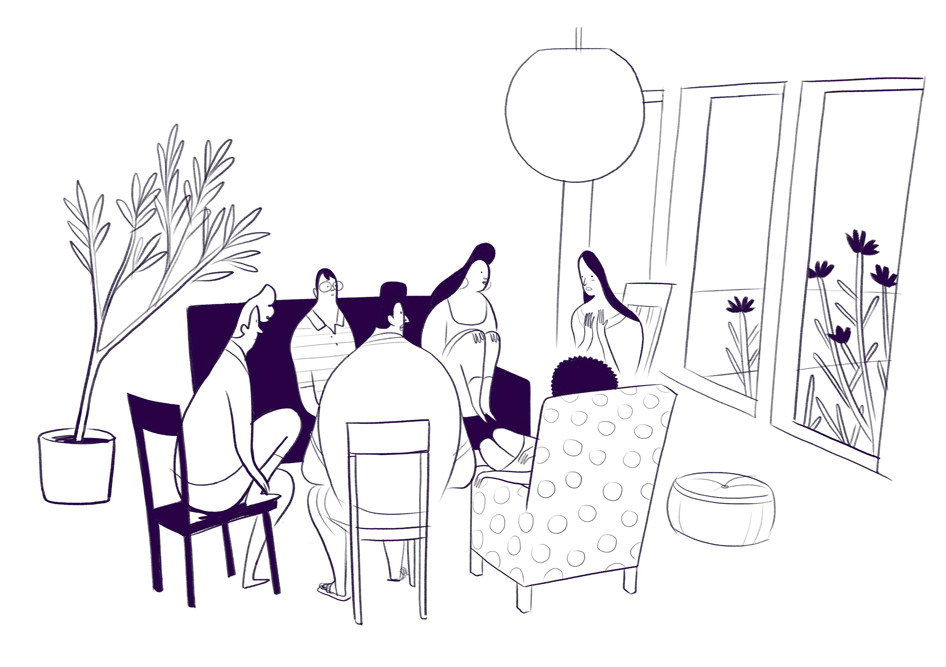 At any given moment, our members can choose from a menu of live expert support (to supplement the online coaching).
"The weekly support calls…are really supportive…Kayla's emphasis on self-care and staying connected to a loved one is reinforced each call and covers both practical and emotional details."  —  Member
"I'm grateful for my free consultation call yesterday. Laurie showed me all the main resources on the site and I can tell I will be well supported here." —  Member
Membership is FREE for families & individuals during the COVID-19 crisis
Privacy is our priority
We take your privacy seriously and have taken several steps to protect it. Members can use our services anonymously if desired. Allies in Recovery will never rent or sell your private information or contact information. Please read our Privacy Policy here.
The CRAFT method
The only scientifically studied and proven–to–be effective method for families to intervene with their addicted loved one and guide them toward treatment. Read up on the research on CRAFT
A Vote of Confidence: Massachusetts provides access to Allies in Recovery for each and every resident and professional!
Your state or institution can use innovation to make sweeping change and support your families 24/7