Here Come the Holidays – How Do You Deal?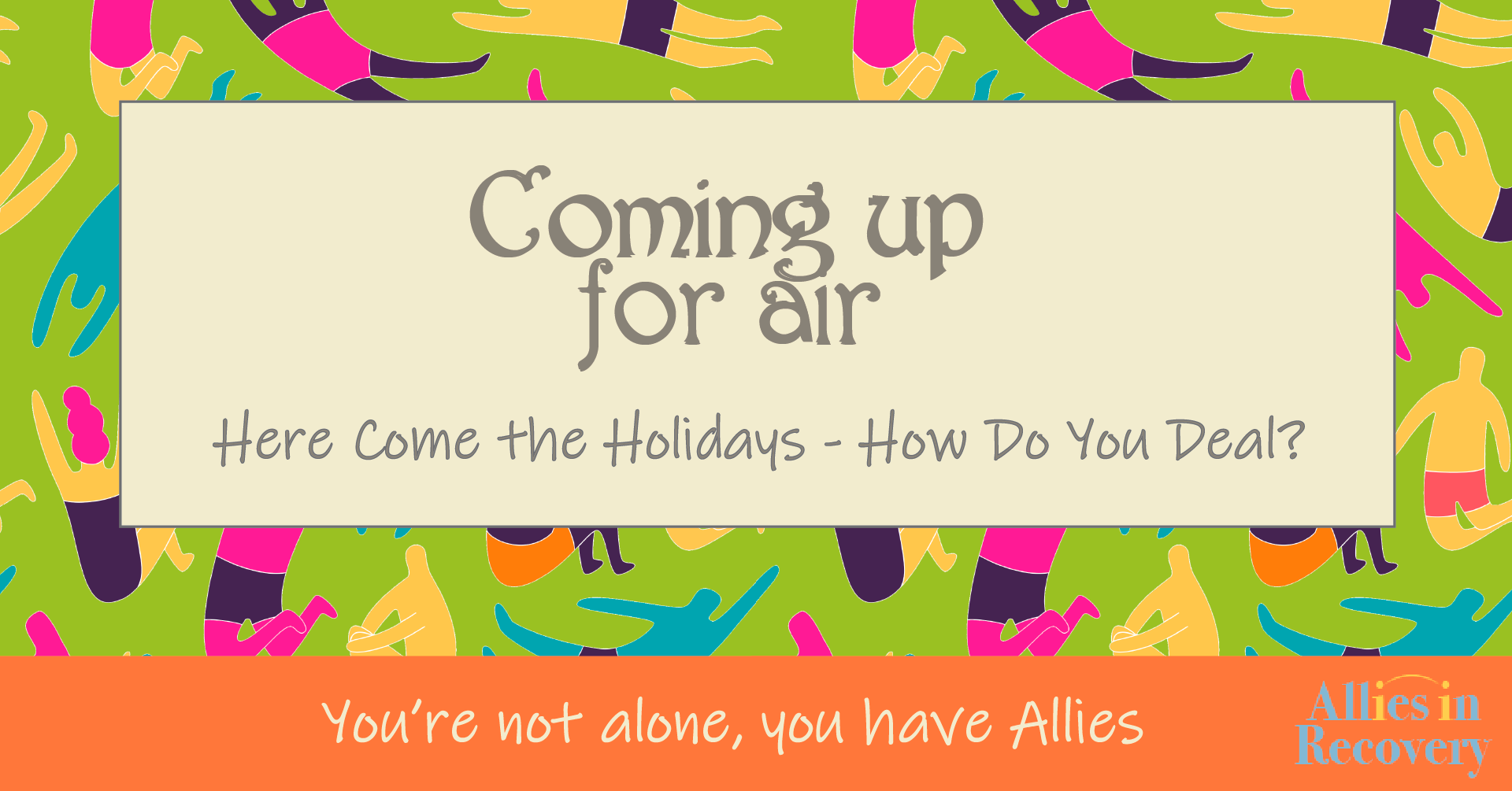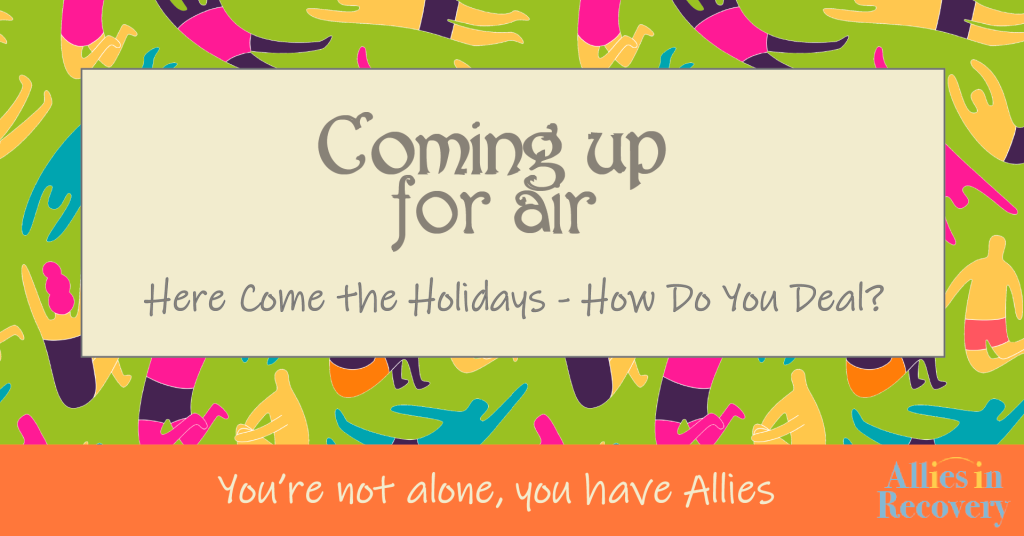 Holidays. Winter. How do you deal? Start by shifting expectations about how things might go, and who might be there. Have conversations about "soft" expectations with your loved one in advance. Consider alternative plans…
CLICK HERE or PRESS PLAY in the SoundCloud box below to listen to the podcast. Enjoy!
Graphic Design by Lizabeth Laroche