Peaceful Music, Glorious Nature: Sometimes It's All We Need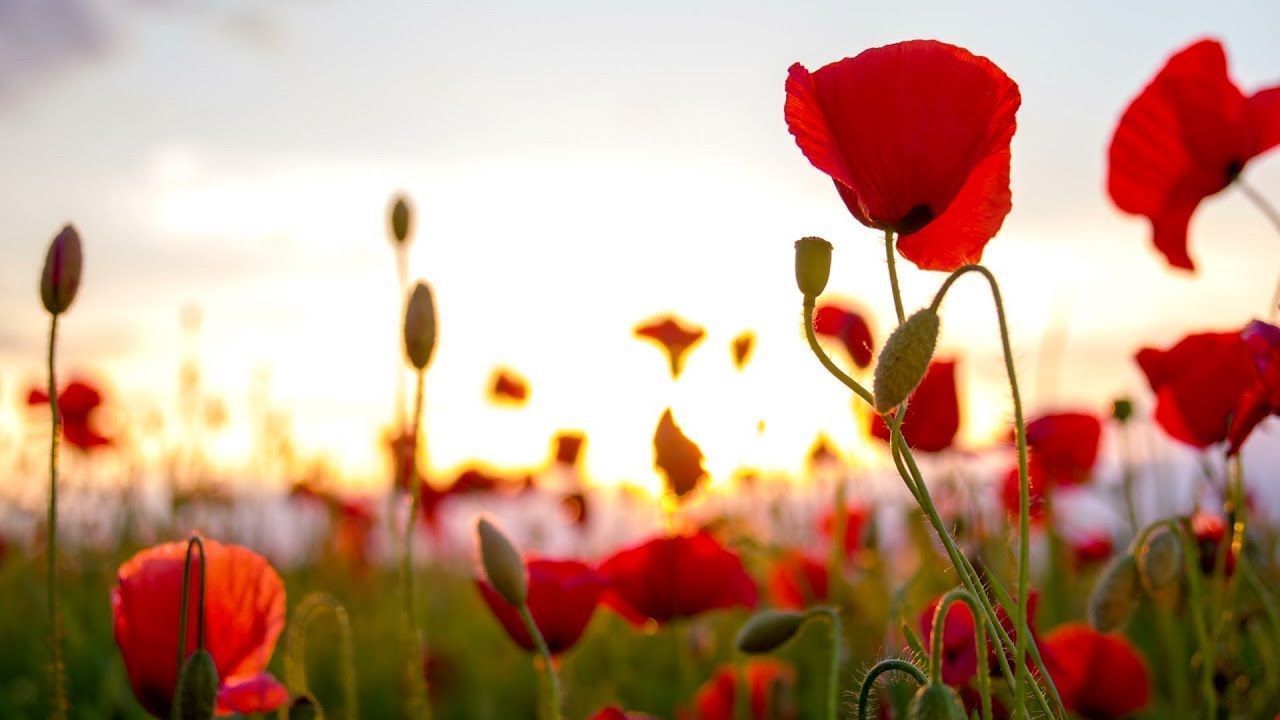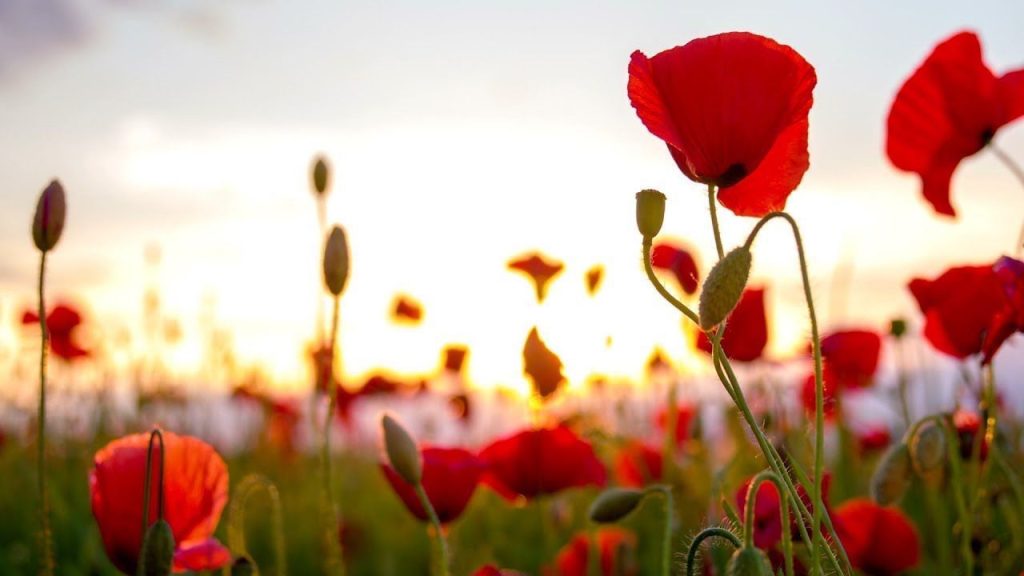 We all know, in theory, that calm and soothing music can reduce our stress and anxiety. How often do we give it the chance, though? On this website, gentle piano combines with some of the most stunning nature video you could hope for.
Waterfalls, clouds, glaciers, the sunlight through oak leaves, evergreen forest flyovers, birds silently preening: there are enough calming visual here to make an army of caffeinated tech workers to gentle sleep. And it's all matched with a slow, ethereal piano.
The makers of this YouTube video have offered it up as a gift, with wishes of peace and relaxation for any who find their way to it. Nearly three million views later, the gift's still giving.
You can get blissfully lost here, for a few minutes or a few hours (that may feel like days). Your Allies friends hope you enjoy this as much as we did.