The Importance of Self-Care During Conflict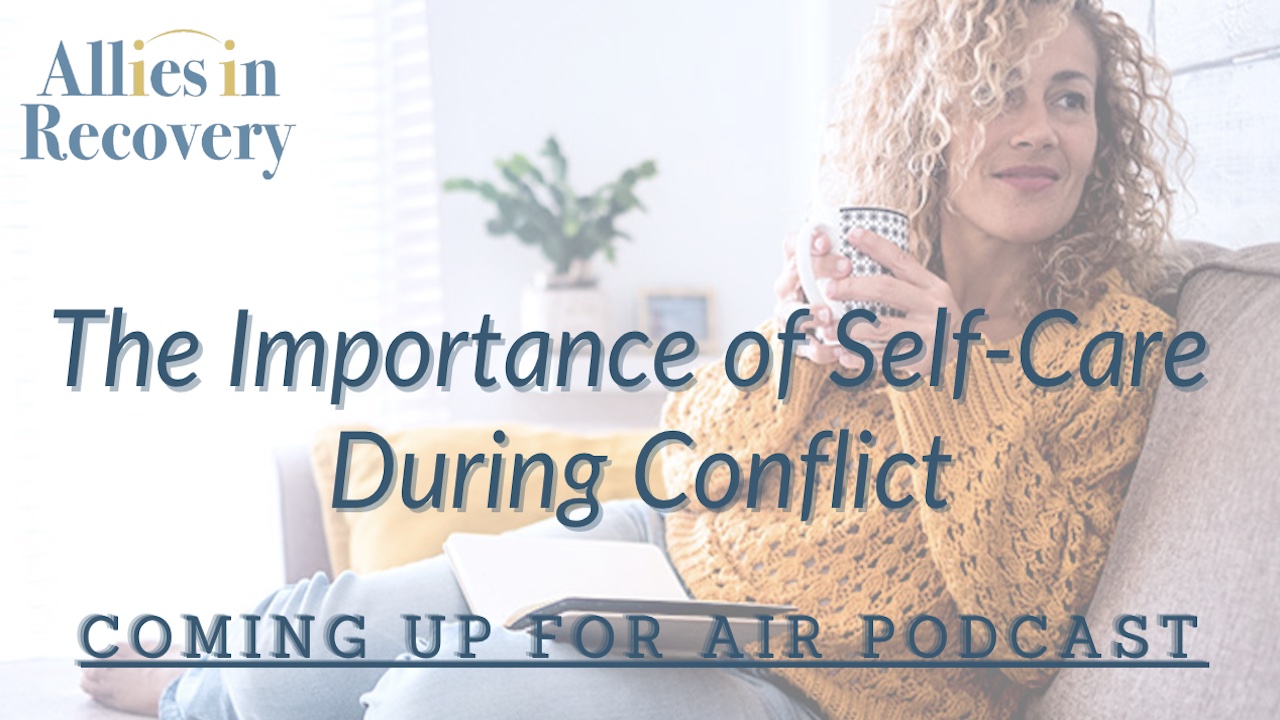 Laurie, Dominique, and Kayla continue their discussion of families and treatment. Part one examined how the family can affect treatment and vice-versa. Part two looks at the overall idea: taking care of yourself and observing your own boundaries, while asking how you might best add to treatment.
CLICK HERE or PRESS PLAY in the SoundCloud box below to listen to the podcast. Enjoy!
Video Design by Leah Germinara