3 Months into Recovery and He Doesn't Show an Ounce of Gratitude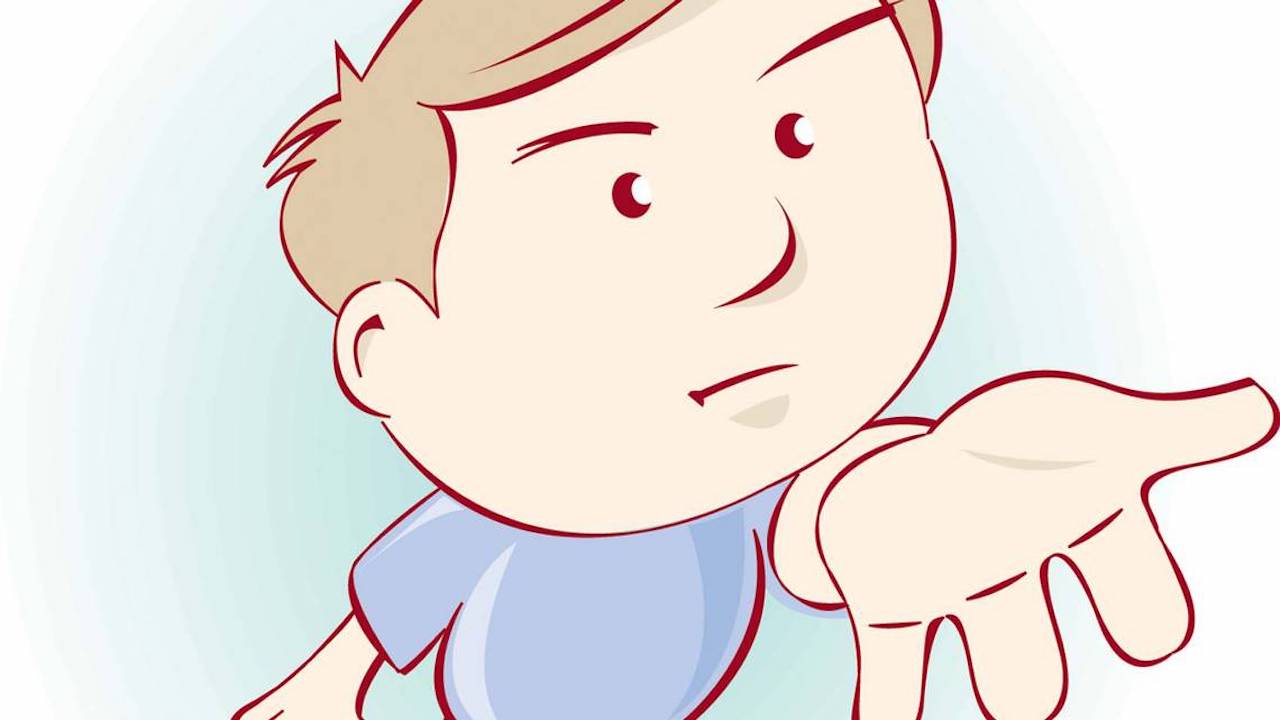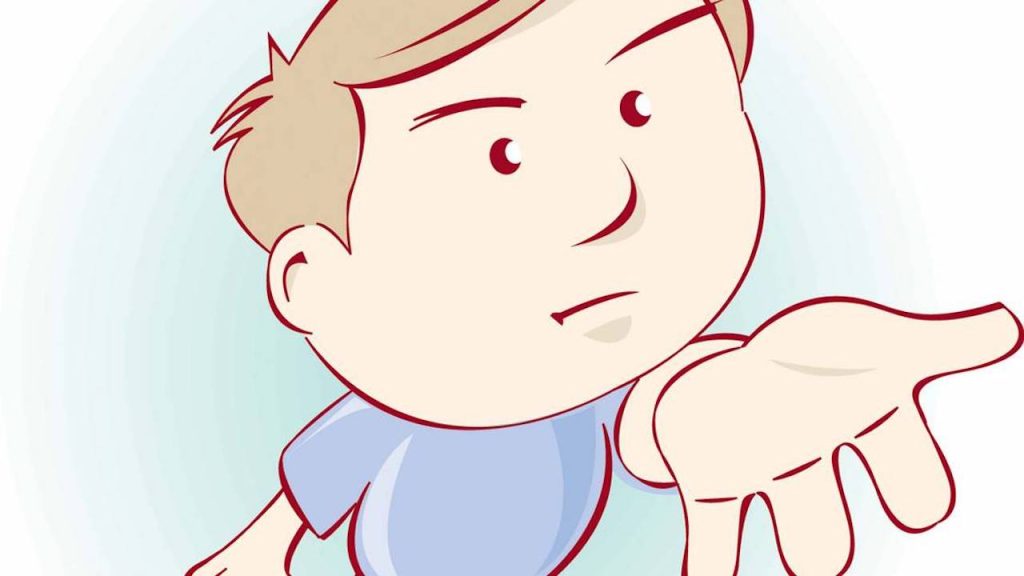 This mom has been able to successfully use CRAFT principles to shepherd her son into treatment and to support him during early recovery. However, her son's ingratitude is beginning to feel unbearable. AlliesinRecovery.net Director Dominique Simon-Levine weighs in with a reminder to practice communications skills, and to take care of yourself – all part of the CRAFT curriculum at Allies. The mom writes:
"Allies in Recovery has been a lifeline for me. It has enabled me to deal effectively with my son who has struggled with alcoholism for over 10 years. Three months ago, he left a house I own that he had been living in alone, he went to detox, finished a rehab program and is currently in a Sober House. I have refused to allow him to return to the house and he is seeking an apartment. He has a job in a restaurant. Financially, I must sell the house. I have been paying all the expenses and do not want to continue. Living there has isolated him and allowed him to slip into past patterns of alcohol abuse.
He is extremely angry with me. I'm okay with that. As long as he maintains sobriety, that's enough. I continue to offer emotional and financial incentives for sobriety (for example, I pay to board his large dog on a long term basis) I check in and offer support for good decisions.
However, I, too am now becoming angry and it's difficult to remember his thinking is not yet clear as he shows zero gratitude for anything I do. I want to lash out pointing out the damage he has caused, relationships damaged, etc although I know that is not productive. So what can I do instead? Thank you for any advice you can offer."
[The above question first appeared on our member "Pose a Question" blog]
I'm glad Allies is a lifeline. You have made some major changes that have effectively shepherded your son towards early recovery. He is in a recovery home, working, and sustaining recovery. Very hopeful.
But you're angry at his lack of gratitude for everything you have done and want to let him have it.
All the focus shifts to the loved one in recovery
When a loved one is in the throes of active addiction, family members feel the need to focus almost entirely on the loved one and their situation. When I meet with a family, I like to start with the question, "How are you doing?" Often, the answer quickly turns to an account of how their loved one is doing. I understand why, of course.
In the family member's eyes, the loved one is the reason for the tremendous upset.
Just this week, another member's sister said her daughter was showing serious signs of relapse. We needed to get her more treatment. Immediately, the sister felt the danger to her peace of mind and to her pocketbook. Our peace of mind is transitory when our loved one suffers from addiction. Her reaction was so quick, it was like she had touched a hot stovetop. She was triggered into a familiar space where life had been taken over by a dark chaos in the shape of her daughter.
I'd like you to consider shifting the focus back to yourself, your feelings and thoughts, and your skills when facing the situation.
Don't let grievances get ignored and build up
All this to say that you, the mom, have been and are clearly affected by your son's addiction but you've let the grievances go by focusing more on what he was doing, and what he needed to do.
Completely understandable. However, these grievances don't actually go by, they build up, right? For many of us, not just families affected by substance problems, the grievances build up until something makes us snap. The outburst can be huge, and encompasses much more than the current issue that leads to the outburst.
What would it be like, when communicating with your son, for you to consciously think and add in a line or two each time about how this chaos makes you feel?
Adding in some great communications basics can help
On our member site, alliesinrecovery.net, our eLearning CRAFT Module 4, "How Do I Talk to My Loved One?" provides some basic communication skills, one of which is using "I" statements.
I am tired
I need a little time
I am scared
I can't let the addiction win. I love you
I've done what I can
I am doing what I can
Can you see how using these kinds of statements can bring you closer together? I highly recommend you return again and again to this module and practice the communications skills – they are at the heart of doing CRAFT.
When we are able to have a good command of the communications skills, like "reflective listening" and "I…" statements, things not only go better with the loved one, they go better with ourselves.
Wait a little, and consider a family counselor
The build-up from the past is harder to address, and just three months in from active use may not be the time to address it. A family meeting with a counselor and your son might eventually help facilitate a discussion.
Three months of sobriety doesn't automatically get you gratitude either. Forgive him for his lack of insight. Taking away the house in which he could isolate and relapse forced him into a sober house after treatment. Checkmate.
Three months of not using, and the fog is just clearing for him. There is no spontaneous maturity or emotional health. That all now needs to be fostered through a continued self-exploration on his part.
There are some positives here, and, he is likely to come around
I predict your son will realize his gratitude for all that you have done. He will come to realize the harm that his substance use has caused to those around him.
Your son is safe. You now have the house back and can sell it. Give us your anger. I am sure there are many on this site who could use a little space to vent. Please feel free to share.
Always remember that taking care of yourself is an important part of CRAFT
In our eLearning CRAFT Module 7, "How do I care for myself when negative feelings get in the way?" we outline some great skills for you. Use the "Key Observations" worksheet that goes along with the video.
For example, you will 1) Identify your feelings; 2) Identify what is causing them; 3) understand how your thinking is affecting the emotion. Then we consider the ways you can shift a hard emotion, and suggest a pause before acting. We go into these in some detail in the module. And…
Practice Avoiding the trap of distorted thoughts when considering your loved one's recovery
Also included in module on working on negative thinking and our emotions, we look at how our thoughts can lead us to a place of stress – or away from stress – when we are working through the sometimes hard emotions surrounding our loved one's recovery journey. Here is another list from our eLearning CRAFT Module 7, this one adapted from the work of Professor Luckshman Madurassinghe, with some of the ways our thinking can get distorted:
Tunnel vision
"I expect he'll use." You rule out the possibility of another outcome before the event even occurs.
Awfulizing
"I can't bear to go on like this. She has to stop." Watch words like awful or terrible, especially the phrase: "I can't stand it."
Black & White Thinking
"He doesn't love me, he thinks only of himself." Things are either all or nothing, terrible or great, a total loss or perfect when, in fact, if you look at the situation, there are pros and cons to it and things are probably somewhere in the middle. 
Generalizing
"I'll never be happy." You exaggerate your situation and make absolute comments using words like ever or never, even though the evidence, especially about the future, doesn't exist.
Projecting
"I could tell from the look he gave me that he doesn't like me." You're mind reading and putting words in a person's mouth. You project your own thoughts onto another person.
Negative Thinking
"He's going to treatment, but it won't help." You think in overly negative terms. You think you're protecting yourself by expecting the worst. If something positive happens, you discount it and cling instead to the negative. Exaggerating the negative is not realistic thinking. 
Blame
 "It's your fault this family is in such trouble." You deny that you have some control over situations, and you prefer to make another responsible for your pain. Again, this isn't an all or nothing situation; any reality is in part a result of the choices we make.
Unfairness
"It's not fair, I should be enjoying my retirement." Once again, there is certainly some truth to this when you're in a relationship with someone who is abusing drugs or alcohol but it's not the whole truth. You grow resentful. Yet there is always something you can do – thinking things are unfair denies you the potential of making a different decision.
Should's
"My daughter should be doing better now that she is older." The should's… How much they can rule our lives. Too often, these judgments, often seen as rules, are used to tear us down or to make us feel incompetent or a failure. 
Heaven's reward
Example: "I worked and raised that kid and look how she thanks me." This is the "I've worked hard and deserve a different outcome" thinking that can quickly drive you to a place of self-pity.  When the reward of your hard work doesn't come, you are left bitter and angry.
I think that watching the 2 aforementioned of our 8 eLearning CRAFT Modules on our site will be of help. Don't forget you can always join in our weekly support group (free for members) on ZOOM; this CRAFT-based support group is full of members like you who have a loved one in recovery or struggling with substance use disorder. Kayla Solomon, LICSW is our support group facilitator and she brings years of experience with counseling individuals and families facing substance use disorder.
Keep in touch. You're not alone. You have Allies.
Join award-winning Allies in Recovery today to access CRAFT-informed blog posts and podcasts – all searchable by topic – AND our eLearning CRAFT Modules (available in video or PDF) that teach you the strategies and skills needed to engage your loved one onto the path to recovery.
Membership at Allies includes direct contact with CRAFT experts via our ZOOM support groups, CRAFT skills and educational groups, treatment and resource support, and virtual office hours. CRAFT is the proven, most successful method for getting your loved one into recovery.
By using CRAFT, you'll learn information critical to understanding your loved one's addiction and how to play an important role in their recovery journey. Whether with our self-guided eLearning or live ZOOM groups, you can tailor your participation to what's best for you.
Additionally, you'll have guidance on how to identify and manage your own emotions – when you're faring better, you can better help your loved one.
Read our reviews to see how other families have come to call us a "lifesaver."
If you're an Allies member, check out the member site for our "10-day Challenge" to claim your reward of a complimentary One-Day CRAFT Workshop – just for finishing half of the eLearning CRAFT Modules!
Join us TODAY to get trained on reducing the chaos of addiction in your family and your life. You're not alone – you have Allies.