Putting a Positive Spin on Negative Thinking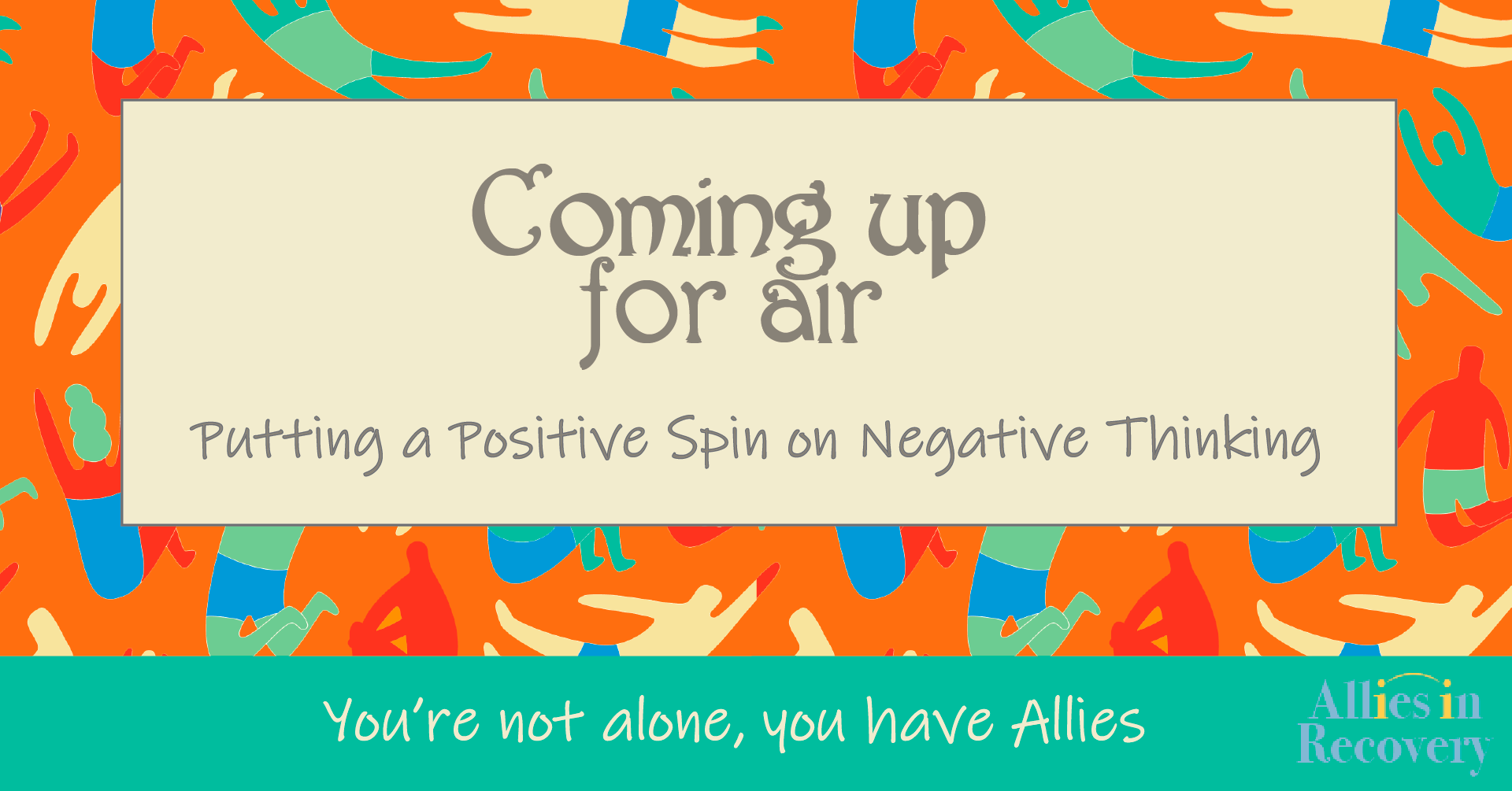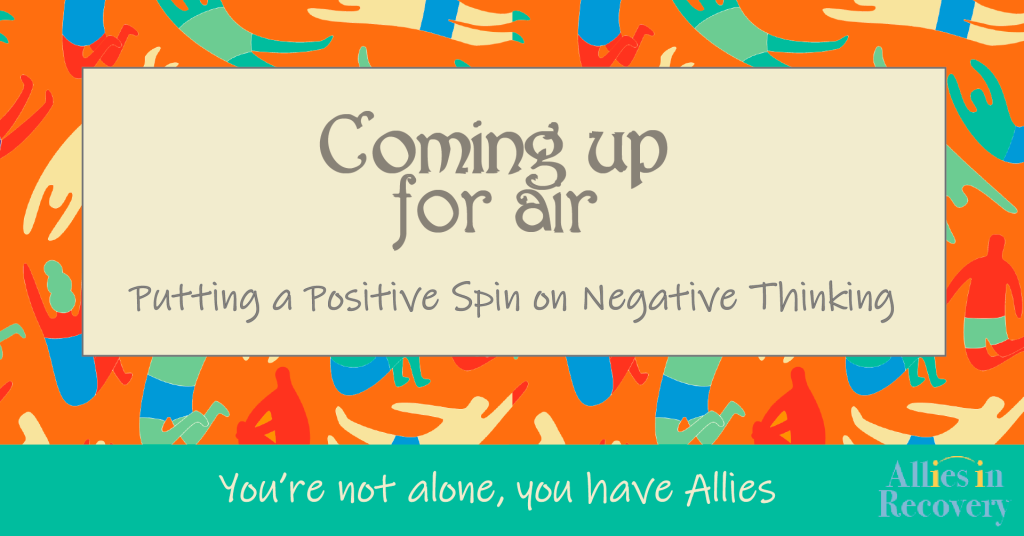 Your thoughts have power. Anxiety is a thought process. The tools you need are shifting negative thinking to positive, and emanating that positivity. Both are essential to CRAFT. Kayla and Laurie discuss how to handle negative thinking, and why it's important to do so.
CLICK HERE or PRESS PLAY in the SoundCloud box below to listen to the podcast. Enjoy!
Graphic Design by Lizabeth Laroche