Trauma, Community, and Individualism: Dr Bessel van der Kolk on Healing Trauma, Part III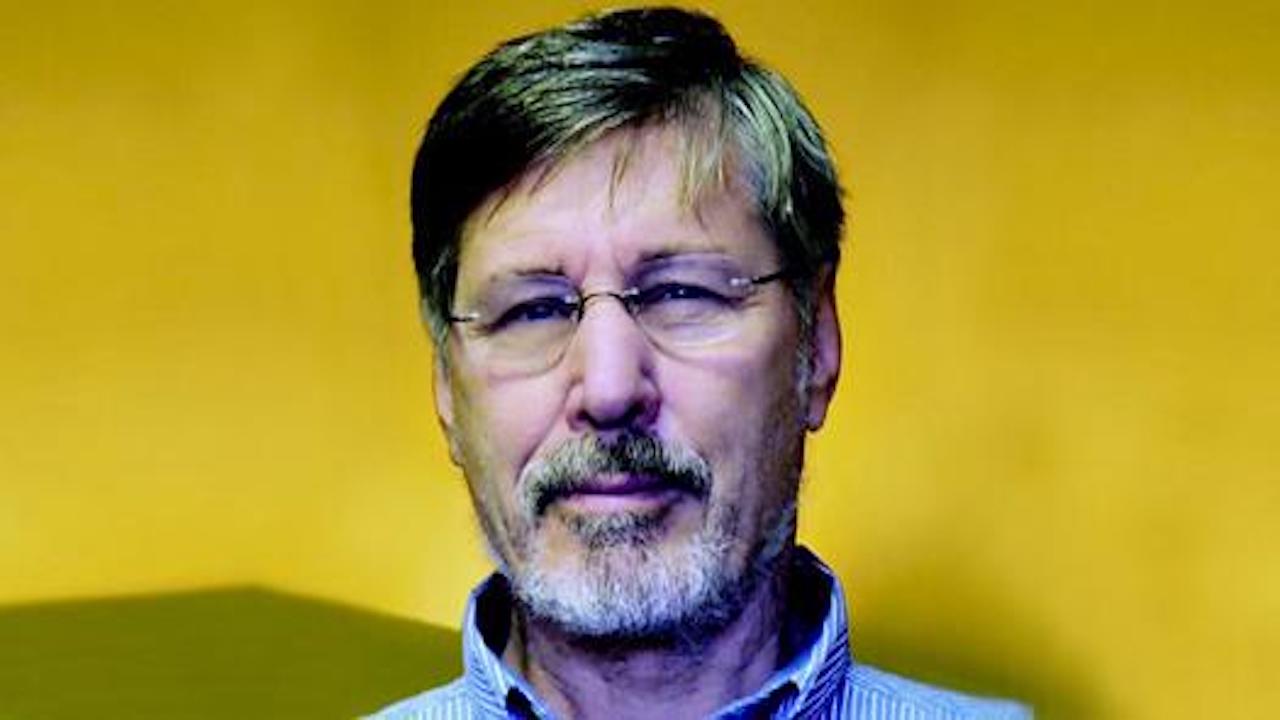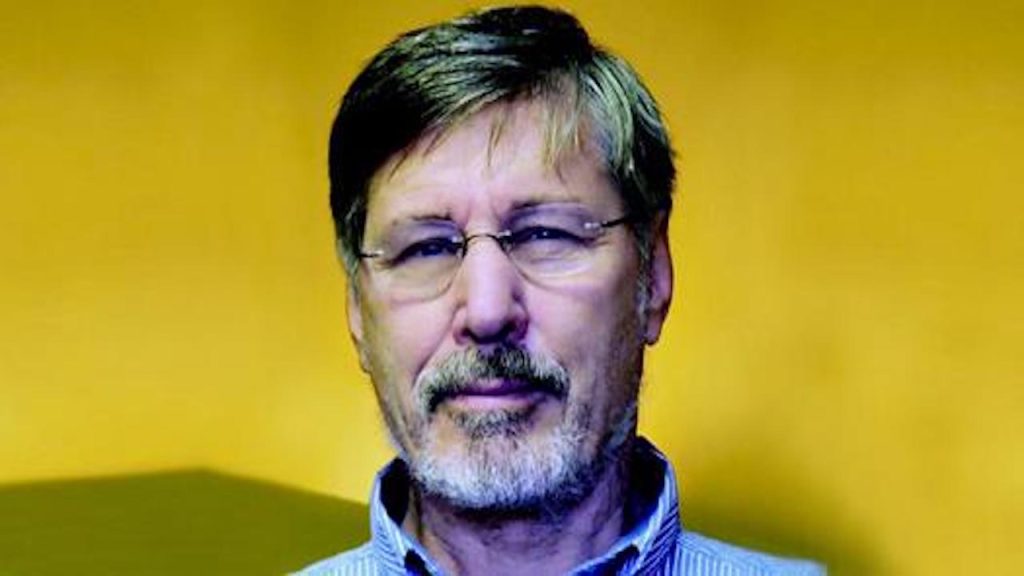 As one of the world's leading researchers and thinkers on trauma, Dr. Bessel van der Kolk knows better than to offer solutions to this most intricate of problems. In this video series, he brilliantly describes the contours of trauma, community, and individualism, shedding brilliant light on the search for one's own path to recovery.
This is the third and final part of an "amazingly quick tour" of Bessel's lifetime of work on trauma and recovery (Allies in Recovery has already linked and introduced our audience to Part One and Part Two). In this segment, his discussion with Dr. Fry focuses largely on making choices—how we respond to trauma, how we try to heal. Right away, he asserts that humans beings have "communal minds." We work best, that is, when we are connected to and supporting one another's basic needs—even as our capitalistic society encourages us to see those around us in terms of what we can get from them, not what we can give.
That's just one of a series of illuminating ideas. Van der Kolk goes on to discuss artistic responses to trauma (which may or may not lead to healing), the therapeutic potential of safe touch, and the best way to search for a path away from pain and isolation. While he notes that everyone he's worked with has needed "a process of trial and error" to find their way, he emphasizes that, for nearly everyone, that way can indeed be found.
"The point is not to relive the trauma but to repair it," he says. And through knowledge of ourselves and this condition as old as human life, repair is possible. We hope you'll enjoy this brilliant, affirming conversation.