"We Were So Blind" : Dr Bessel van der Kolk on Healing Trauma, Part II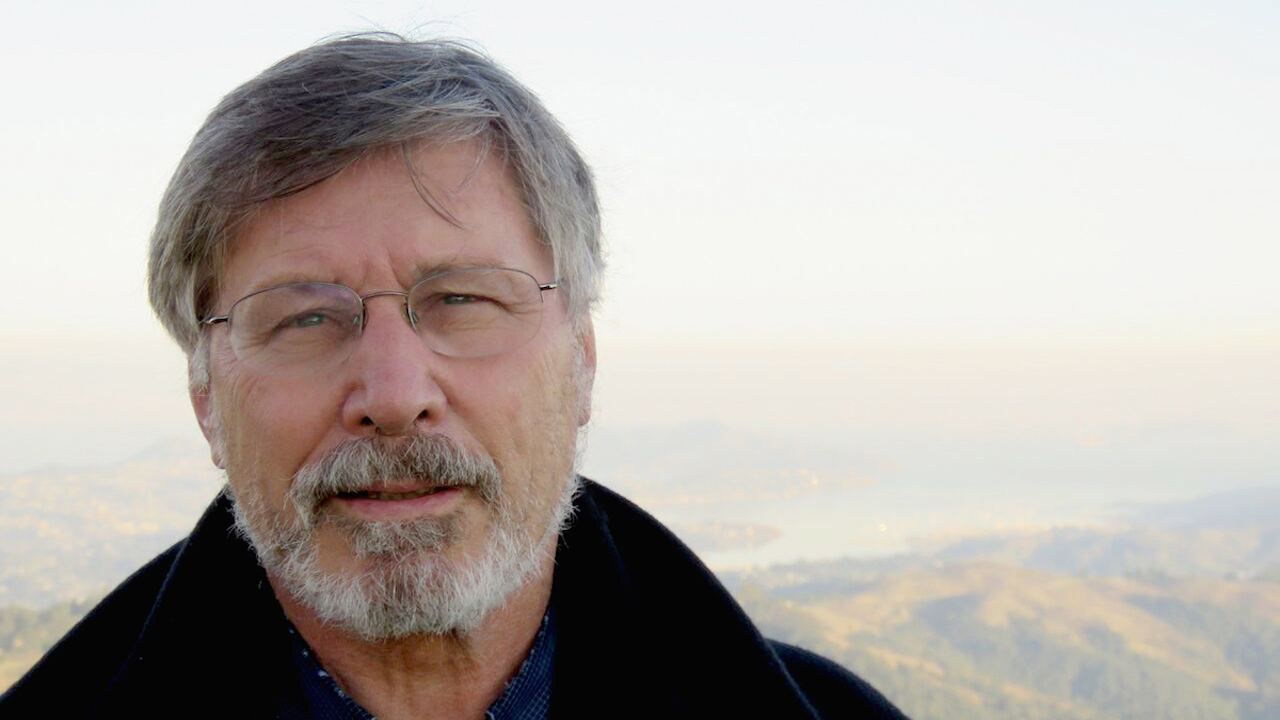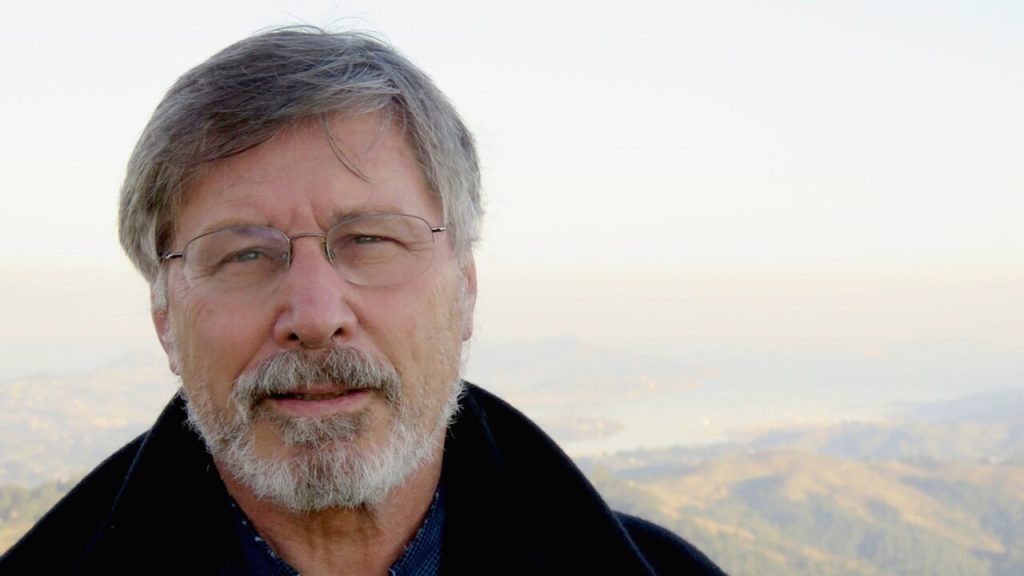 In this second part of his discussion on healing trauma—which is perfectly understandable on its own—celebrated psychologist and author Bessel van der Kolk will leave you feeling both hopeful and humbled. Whether it's professional-administered psychedelics, EMDR, or yoga, he sees a world of promise for trauma sufferers. But he also stresses that these treatments, like trauma itself, are something we're just beginning to understand.
Thirty years ago, says Dr. Bessel van der Kolk, "trauma was not on the map." Astonishingly, psychiatry textbooks rarely if ever considered the effects of rape, incest, domestic violence, and child abuse when diagnosing mental conditions. Post-traumatic stress disorder (PTSD), itself only formally recognized in 1980, referred to a person's exposure to extremely rare events outside the norm of human experience. The resulting distortions in our view of trauma were profound. Trauma was everywhere, he notes, but "we just didn't see it."
The field of trauma studies, then, is still very young. But for van der Kolk, this is a source of inspiration. Every day we're uncovering new evidence for what can help with trauma. Some approaches involve the neurobiology of the condition, and point to the role of medication or drugs. Medically supervised psychedelics in particular are yielding extraordinary results for some trauma sufferers. But van der Kolk is equally excited about non-pharmacological approaches, even those he describes as strange and unexpected, such as EMDR. Yoga, he notes, has a track record every bit as effective in treating trauma as any drug.
And there's so much more to this lively discussion—including Bessel's earnest call for developing "self-compassion for the creature you are." Any exploration of the pain and drama of being alive, he underscores, "is really an act of great courage."  We hope you'll take a look. 
 NOTE: Allies has also featured Part One of this discussion. We will also profile the third and final part — coming soon!