She Wants Me to Watch the Baby While She Gets High. Should I Refuse?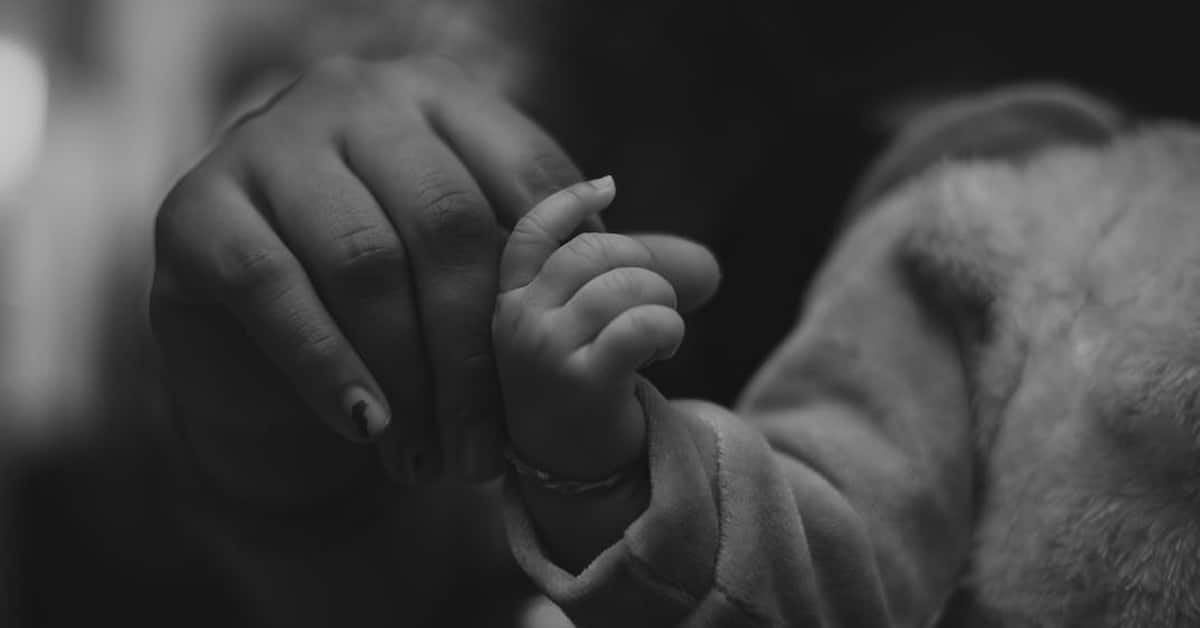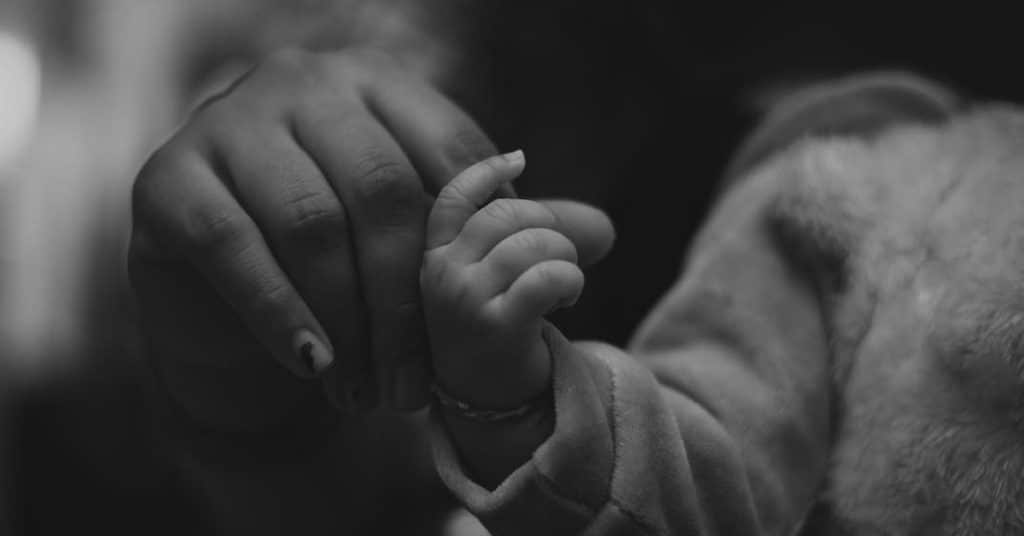 Photo credit: Nikhil Singh
Hopewood03 worries about both her daughter and her infant grandson. Her daughter smokes marijuana and believes it's part of her identity. Her grandson needs care—even when the daughter feels like going out to get high. The dilemma for Megan arises when her daughter asks Megan to babysit on those occasions. She wants to keep her grandson safe, but doesn't want to encourage her daughter to use. Allies' writer Laurie MacDougall assures her she's doing nothing of the kind—and reviews some CRAFT strategies to influence her daughter to move away from pot.
My 19-year-old daughter and my grandson, her one-year-old son, live with me. Sometimes she asks me to watch him while she smokes marijuana. I usually say yes if I am available. If I say no, she might bring him with her.

I feel like I am encouraging use if I say yes and watch him. If I say no, it feels unsafe. I have set a boundary about her not using in the house and have asked her not to use around her son.

She identifies with using marijuana as that is who she is, and what she does.

Thank you for any thoughts/suggestions.
Hi hopewood03,
I can see how this situation may be troubling for you. Clearly trying to square safety for your grandson with wanting to influence your daughter to move away from pot can cause major stress and anxiety. But your sense of what is most important, the safety of your grandson, is right on target.
You're keeping your grandson safe. Period.
You wrote that you "feel" like it is encouraging use if you agree to watch your grandson. Remember, feelings are not facts. Agreeing to take care of the baby is keeping him safe. The fact that you set a boundary of not using in the house or around the baby is an indication that you are not happy with her use, and I am sure your daughter is fully aware that you do not like this situation. You are not encouraging your daughter to use.
That said, there are ways to slowly add and adjust CRAFT-informed boundaries to try to influence your daughter to reduce and possibly end her use of pot. Really dig into both Module 5 (My Loved In Not Using Right Now, Now What?) and Module 6 (My Loved One IS Using Right Now, Now What?) Immediately rewarding those moments when she is not using and removing immediate rewards when she is using are going to be key. Are there activities enjoyable to both you and her, that you and she can do together with the baby to distract her when she would normally be heading out to use? Could you suggest a trip to a playground together, or a stroll around the neighborhood? Of course, these activities are not going to stop her, but they may at least delay that use for some time.
You're daughter's much more than a pot user. Help her feel it.
Work on your communication skills to help you respond to her in ways that are helpful. There is a lot of power in listening and letting others know that we hear them. When she says that smoking pot is "who she is and what she does," there are quiet ways to help direct her to see herself as so much more. She is a daughter, a mother, a sister, a friend, etc. Just inviting her to help out more around the house can give her a sense of importance and purpose. For example: "Hey hon, could you hold my drink? I'm worried I'm going to spill it carrying in these grocery bags." And when she's done so: "You're a life saver. Thank you."
What about telling her you can watch the baby for her, but ask her to wait a while (1/2 hour) because you have to complete a task first? Delay, delay, delay.
What about asking her to take on more responsibility without directly calling it that? Something like, "Hey, I have to go to the grocery store and I could use your help. How about we go together and each take half the list? We could get it done in half the time. You being there would be so helpful."
It's also vital that you remove immediate rewards when she shows up high. Put the baby in a stroller and go for a walk, or head to the playground. Eat dinner without her, clear the kitchen when you are done, and let her figure out her own eating arrangements. This is not a punishment, just a way of not engaging when she is high.
Hopewood03, as a mom and grandma, you are doing your best to help your daughter and keep your grandson safe. Stick with it and really dig into learning those CRAFT skills and strategies. I hope that what I wrote here helps. Please keep us updated on how things go. Wishing you and your family all the best.
Laurie MacDougall