A Message from Founder, Dominique Simon-Levine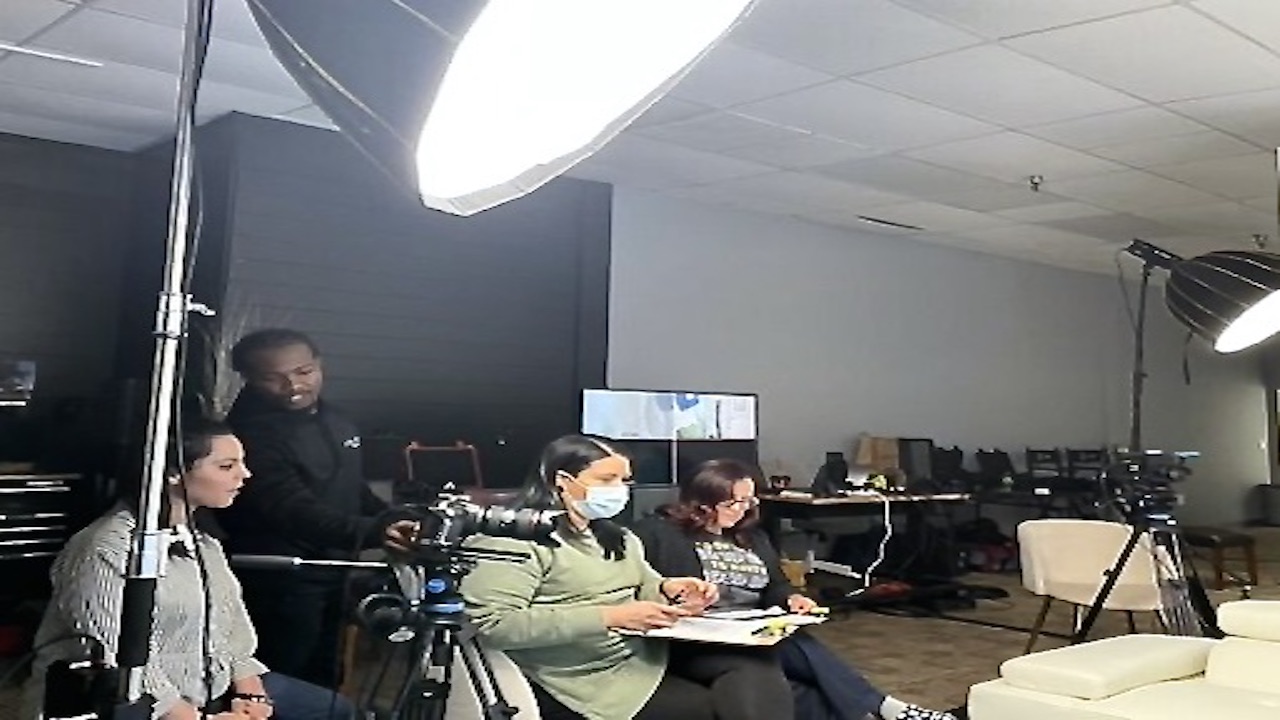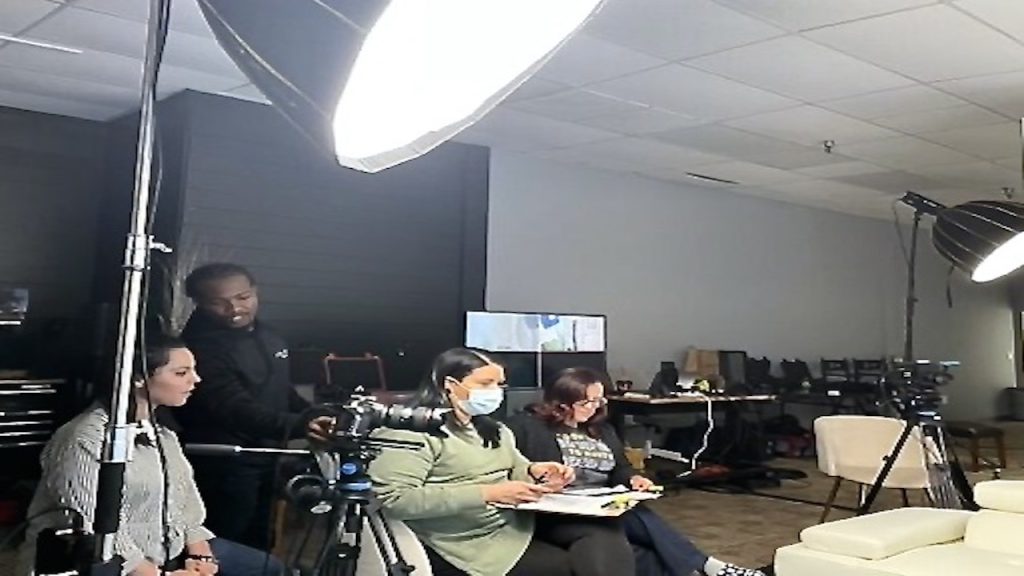 My name is Dominique Simon-Levine, Founder & CEO of Allies in Recovery. I am taking an opportunity to jump onto the Allies' Member Discussion Blog to offer an update to our beloved membership regarding program news, offerings and activities. We wouldn't be here without you!
First, let me welcome to the site the Haida and Tlingit Peoples of Alaska, along with the residents of New Mexico, Rhode Island, and Southern Florida.  Your tribe or state is generously supporting your membership to the Allies member site. Keep an eye out on our Member Blog for a page that will provide resources and pertinent information about events, policies, and more for families in your area.
Let me also welcome Spanish-speaking families from across the world. Allies in Recovery is very excited to announce that our eLearning Module Videos and Key Observation Exercises are now translated into Spanish. We are also able to respond to questions posed in Spanish (para enviarnos sus preguntas en español). You are welcome to submit a question anytime by visiting this page on our website.
Members can also look forward to a video production called "Familia Novelas" that our dedicated Allies in Recovery team has diligently been working on. Once again, a very special thank you to the State of Massachusetts for their generous support.
Here's a little sneak peek for our membership to enjoy:
Furthermore, we urge you to check out the large blue box on the member home page which lists a number of new offerings at Allies.
Our new offerings include: Weekly Office Hours & Human Touch Calls with CRAFT Trainer & Family Advocate, Laurie MacDougall, included in the cost of your membership; Weekly CRAFT Educational Groups and CRAFT Skills Groups; and our current "10-day Challenge" where members are gifted a complimentary seat to an upcoming One-Day CRAFT Workshop after completing just half of our eLearning CRAFT Training Modules. These new offerings are in addition to our Weekly CRAFT Support Group with Clinician Kayla Solomon, our interactive Q&A Member Blog where members can request CRAFT-based insight, suggestions, tools and much more!
Please send us your questions about your situation – we're here to answer them on the Member Blog! You'll find our answers helpful, and so will our other members. Visit https://alliesinrecovery.net/groups/do-you-need-guidance-with-your-situation/ to submit your question.
Thank you all for being so patient as we navigated through the many hassles and challenges associated with developing and building our new website. We have a sophisticated system for correspondence and keeping in touch via email, but this framework caused a few bumps in the road along the way. Our sincerest apologies! Thank you for hanging in there with us – we are so very grateful for YOU!
(P.S. Please don't forget to mark correspondence from us as "safe" in your e-mail inbox! One way of doing this is by adding our email address(es) to your contacts; another is by checking your SPAM/Junk folder and marking our email(s) as "safe" or "not spam".)
Allies in Recovery is always here for you.
You Are NOT Alone!