What is Community Reinforcement and Family Training (CRAFT)?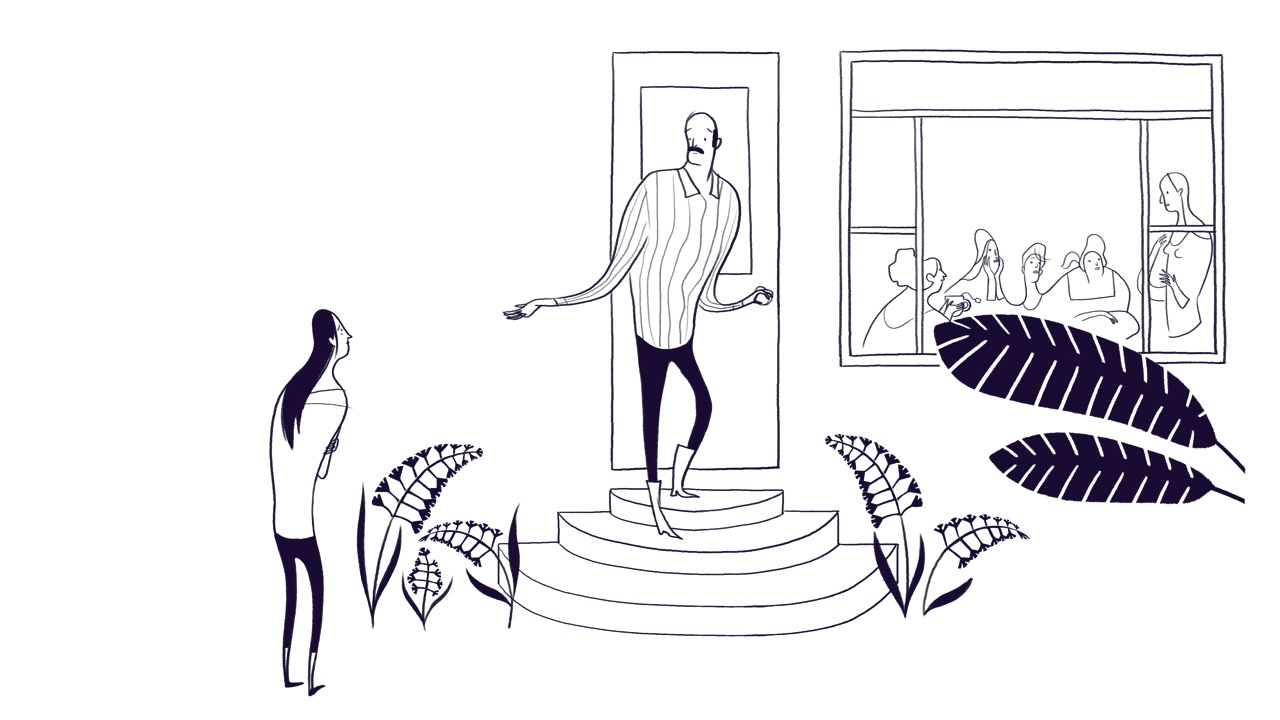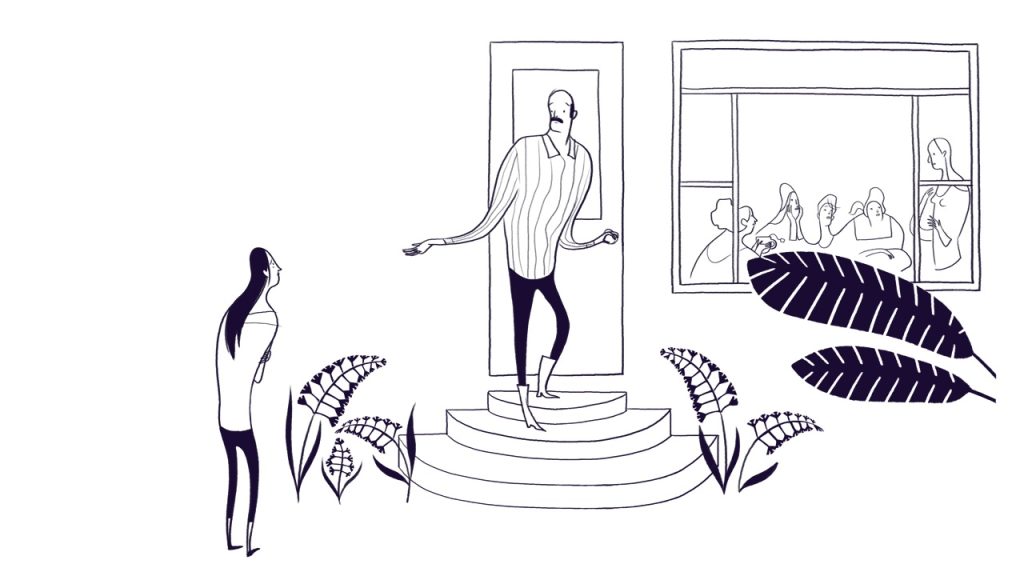 Community Reinforcement and Family Training (CRAFT) is a scientifically proven alternative approach to Al-Anon, for families struggling with the addiction of a loved one. It was developed by researchers at the University of New Mexico and it uses social learning and behaviorism.
The Ingredients of CRAFT
Social learning is the idea that humans develop by observing in a social context. An individual comes across something new in their environment, perhaps something they see being modelled. This provides a reciprocal feedback that affects their thinking and behaviour going forward.
Behaviorism is a psychological principle based on how humans interact when faced with a stimulus. That stimulus might be a positive reinforcement, the removal of a positive reinforcement, or a negative reinforcement.
The CRAFT method draws on these principles and ideas to teach family members what to say, what to do, and how to behave when faced with a loved one's drug or alcohol abuse. It's an essential skill-set that a family member needs when they have a loved one struggling with addiction, regardless of where the loved one is with their addiction.
Finding out what works
As a family member, you get concrete suggestions based on sound psychological principles. This will help you put down what isn't working and put that energy towards what does.
The CRAFT method includes preparation to conduct your own alcohol or drug intervention. So, in addition to knowing what to say and do, it trains the family on how to get your loved one into treatment. This includes how to deal with and overcome the resistance that many people have to getting help.
Finally, CRAFT teaches family members essential self-care skills. It helps you to become aware of the negative thought patterns and other difficulties that can chip away at the quality of your own life.
CRAFT: More Than Tough Love or Detachment
When families look for help for dealing with a loved one in active addiction, there is very little information available.  Often they don't know how to behave or intervene. TV shows such as Intervention and Dr. Phil portray one style of intervention: a professional swoops in and works with the family to convince the person with the problem to go into treatment.
Typically, this type of process costs thousands of dollars, and demands that the treatment be already booked and paid for.
Alternatively, CRAFT teaches the family how to recognize the moments when they can do an intervention themselves, at no cost. Families learn what they need to do to get the treatment door open before they try and intervene.
Recovery is a process that takes time
The reality is, your loved one may need treatment once, or twice, or three times. Studies show it can take repeated treatment episodes for there to be any real traction in recovery. Knowing what to say and do when faced with a loved one's addiction doesn't end when they get into treatment. You need help dealing with your fear and anxiety at every stage of the process. You need help knowing what you are seeing, and how to react.
This isn't tough love or simply detaching from your loved one as Al-Anon would have you do. The CRAFT method is what science shows is the most effective way to act when faced with drug or alcohol abuse. Six federally-funded clinical trials have shown that Community Reinforcement and Family Training (CRAFT) outperforms anything it is compared with – including other types of alcohol or drug intervention.
CRAFT gets two-thirds of loved ones to enter treatment; drug and alcohol use is reduced by 50%; and you, the family member, will see your sadness, worry, and anger drop significantly.
CRAFT educates the family and turns them into an agent of change.
Here's a 3 1/2 minute video from the Partnership for Drug-Free Kids, that highlights CRAFT for parents with a child struggling with SUD:
Learn more about how the CRAFT method can help you and your loved one.
Join our member site today to take full advantage of Allies in Recovery's program, including 8 video modules, three blogs, and dialogue with experts in the field of treatment and recovery.