Al-Anon vs. Allies in Recovery: How Our Approach Differs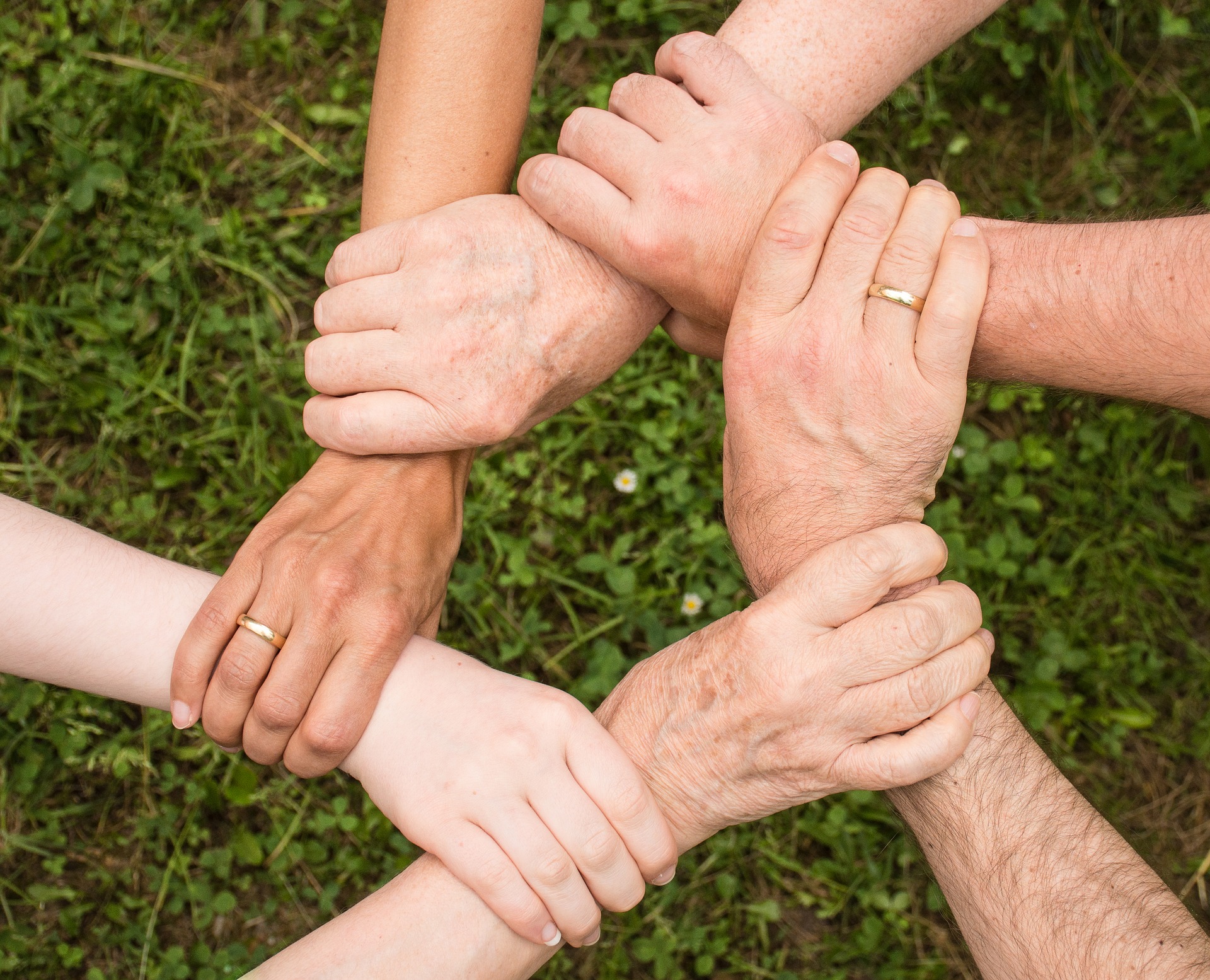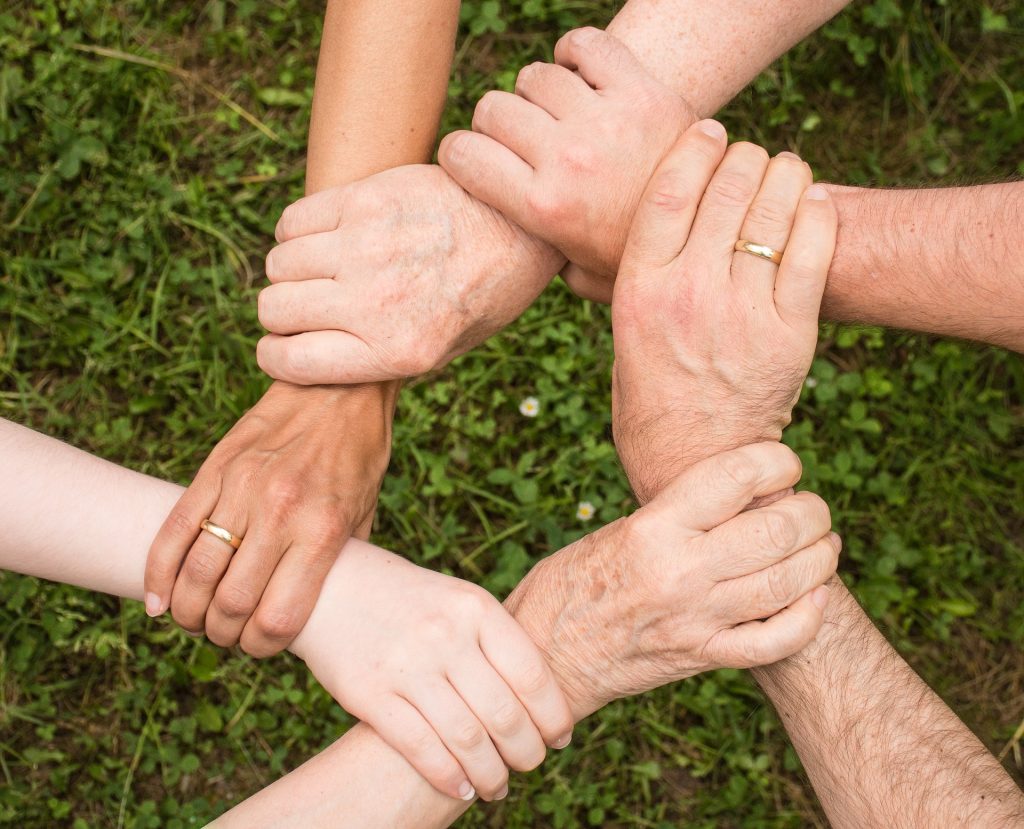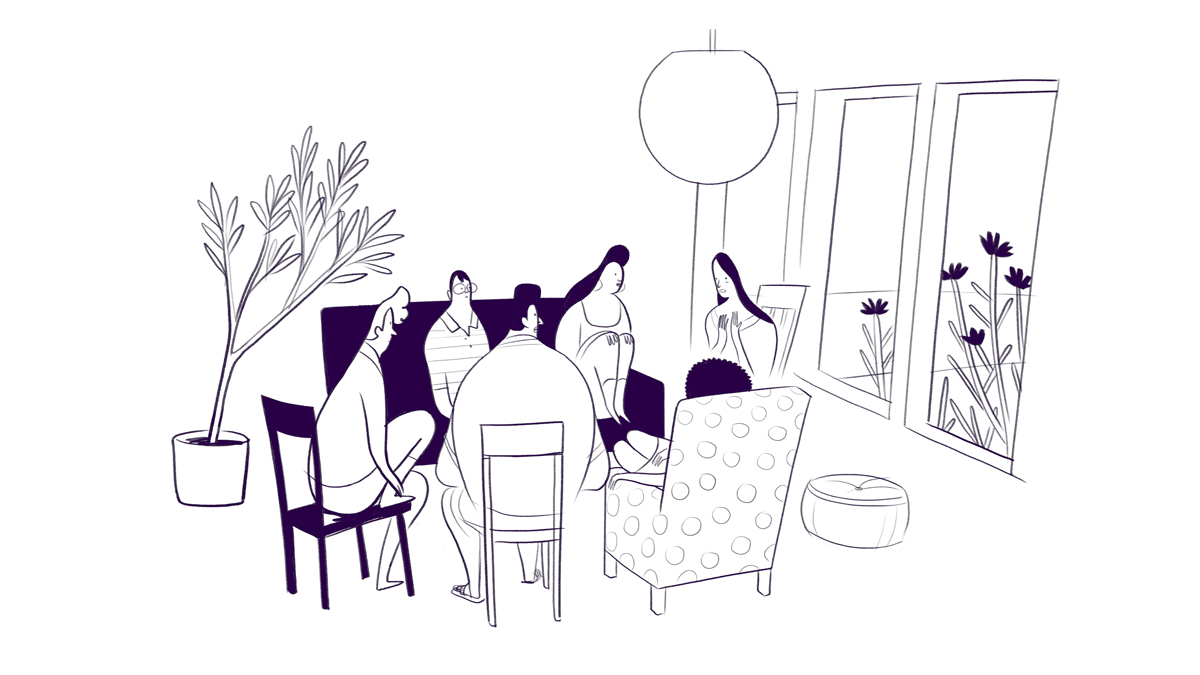 Al-Anon versus CRAFT
At Allies in Recovery, we are dedicated to working with the families of addicted loved ones. We aim to empower the family so that they can become their loved one's ally in moving towards recovery. We are also concerned with the family members' wellbeing.
Al-Anon is an organization that focuses primarily on the family member and their recovery from being with someone who abuses substances.
The 12 steps of AA guide this process of self-discovery and healing. Al-Anon stresses our lack of control over someone else's drug or alcohol use. They believe that there is nothing to be done until the loved one hits bottom, admits the problem, and stops using. In the meantime, the family member is supposed to "detach with love".
The gentle influence of the family…
At Allies in Recovery we agree there is no controlling someone's substance use, BUT we differ on a crucial point: a family member does have influence. A family member is part of the immediate environment. They can therefore create the conditions that promote sobriety and recovery.
So it follows that at Allies in Recovery, we teach the family member a set of skills for better responding to a loved one's behavior. When they are using, you're going to allow natural consequences, detach yourself, and remove rewards. When they aren't using you're going to reward that behavior.
This set of principles applies to the present moment. But it can also be applied to the larger decisions that hang over many families: housing, financial support, use of the car, help with the logistics of getting treatment.
…can guide a loved one to treatment
The CRAFT approach teaches that there are actions you can and should take while your loved one is still using. By doing so, you will help to unblock the situation, moving your loved one towards treatment and recovery.
On this important point, Allies in Recovery is different from Al-Anon. However, the support you may gain from a group of people with a shared experience can be so very helpful. If you find Al-Anon helps, by all means seek out meetings. BUT, we also strongly suggest learning the skills we teach at Allies in Recovery.
70% of families trained in our program succeed in getting their loved one to enter treatment. This is a critically important outcome that confirms that taking action works. It is proof that you have a role to play. It is evidence that intervening before a loved one hits bottom is successful in helping to guide them towards treatment and recovery.
Join our exclusive Member Site today to take full advantage of Allies in Recovery's online program, including 8 video modules, three blogs, and dialogue with experts in the fields of treatment and recovery. Learn more here.