In Search of Treatment For Adderall Misuse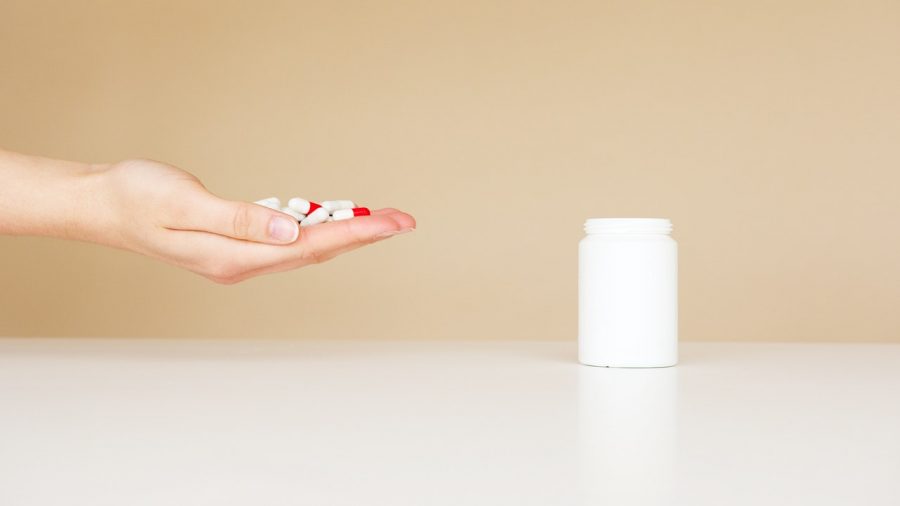 Treatment Centers are beginning to engage with substance use beyond alcohol and opiates, and that includes stimulants like Adderall. But to find the best treatment options for your Loved One can still be an uphill climb. As Allies' Lynne Macaluso writes in this response to member mashazak, the more knowledge we have about treatment options and challenges, the better we can support our Loved One's recovery.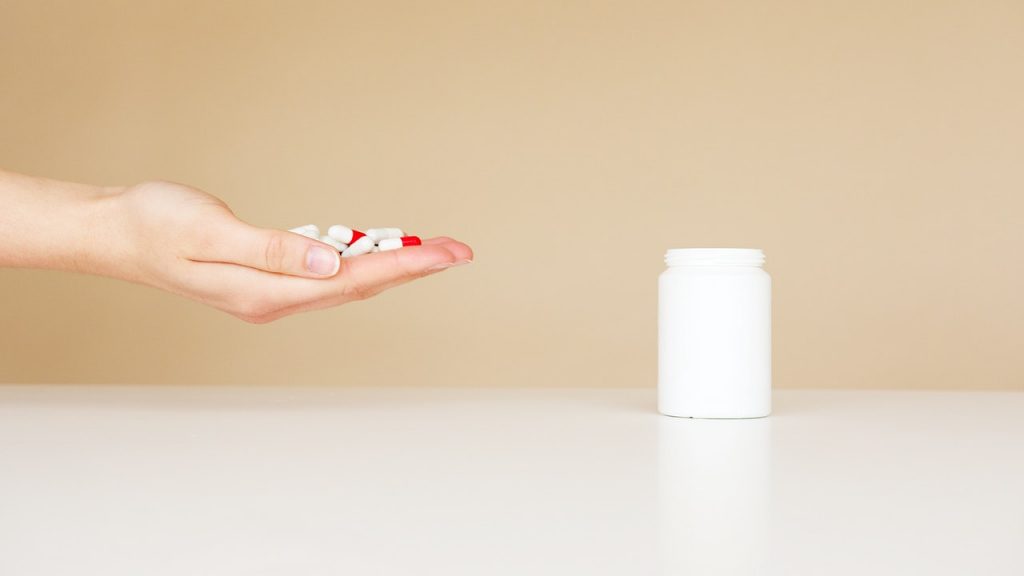 Does anyone know how to fight Adderall addiction? Are there any detox programs (in MA or out of state) that help people get off Adderall? How does one begin the process?  Any feedback would be highly appreciated.
Welcome and thank you for raising this topic. Of course your first question needs to be, Has my Loved One been prescribed Adderall by a doctor?  If so, there's nothing preventing you from telling the physician that they are abusing their medication. The physician will not be able to respond to you without obtaining consent from the individual, but once you have consent you can ask the doctor for treatment recommendations.  
Time to get clicking (and reading)
Adderall is an amphetamine used to treat attention deficit disorder, so the short answer is to research treatment for stimulant misuse.  From the Allies site, go to the list of topics on the right-hand side and click on "methamphetamines"and "stimulants" as possible treatment paths. We have several pieces on both of these subjects. You'll also find information on an effective approach called "contingency management." This approach recommends giving tangible rewards for positive behaviors. The practice of paying people not to use has been a turn-off for some. But the approach isn't new, and it's gaining traction as research indicates positive outcomes. Here's some further information on contingency management. You make also find this article helpful.
A related topic you should read up on is Medication Assisted Treatment (MAT) for stimulant use. This is from the Allies site and by all means, remember to consult our methodology for finding practitioners and other recovery resources.  
Treatment centers are starting to opening their doors 
Some treatment facilities only provide detox services for substances that require medical supervision during detox, such as alcohol and opiates.
Withdrawal from stimulants resides mainly in the brain, not the body, so from a medical perspective, stimulants don't require a medical detoxification. Whether such services are provided for stimulants would be a key question to ask when you're researching treatment programs.  
The good news is that many treatment centers have started to admit patients for substances other than alcohol and opiates due to the incidence of polysubstance use (use of multiple substances). In the case of stimulants, depressants, and other synthetic drugs, the medical staff will work to keep the patient as safe and comfortable as possible for the first few days, and follow up with a recommendation for inpatient treatment. 
Thank you for writing in, mashazak. Don't hesitate to reach out if you need additional support, and please keep us updated on your progress.