I Think I've Been Part of the Problem. Can I Still Turn Things Around?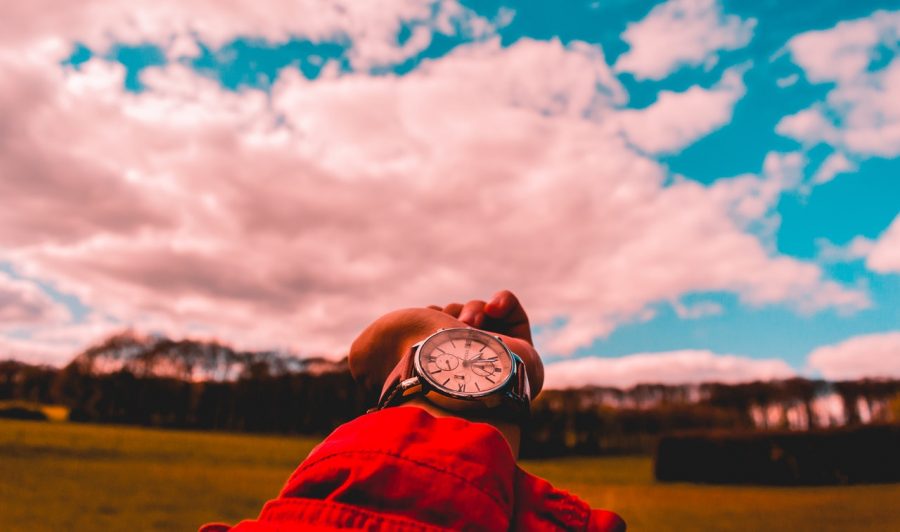 As she works to support her Loved One, Casey50 has begun to question her own challenges, especially around issues of control. She's optimistic that CRAFT can help her develop new ways of communicating with him. And she's almost certainly right.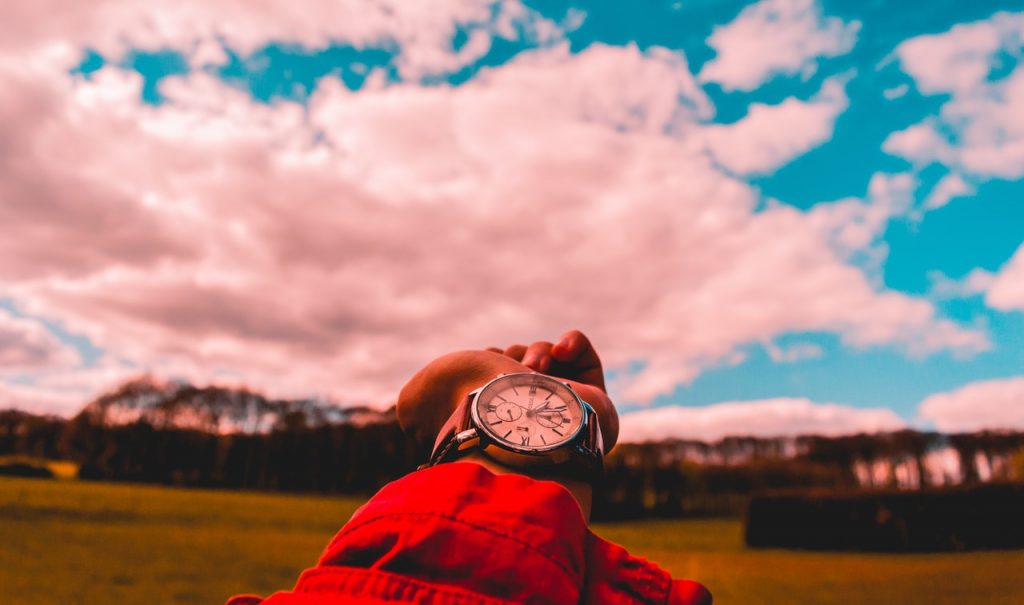 Hello. I think CRAFT will be good for me overall, and I am interested in possibly participating in the virtual support (Monday night REST) groups. I attended a SMART recovery friends and family group until it shut down during COVID, and when it restarted it was on a night I could not attend.
A little about my situation. My 28-year-old son lives with us and has been on MAT for two years. He is doing well with his medication, but he doesn't really do anything else towards recovery. He sees a counselor sporadically but does not see anyone else (and I mean anyone). He rarely leaves the house aside from visiting the clinic, and does not work. He has mental health issues—anxiety and (maybe) OCD—and does not take medicine or seek treatment for these. He and I butt heads, and I am sure that some/a lot of it is me. I am a 4th grade teacher, and I struggle with control issues (I think that's the teacher in me). This is why I think CRAFT will be good for me.
I have already gained so much from the modules that I have watched and the podcasts, coupled with what I know from SMART. I am working on making requests rather than demands. I am really trying hard to internalize that I am not his boss. This is his journey, and I know how manipulative I have been without realizing it.
I also really like what Laurie said on a podcast about boundaries. Boundaries are for me. When my son starts being mean and verbally abusive, that is the line. I can say, "Hey I have a headache. I am going to lie down. Let's talk about this later." I don't have to answer back or take it.
Anyway, my question is this: is it too late? Can CRAFT help in my situation? Help my son get the mental health help he needs? Help him move on to the next phase or step in his recovery? I believe it will help me. Thank you.
There is absolutely time
That's the good news, Casey50. A wonderful clinician I know recently said that with addiction, you don't get a second chance; you get as many chances as it takes.
You've already done so much good work, despite your 4th grade teacher "control issues." Your son is on MAT, and your commitment to trying CRAFT to curb your "manipulative" ways will calm things and deepen the connection between the two of you. Our CRAFT-infused support groups are an excellent way to dive in.
MAT is a great start, but it's likely not enough
Your son struggles with some mental health issues, which is so common with our Loved Ones. I am guessing his MAT clinic isn't providing therapeutic groups, or is doing so only online during COVID.
Speaking from a lot of experience, I want families to understand that getting on MAT is a critical first step for opioid use disorder, but is very often not sufficient on its own to resolve addiction and mental illness. Both of the latter require more comprehensive forms of care. Your son hardly leaves the house. He doesn't work. Fear of stepping out in the world is understandable. Our Loved Ones are emotionally fragile and too often paralyzed by fear.
I wonder if there is a better therapist out there for your son? He goes sporadically, and that's not enough. He needs someone who can build a better alliance with him. A therapist should be addressing the mental health issues and providing referrals if they feel it is needed.
A world of good things is waiting for him
Lastly, I wonder what outside-of-the-house things your son would find rewarding? Easy things like a movie, grocery shopping, walking a dog? Does the area animal shelter need a hand? Or another volunteer situation, like a food pantry? How else can you get him out of the house and interacting with people in a low stress way?
Exercise can be so healing. A team sport could also address the social difficulties. Here is a list of online self-help meetings we put together when the pandemic started. A group process can work wonders on social anxiety.
Please let us know how things progress, Casey50. I hope your explorations of CRAFT give you new skills and new confidence, and that your son's recovery advances. My very best wishes.