He's Depressed When He's Not Drinking—And It's Bringing Me Down Too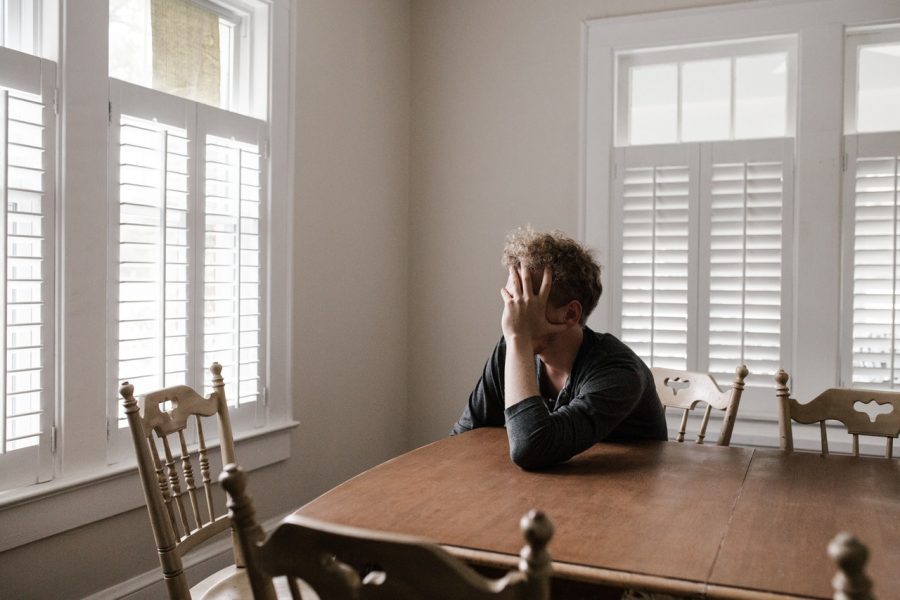 Depression is a brutal thing to experience—and a choice between depression and problem drinking is a choice no one wants a Loved One to face. It's also terrible for the one who's giving support, as Carrrie1 is doing with her husband. Dominique Simon-Levine reviews the tools and pratices that might lead them both out of the darkness.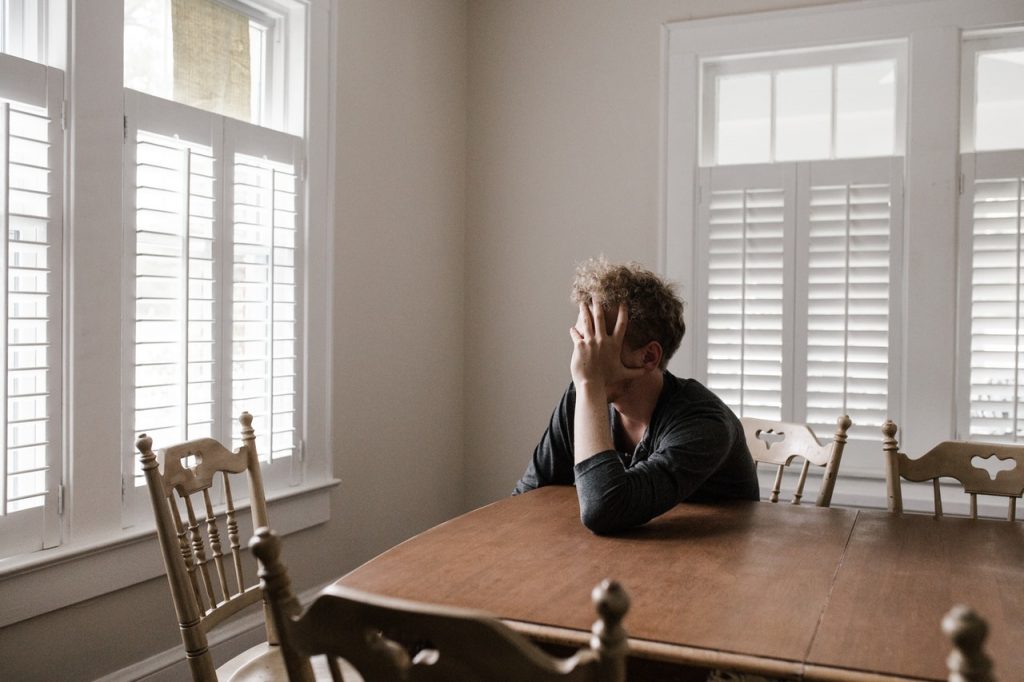 When my husband isn't drinking he seems so depressed. It's difficult to be around him. Any thoughts on how to stop letting his mood bring me down?
Most people who stop drinking feel better after withdrawing. Their outlook improves. They aren't waking up hungover. Good peer support, like self-help meetings, sponsors, and coaches, helps raise outlooks. There's even a saying in AA for this early recovery period: it's called being on a "pink cloud." It is both surprising and motivating to be on a pink cloud.
Depression is a cruel disease
And yet, there are those who feel worse without the liquor. William Styron, author of Sophie's Choice, fell into a depression after he quit drinking in his 50s. He wrote Lie Down in Darkness about his descent into that depression. His account is still the most eloquent and insightful journey through depression's layers and persistence. It is the best description of how depression feels I've ever read.
Styron talks about the difference between depression and other conditions. When we fall ill, no matter how ill, there is a force within us that provides at least a scintilla of hope that it will stop. With depression, there is often no hope, none, that it will end. It is devastating when you're in it.
I've been there. You can come back.
Husband drinking or husband depressed: I can certainly see how cornered you must feel in your home. I suppose the first thing to try is to conjure up more compassion for your husband's circumstances. I've been in a deep depression several times in my life. I was whiny, negative, unmotivated, and no fun to be around. Those close to me were pretty fed up. It just went on and on, for months and months, until I sought help. I am not exaggerating when I say Prozac saved my life back then. Almost two weeks to the day after starting the drug, I was on a plane taxying out of the runway in Montreal. I looked out the window and noticed the sun (I couldn't remember the last time I had seen the sun), I felt the sun, and saw its lightness. In that moment, I could see a future.
Review the positive steps you can take—for him, and for yourself
The next thing I can suggest is watching Module 7 again. Look at your thoughts. Don't let the negative ones roll over you. Are you distorting and making those thoughts even more negative? Is there a shift you can make in your own perspective on the situation? Becoming more aware of your thoughts can really lighten your load.
Next, create your bubble. This is a space you create, both physically and in your mind, that you retreat to whenever needed: a room with artwork, books, a yoga mat, speakers for music, the phone to call friends. Anything that's joyful and safe, and that you may not have given attention to over the years, living with a Loved One with substance use disorder. When's the last time you took a tea break? Ten minutes on the back porch? We all need this safe space, especially those living with the chaos of someone with addiction.
I can't tell you how important it is to create this bubble—by yourself, for yourself. You need to give to yourself. You need a place you can actively counter the difficulties with your husband by returning to yourself. At the same time…
Your husband needs more help
Just imagine how trapped he feels, trying to choose between drinking and being depressed. I suggest you work your way back through the CRAFT eLearning modules and engage your husband into more treatment. And if you can, perhaps start something like couples therapy, so that it helps you immediately as well.
Module 8 is where we talk about how to engage your Loved One into treatment. The last exercise (21) in that module provides the framework for tailoring your request to seek help. Fill in Exercise 21, and then read it without the cues. Perhaps it goes something like this:
I love that you keep trying not to drink. I am so grateful for your efforts. And I see how much you suffer when you do stop. The depression just isn't fair. I am struggling with your depression. I feel like my husband is gone, like I am strangely alone. I am so unhappy and scared for us.
I found a counselor who takes our insurance and has an opening. The counselor will see us together. How about you go with me to meet them, even just once? If you don't like it, we don't have to go back. Thank you for listening to me.
Here at Allies, our work is to give you hope. And as Laurie MacDougall (our amazing group facilitator and trainer), reminds us, not the "la-la" kind of hope where all will magically be all right, but a realistic hope that things can improve—and concrete ideas for how to reach that better place. My very best to you.