Podcast #65 — What Is Peer Support? With Thrive CEO Brian Bailys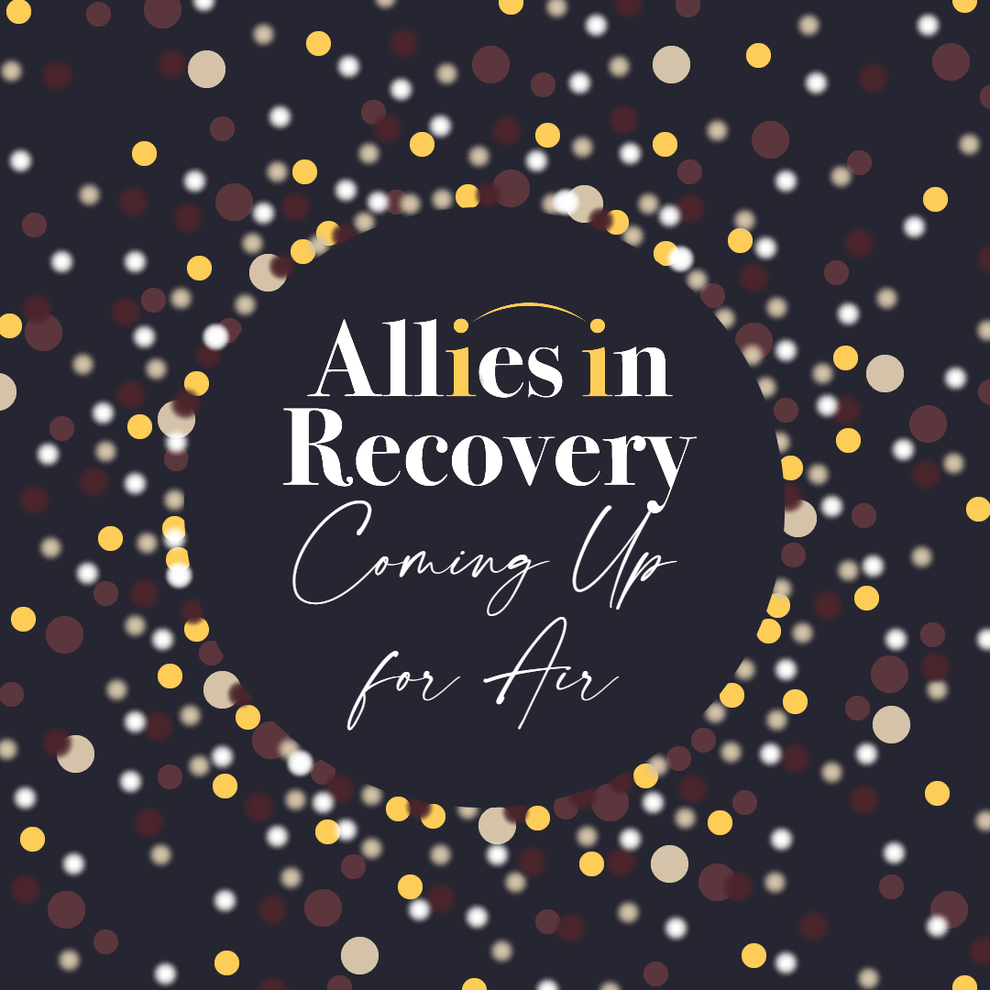 (37:08) In today's episode of Coming Up for Air, Annie Highwater focuses on peer support. She interviews Brian Bailys, Thrive CEO and creator of Ascent.
Ascent – Regain Control is a patient support mobile app designed to help people in recovery walk the path to sobriety. Ascent also developed into an in-person peer recovery coaching service and an emergency room peer support service. Listen in to learn more about peer recovery coaching and Thrive Peer Support.
Learn more about Thrive @ thrivepeersupport.org
Check out the Ascent – Regain Control app here or get in touch hello@ascent-program.com
A warm thank you to Annie for her inspiring words, her dedication and her enthusiasm.
Annie Highwater is a long distance runner, health and wellness advocate, and researcher of behavioral science. She is particularly interested in family pathology and concepts of dysfunction and conflict. Annie resides in Columbus, Ohio where she enjoys writing, hiking, the great outdoors. She also visits her son in Southern California as often as possible. In 2016, Annie published her memoir, Unhooked: A Mother's Story of Unhitching from the Roller Coaster of Her Son's Addiction. The story is especially relevant in helping us all understand the personal challenges facing parents and family members, and how family dynamics both help and hinder the recovery process. To read Annie's posts for Allies in Recovery, click here.