Membership is FREE for families & individuals during the COVID-19 crisis
These are no ordinary blogs
Our members will tell you that this is without a doubt the hub of Allies in Recovery's platform. Understanding the principles of CRAFT is the first step. Applying them to your situation is the next step.
Here you can pose your question and receive a hand-tailored response from our in-house experts.
This is also where members communicate with each other.
A huge piece of this program is making self-care a priority. Why? Simply because we are so much more effective in helping a suffering loved one when we act/speak/think from a calm and centered place.
The Sanctuary is devoted to helping you make self-care happen. Our ever-growing collection includes comic relief, inspiring images, yoga and meditation videos, poetry, art and the list goes on…
Read sample posts from our Member Blogs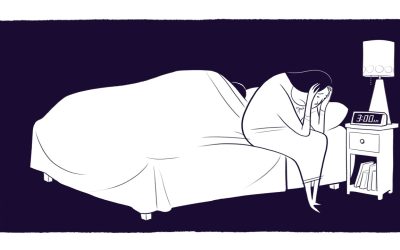 If your loved one struggles with Substance Use Disorder, it is perfectly normal to have feelings...
I was part of a discussion last week on the subject of denial. Because denial has many layers, I...
Visit our public blog now
What should we do when he asks for the keys to our car?
How to use rewards and incentives to get your loved one closer to the goal of treatment?
She's been using, should we kick her out?
Our members speak for themselves…
"The discussion blog is fantastic. Dominique's and others' detailed responses
are very helpful to get perspective and specific approaches to the problems.
Seeing how others are st
ruggling breaks down some of the isolation that can
come with addiction."
"Y
ou
provide very informative and positive feedback to everyone who reach
out here. I consider myself to be a private person who does not easily
confide. The opportunity for me to ask for help with my post hoping to get
some support is a great relief. Thank you
."
Which membership plan is right for you?