If you need guidance pertaining to your situation, please send us your comment or question.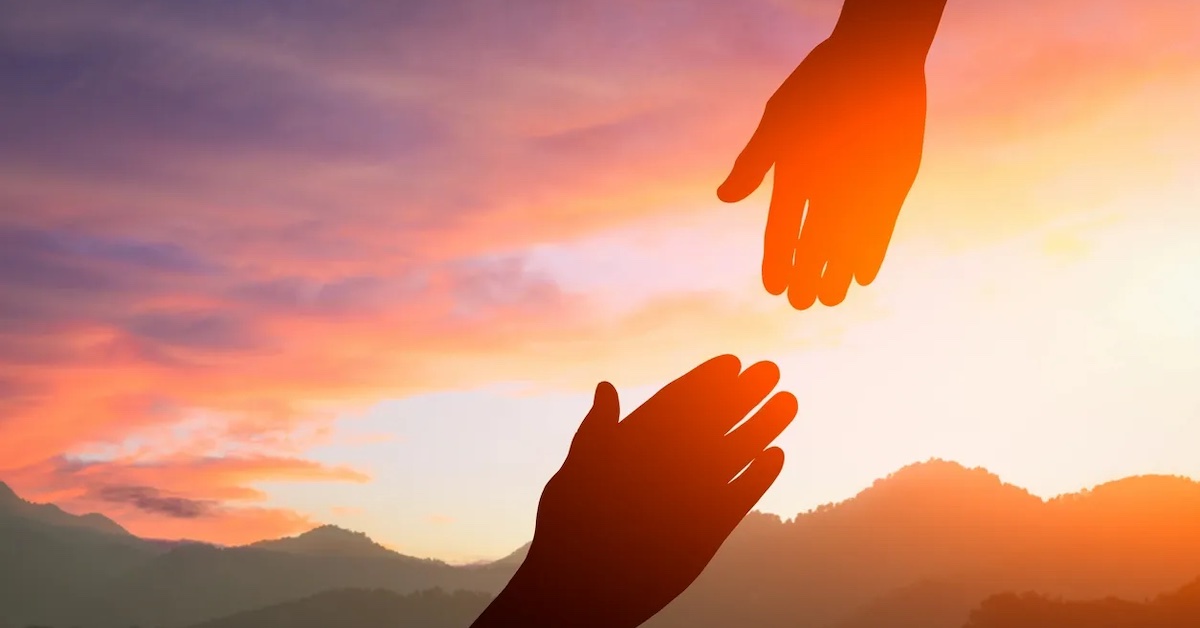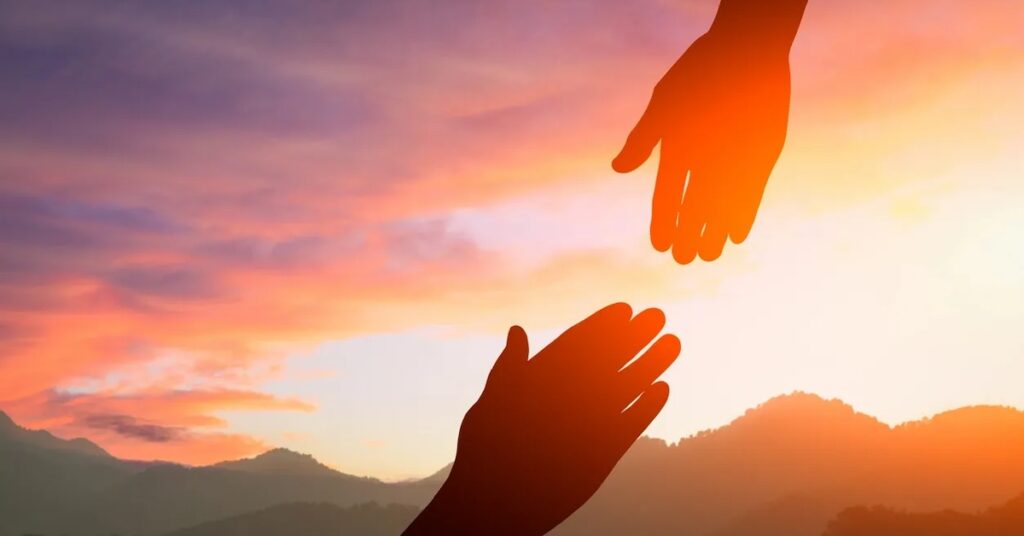 If you have a question about something you've read or seen on this site, here's your opportunity to ask! Perhaps it's a question about something you experienced, read or heard elsewhere. That's fine, too.
You should have made a solid start with the Learning Modules before seeking guidance.
Our moderators may edit for spelling or punctuation. You can usually expect a response from our team within 5-7 days of posting your comment which will also appear as a Q & A on our member only Discussion Blog.