Finding Treatment for Alcohol and Drug Addiction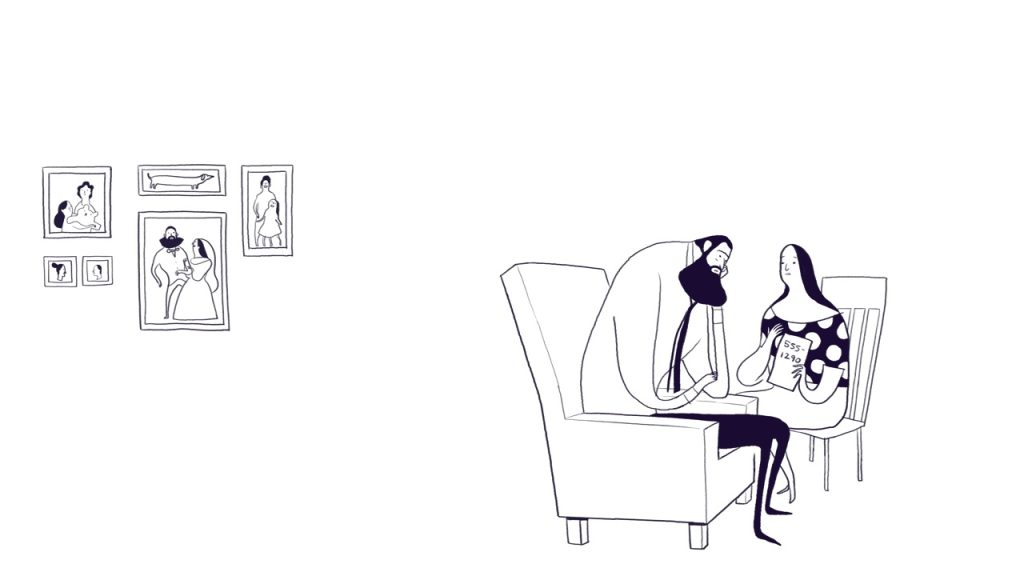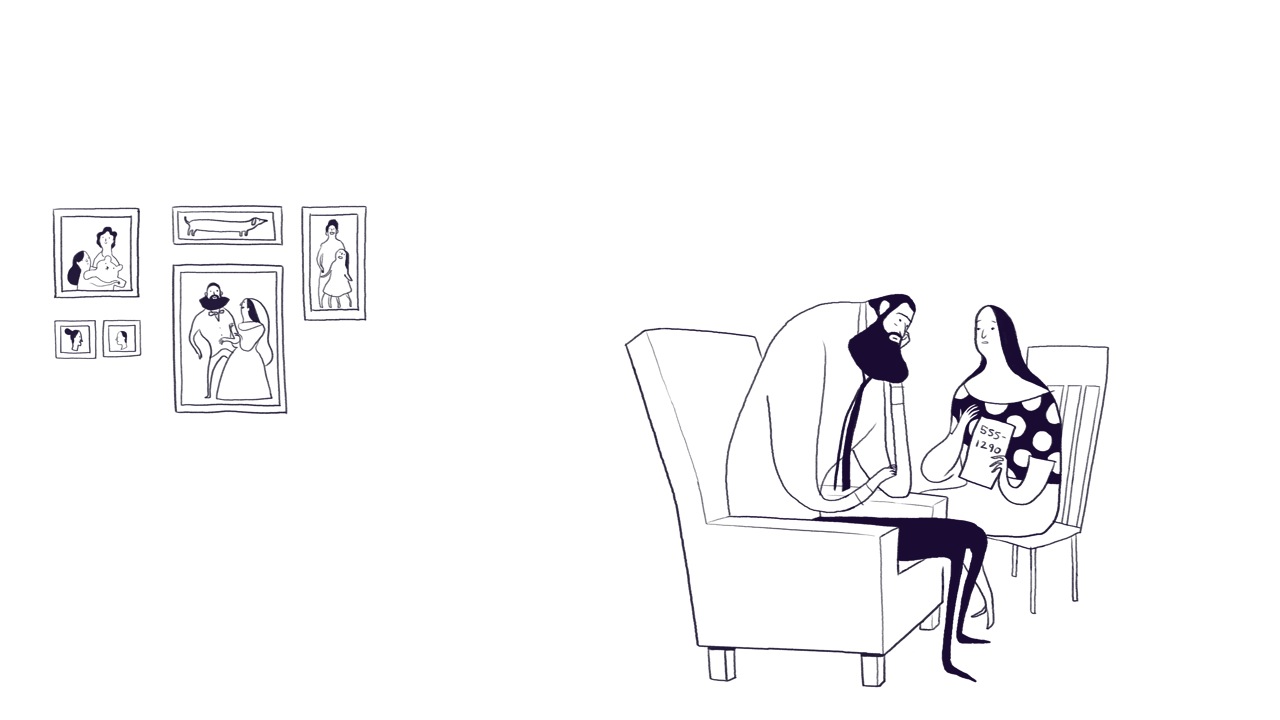 Finding treatment for alcohol and drug addiction is the most important way you can help your loved one recover. Remember that it often takes repeated treatment efforts to achieve long-time sobriety. So even if he or she has been to treatment before and is still using, treatment is still the answer.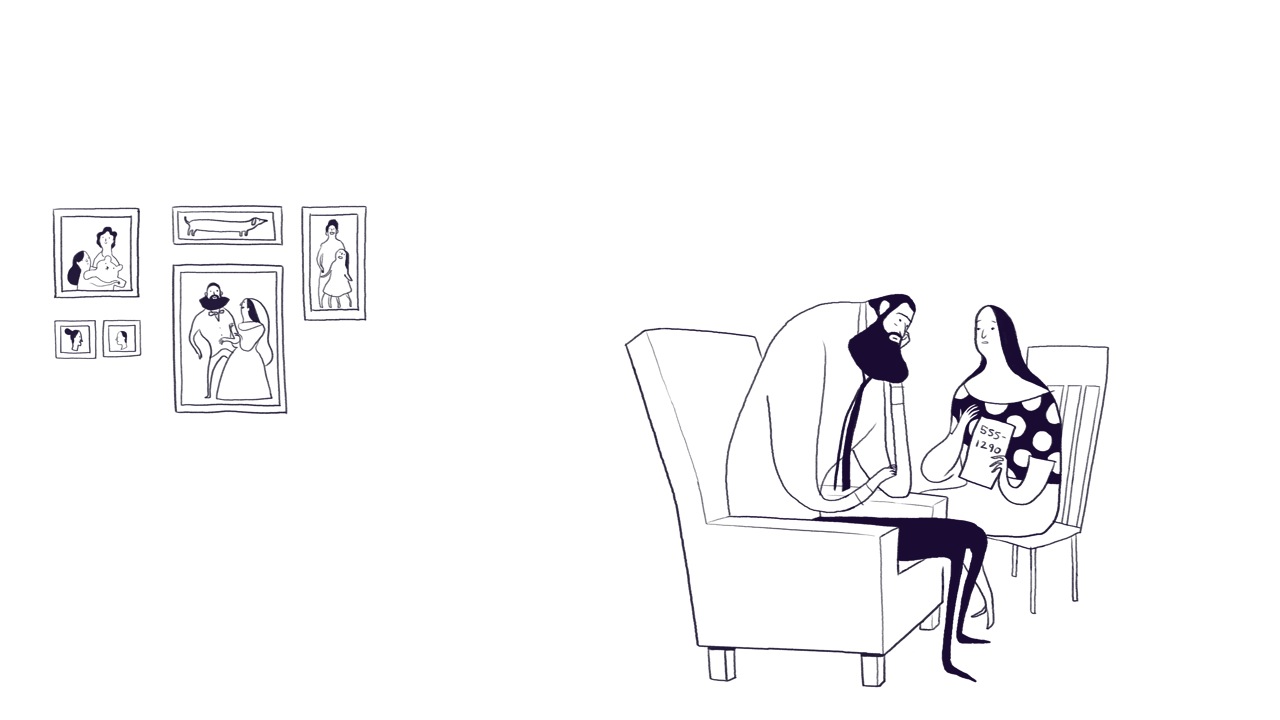 © Illustration by Eleanor Davis
Remain patient
It may be that the previous treatment was wrong or that your loved one was simply not willing enough to listen and try. Levels of willingness and resistance are constantly shifting.
If your loved one remains completely resistant to the idea of finding treatment, consider if there is something else that he or she may be less resistant to addressing, such as depression or anxiety, or even figuring out a life or career path.
The goal is to get them in front of a treatment professional or into a self-help program, and then let the professional or program do their job.
Levels of treatment for alcohol and drug addiction
Choosing the right treatment option must start with what your loved one will accept. For example, if they refuse to take any time off work, it will have to be outpatient program.
The converse is also true – if they are homeless or in a very bad home environment, then a period away in an inpatient program might be the best thing, if they will accept that.
There are several levels of treatment, listed here from the most intensive to the least:
Medical detoxification
Inpatient rehab
Partial hospitalization/intensive outpatient programs
Outpatient therapy
AA or other self-help
Psychiatry (for medication as well as help with common mental health issues)
Medical detoxification may be necessary. The rest depends on what your loved one will agree to and what you can help them access. Ideally, these levels of care are put end to end, so you end up with a nice long period of treatment, six months or more. We also want the different providers talking to one another and coordinating care plans and transitions whenever possible.
Two ways you can help your addicted family member:
Fill the gaps
You have a central role in helping your loved one transition between treatment programs. We want no pit stops in between. Literally. If you're moving your loved one from a medical detox to an inpatient program, do everything in your power to make this happen on the same day. If you can't, you will want to stay with your loved one until the bed opens up.
This may seem protective but it's crucial. Your loved one will be vulnerable after just a couple of days in a detoxification unit. This is a time to step in and provide comfort and support to help get them to the next level of care.
You can also help with the admissions process, by providing information, transportation, or clothes and personal care items from home. You may pay for the treatment or even keep up rent payments to hold onto an apartment while your loved one is in treatment. If there are children or pets to take care of you may take that on, or make arrangements for them.
Find the best
Talk to other people who've been in treatment, or their family members. Find out who is the best at which specialties. Contact professionals directly and ask about their experience and specific training in substance abuse.
Once you get your loved one in front of a professional, trust that person to advise you if detoxification or more intense treatment is necessary. You cannot be expected to know that.
Understand your role in finding treatment for your loved one. Use these suggestions to steer your addicted family members towards a method of treatment they can agree to, and then let the professionals or self-help programs do their job.
A membership at Allies in Recovery brings you into contact with experts in the fields of recovery and treatment for drug and alcohol issues. Our learning platform introduces you to CRAFT and guides you through the best techniques for unblocking the situation. Together we will move your loved one towards recovery. Learn more here.