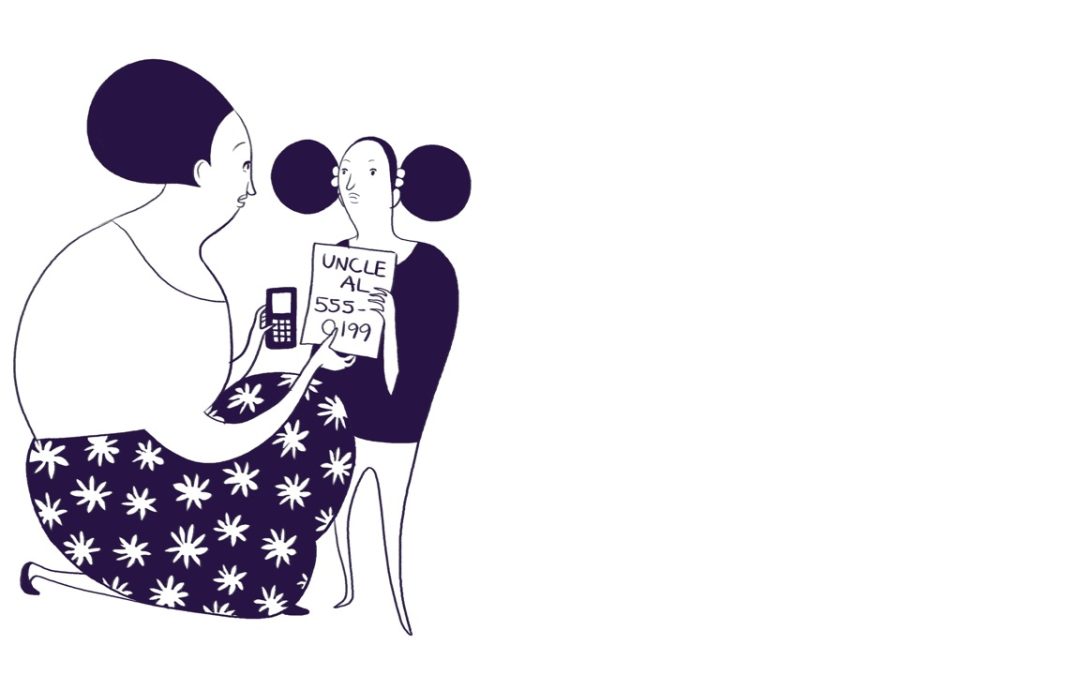 Even if there is no history of physical violence, you should learn these two simple techniques for de-escalating conflict.
Free Bonus Lessons
Join for $39 a year & get 3 Free Bonus Lessons
➧ LEARN MORE
Get a Sample Learning Module for Free
Sample our program for families! We'd be happy to send you the Module 5 Video & eBook for free.
You should receive the Learning Module shortly.
** If you use Gmail, check the "Promotions" tab of your inbox, where your free gift may land.