The Soulful "Roar" of Revelation Avenue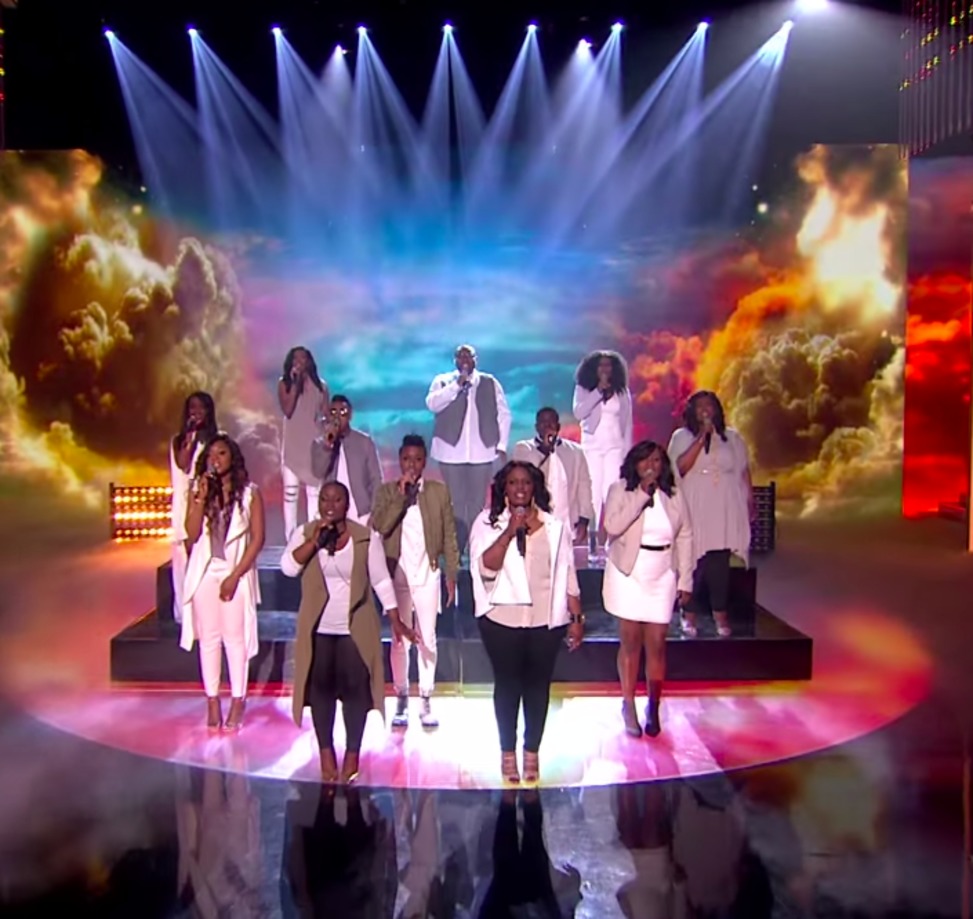 Revelation Avenue, a 12-piece gospel choir from East London, met one another in school. The group started singing together 10 years ago, but eventually went their separate ways. "Now we have reformed and we are like a family," one of the singers recently explained.
Many members of the group are parents now and precious practice time is limited to gathering in a member's home, where they sing, eat, and socialize.
While the group had been doing periodic live performances, they were still awaiting their big break. This moment came when Revelation Avenue decided to test the waters on the UK show Britain's Got Talent.
Expectations were low when they took to the stage. For one, it is unusual for choirs to have a fighting chance in such TV competitions. Also, the judges had just been subjected to a rather horrendous choral performance of Madonna's "Holiday."
But Revelation Avenue's passionate rendition of Katy Perry's "Roar" wowed both judges and audience alike, leading judge Amanda Holden to hit her "golden buzzer," immediately propelling the group to the next round of competition.
This group's soulful pop songs are nothing less than inspiring. You can watch their first appearance on the show here…