Podcast #35—Liar, Liar Pants on Fire!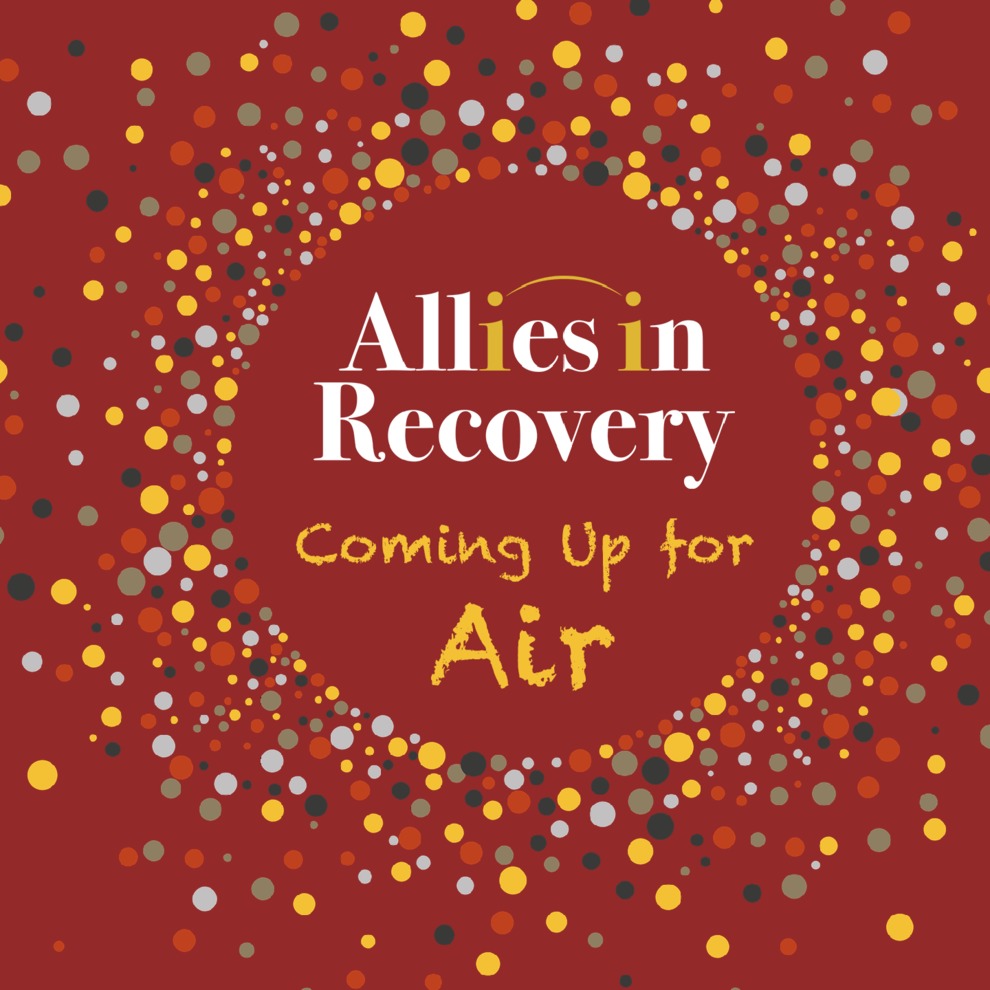 Podcast #35— Liar, Liar Pants on Fire!
This episode focuses on lying. It is well known that SUD often ushers in lies and more lies. Annie Highwater and Laurie MacDougall explore the phenomenon of lying, digging back into their own childhoods and trying to identify the roots of lying in adulthood. They look at how we, as the entourage of someone with SUD, can approach the fact of being lied to. We may not be able to prevent someone from lying, but we can learn how not to be thrown off or trapped in the net. Finally, they address the reality that many families are tempted to create their own web of lies in order to protect their Loved One struggling with addiction. Listen in!