I Hate the Junkie He Has Become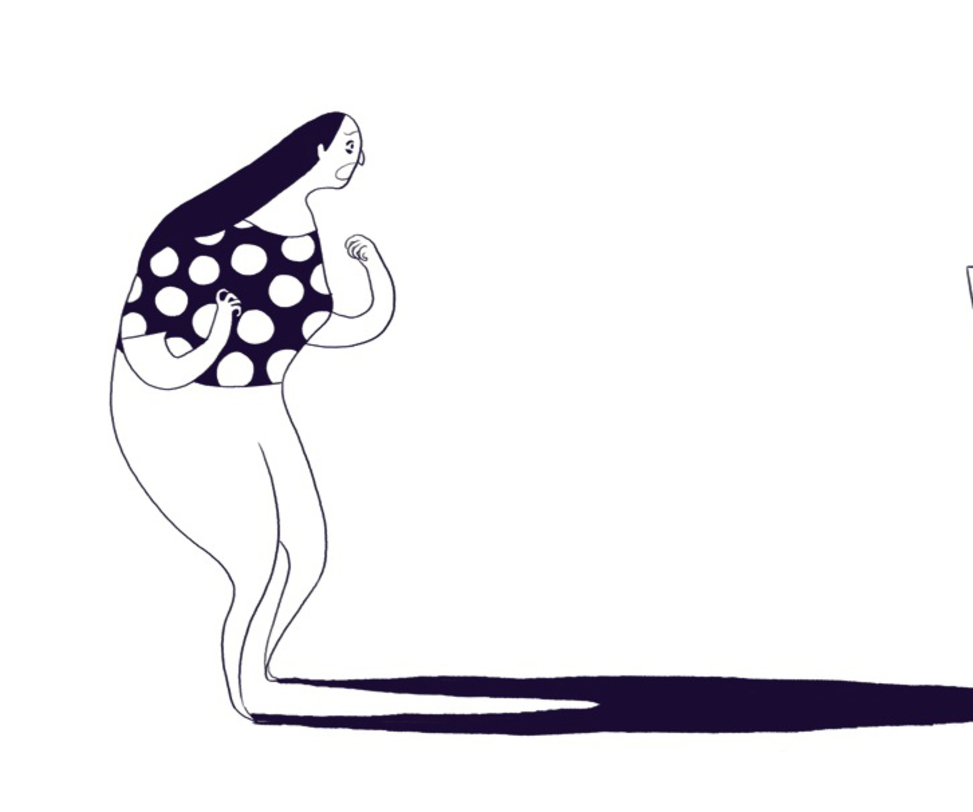 jezabelle needs to find peace. "It's either him or me," she writes.
"It's me again. My son is high again … I've had him sectioned twice and I'm looking for a third time just so I can get some peace. I'm at the point where if he overdosed it would be ok with me. I just can't take it anymore It's either him or me. I hate the junkie he has become…He is a junkie plain and simple.. He has a job and leaves it or gets fired in two weeks. Gets a check and spends it on drugs. I hate him I can't believe he choses this life. Help me Please help me."

Dear Jezabelle: I am so sorry to hear your son is using opiates again. You have written before about the pain this causes you and the hard decisions you've had to make, including having him civilly committed twice.
There are a couple things I'd like to say.
The first is that your son is far from the point of having any choice about getting high. He long ago crossed that line. Your son is ill with a condition that has taken over his mind and body. Without consistent focus and effort, the drugs win. You have seen this in him before. When the drugs win, so do the manipulation, lies, and hateful behavior directed at you.
It would shake any parent to their core. It is deeply affecting.
If you can see the drug use as a physical and psychological illness, perhaps you can begin to step away even a little, to take it slightly less personally.
This isn't about you for him. You are his lifeline and he will do anything to get what he needs from you to get high.
Pull yourself away just enough to see the situation as CRAFT would suggest. Look at how you are reacting, what you are saying and doing. Find a way each day to get a calming breath. You are right to think of treatment. A civil commitment may be the answer. Look at detox and crisis stabilization in Massachusetts. Go through the Learning Modules again to get your center back and to engage him back into treatment.
You need to do your part in this. Take the next 24 hours to retool. Families are so exhausted and frantic but the work remains. Just as you ask your son to address his addiction, you can try as best you can to do your part and look at the CRAFT modules.
The last time your son was committed, he convinced you to let him out. He said he was done with drugs. He almost certainly meant it then. But this isn't how you get and stay abstinent. What did he do to protect himself from relapse after his release? Was he getting the message of recovery every day? Promising to stay sober on one given day doesn't earn you sobriety. The problem is chronic and demands an active long-term solution.
You are angry at him now, but please, dust yourself off, find that calming breath, go to a support meeting, and watch the modules again. You son's addiction affects you deeply. Your life is not your own. CRAFT shows you the way out.
We are here.