CRAFT, Meth & Violence: Our Position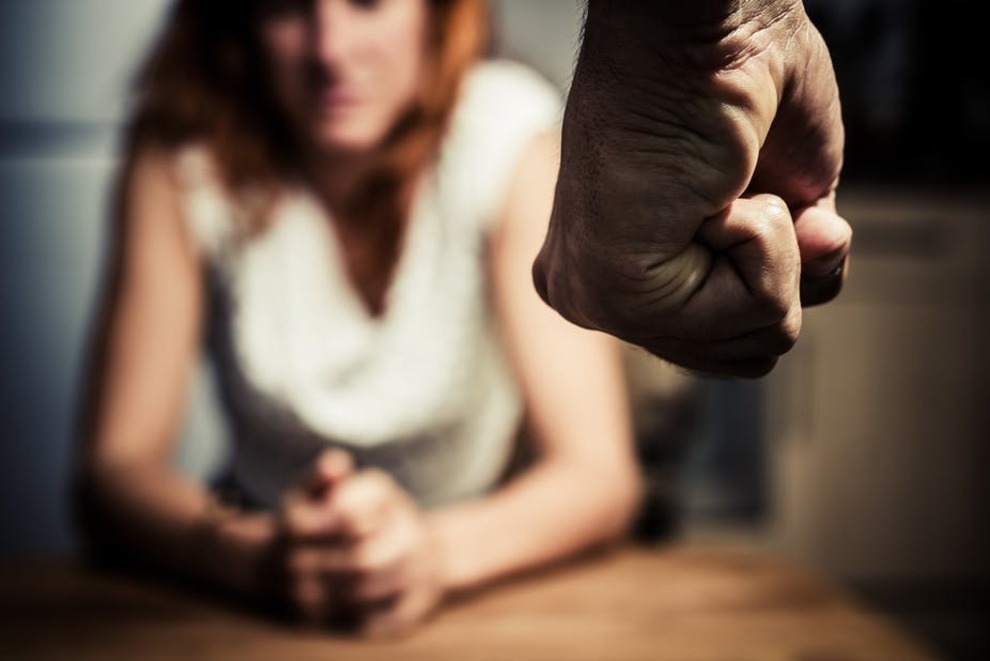 4Rhelp's Loved One is using methamphetamine and having occasional violent outbursts; she wrote in and asked:
"In the introduction, module 1, you say 'if your loved one is physically violent, this program is not for you.' Why? What are all of us with Loved Ones who use meth and have meth aggression and violence supposed to do? Why, if there is physical abuse or violence, is CRAFT not effective?"
Our member describes the Loved One's very troubled family history of abuse, opiate use as a teenager, and now meth use for approximately two years. 4Rhelp writes that she doesn't believe in "higher power" or "tough love" approaches and had hoped that the CRAFT approach and the Allies site would be "just the ticket."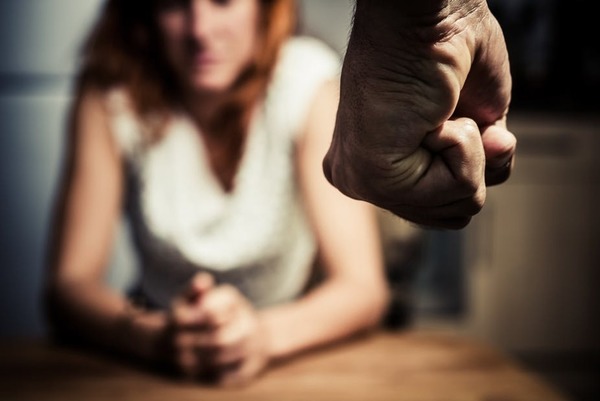 Here at Allies, we are greatly concerned with our members' safety in all situations where violence is a possibility
Substance use tends to disinhibit Loved Ones which can create an opportunity for aggression and violence. We urge everyone to carefully watch/read over our Safety Module (Module 2). Learn its techniques and put a safety plan in place.
That said, methamphetamine use presents some unique challenges. Methamphetamine is a powerful stimulant and social scientists and health care workers have observed a greater potential for aggression and violence among Loved Ones using meth. This potential for violence creates an added risk for members using CRAFT tenets with their Loved Ones who are using methamphetamine.
CRAFT was developed to work with those whose Loved Ones are misusing opiates or alcohol
Both opiates and alcohol are depressants, though alcohol users in particular can have an aggressive phase (the initial disinhibition, or "buzz" phase, which looks like stimulant use). Changing the dynamic and pattern with a drinker can be risky: when they seek family engagement during a drinking spree and are refused, they may become angry and aggressive. That being said, alcohol users' reactions eventually slow down, and a feeling of heaviness takes over, or even unconsciousness.
It is imperative that anyone on this site who is practicing CRAFT with a Loved One carefully review our Safety Module (Module 2). We emphasize in Modules 1 & 2 that we are not equipped to deal with domestic violence situations. We urge our members to seek out domestic violence support from resources specifically designed to help with such situations, including when methamphetamines are involved.
Methamphetamine, aka "Meth," poses some unique issues
Unlike alcohol or opiate use, impulsivity and aggression can increase as dosages increase, particularly when users dose up to try to avoid the "crash" that typically results from a using spree. Until we have better research and experience with using CRAFT with methamphetamine users, we recommend that our members discontinue using CRAFT while a Loved One is actively using methamphetamine and consider disengaging as much as possible from Loved Ones while they are using.
This self-help website is simply not equipped to deal with domestic violence
We want all CRAFT users on this site to have a safety plan in place, and we ask that you remove yourself entirely if violence occurs or is threatened. (See our Safety Module.) Whether they're using opiates, alcohol, meth or another substance, remember that it doesn't do the Loved One any good if he or she perpetrates a violent act while using/intoxicated, so leaving the scene before violence occurs is a way of protecting your Loved One as well as yourself.
If you have experienced domestic violence, there is help available. We ask that you be in touch with professionals and agencies that can help you with that (some links provided below). And always, always have a safety plan in place.
Non-exhaustive List of Resources for Domestic Violence:
Here is a website from the state of Massachusetts with some resources (https://www.mass.gov/service-details/domestic-violence-programs-for-survivors).
Here are a couple other good websites you may want to consider:
https://www.mayoclinic.org/healthy-lifestyle/adult-health/in-depth/domestic-violence/art-20048397
https://www.helpguide.org/articles/abuse/domestic-violence-and-abuse.htm