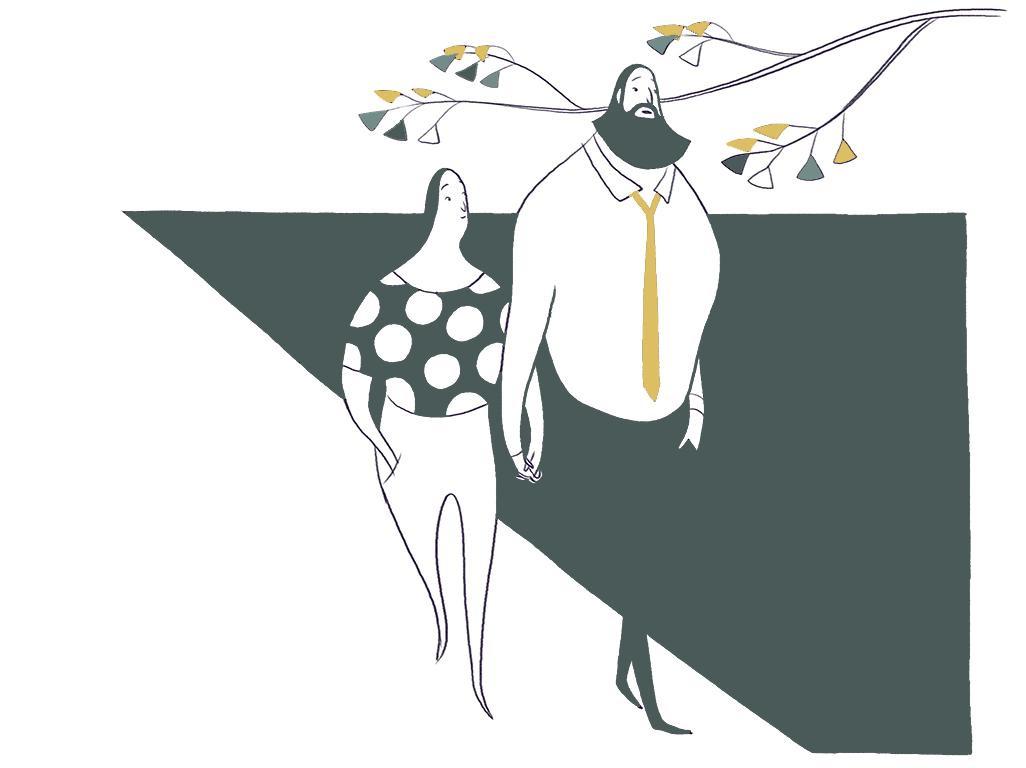 .
Tired of fighting and worrying about your loved one's addiction problems?
Allies in Recovery can show you a better way. We are an online learning platform for families whose loved one struggles with drugs or alcohol. We provide community, personalized guidance, and a scientifically-proven program to give you the skill set you'll need to help your loved one.
Reduce pain, anger, & worry
Gain skills proven
to work
Get your loved one into treatment
Join Allies in Recovery & Get Access To…
An eight-step video course to help you and your loved one

Experts to whom you can ask questions and get personalized responses

Self-care advice and material to help you relax and quietly reflect

A community of individuals like yourself

A wealth of other resources on treatment options and more
When you're ready to take action and address your loved one's addiction problems
Become a Member &
Get 3 Free Bonus Lessons:
• What Your Loved One Is Thinking
• CRAFT: At a Glance
• 10 Things Parents Must Know When
Their Adult Child Suffers from Addiction
.
**Our social mission is to be accessible to all families. If you have financial need, please contact us here.**
.
Membership gives you access to…
Video Modules
Videos teach you to respond mindfully to your loved one's substance use
Easy-to-digest eLearning Modules
Videos based on CRAFT help you motivate your loved one to take action
Podcasts
Listen to interviews and discussions with families and experts
Extended Conversations
Learn new techniques, hear how others cope & what does and doesn't work for them
Individual Consults
Talk privately with a knowledgeable, compassionate coach
Customize Your Experience
Jump-start your Allies in Recovery experience with one-on-one guidance
Treatment Guidance
Treatment can be confusing. Our advice can guide the decision process
Ask questions of treatment experts
Search for the right treatment provider for your loved one
Community
Reduce isolation and find support through our online community
Learn how others are coping
Connect with other members via confidential email
eLearning
Look at yourself and your loved one in more constructive ways
Gain Perspective
Workbooks help you find more productive ways to interact and protect yourself
Valuable Resources
Allies in Recovery provides an in-depth list of useful resources
Find the support you need
Locate the support services you need
Member Blogs
Post your thoughts and questions to a caring, informed community
Help Others
Your experiences can help other family members and let them know they are not alone
Questions Answered
Ask questions and get feedback from our team of experts
Discussion moderated by experts
Apply lessons to your situation, reduce isolation, gain insight
Key Observations
Build a confidential dossier about you, your loved one, & your interactions
Understand habits & attitudes
Build awareness, create new habits, & change behavior
Track Progress
Graph & understand your patterns of worry, stress, & hopefulness
Chart your development
Helpful graphs show you your progress as you move through the Allies in Recovery program
A Safe Space
The Sanctuary is a calm place to relax, reflect, & journal privately
Reduce Caregiver Stress
The Allies in Recovery Sanctuary is filled with music, art, and affirmations designed just for you
.
You're not alone. Allies in Recovery is here to help.
.
.
From the Allies in Recovery Blog
Dominique Simon-Levine
Allies' founder and director, Dominique Simon-Levine, responds to questions from our Content Editor about the Key Observation exercises in our eLearning Center. This Q & A provides a clear explanation about how important these exercises are and how they help families understand their loved one's addiction in order to successfully guide them to treatment.
Dominique Simon-Levine
A son in early recovery would like his car back but his mother worries that this may trigger a relapse. She wants to help him but is worn out and worried. She has seen his early sobriety before and feels he is less motivated this time.
Michelle Aldredge
What if, in a moment of conflict, you were able to pause and recall some positive trait you appreciate about your loved one? How well are you able to separate the illness of addiction from the person you love?
.
Still not sure? Gain free access to a sample video & eBook now!