White Patients Receive Opioid Addiction Medication at More Than Twice the Rate of Black Patients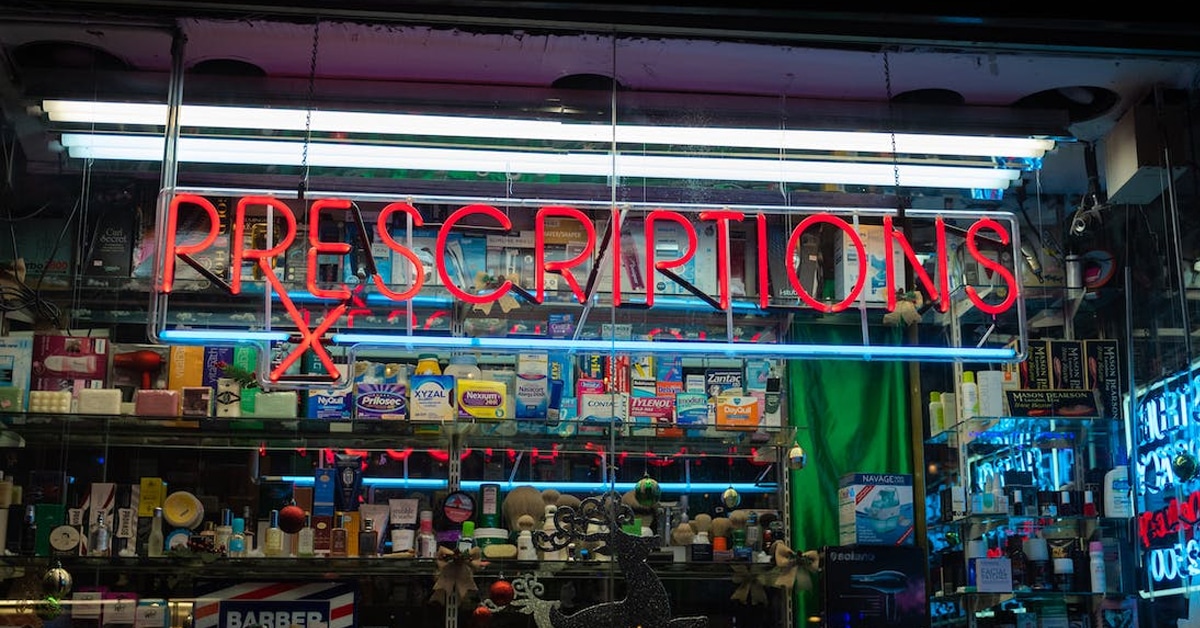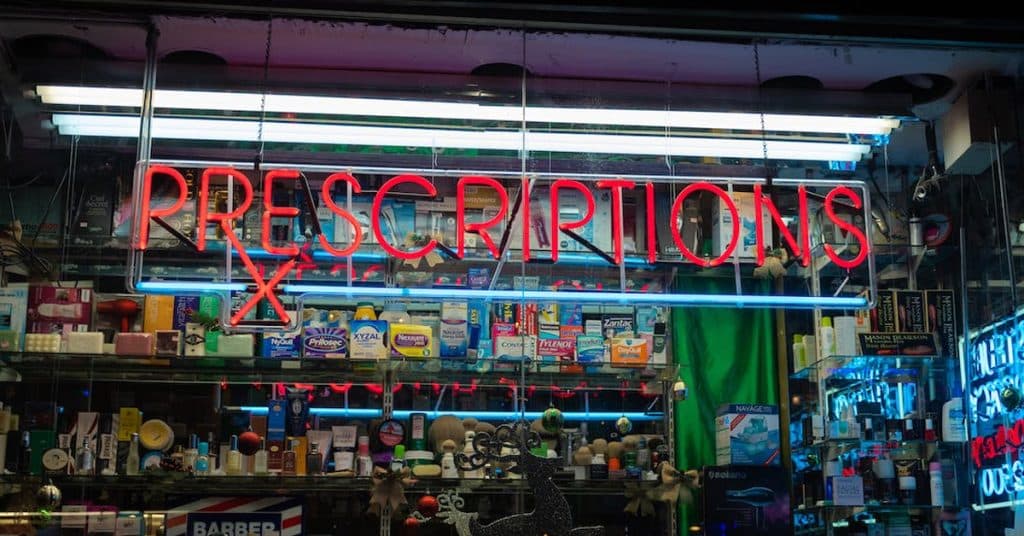 Photo credit: Alexandros Chatzidimos
In a new report, the New England Journal of Medicine reveals that Black and Native American patients struggling with opioid use were less than half as likely to be prescribed a crucial treatment medicine as White patients. The reasons are numerous, but many stem from what the reports' authors call "the racial segregation of healthcare" in the United States.
It's a crisis that leaves no group untouched. Driven largely by an explosion in the use of the ultra-potent fentanyl, the United States is currently experiencing over 80,000 opioid-related deaths per year. But the frightful scale of this crisis is not the whole story. People of color—especially Native American and Black populations—are far less likely than White people to be able to access buprenorphine and other vital treatment drugs. An increase in urban fentanyl use and the disproportionate incarceration of people of color are both contributing factors.
But a more pervasive barrier may be access to health care at all. To state the obvious, you can't receive a prescription medicine if you can't reach a doctor to write the prescription. As the study notes, Black Americans are far less likely to leave near a provider, and overall, less likely to be enrolled in Medicaid.
Click below for the full report.
Black patients far less likely to receive key opioid addiction medication, study finds