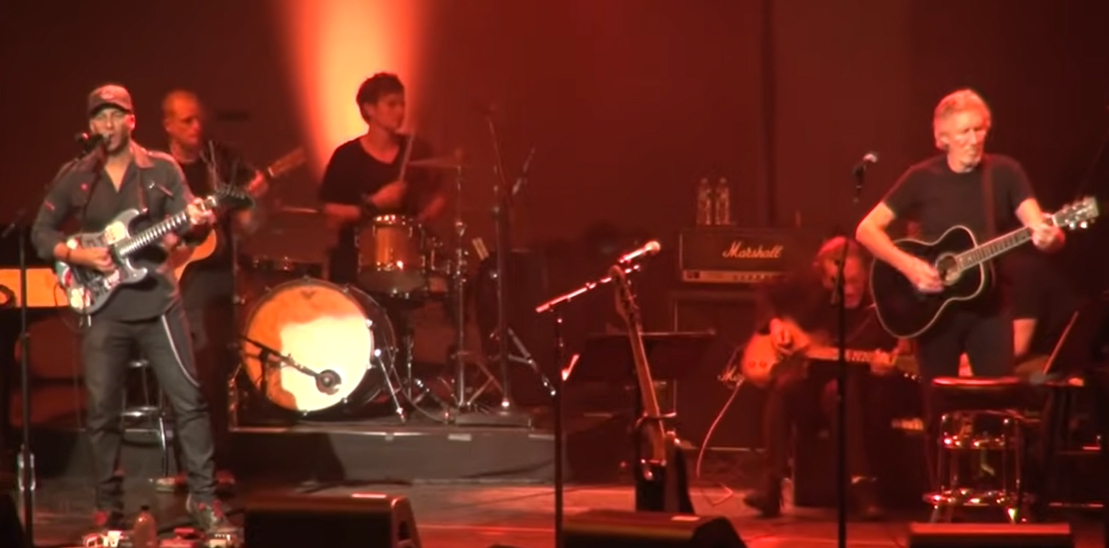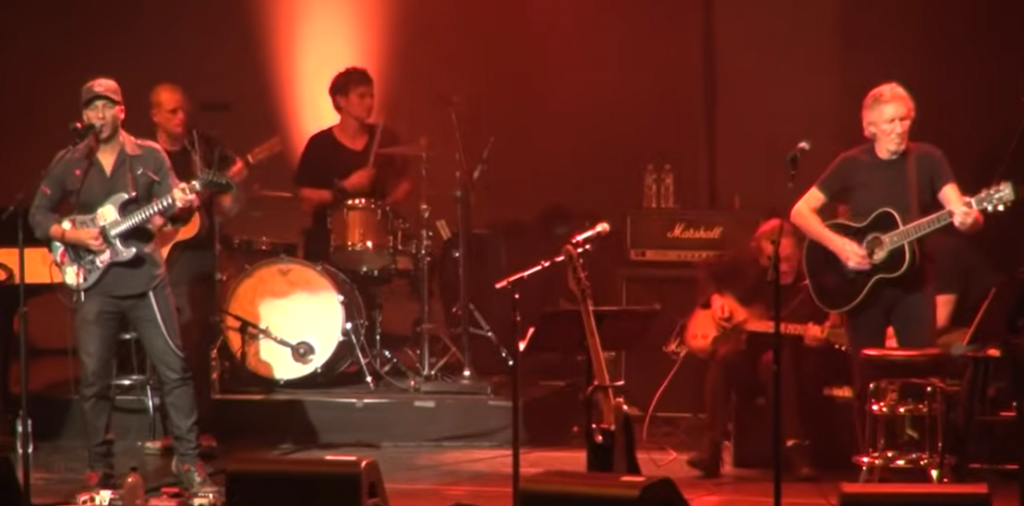 Trauma is not a competition—you can't label one person's experience as meaningful and another's less so—but we can all agree that the trauma of war is something we'd not wish on any living soul.
What can we do but cheer, then, as these dozen-odd combat veterans, past trauma notwithstanding, serve up 9 ½ minutes of rock & roll bliss with Bruce Springsteen's "The Ghost of Tom Joad"? In this live performance, the Wounded Warriors are led by a special guest—the legendary guitar master and all-around humanist Tom Morello of Rage Against the Machine.
You'll also spot a distinctly low-key Roger Waters (of Pink Floyd) in the lineup. The almost-show-stealer, however, has to be the unnamed veteran at center stage, whose guitar solo from his wheelchair is in a league with Morello's own. Rock on!
P.S. Wondering who this Joad fellow is? John Steinbeck will be happy to tell you.