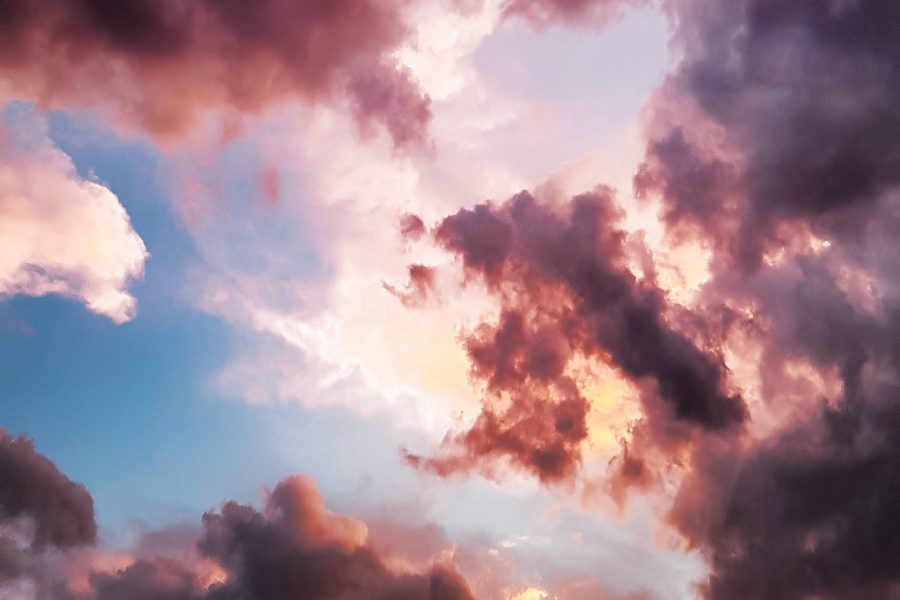 This weekly meeting, sponsored by the recovery community In the Rooms, is a place to learn about both trauma and the steps trauma survivors can take to deal with flashbacks, PTSD, and other consequences of their experience. Each meeting is hosted by an expert in the trauma and recovery field.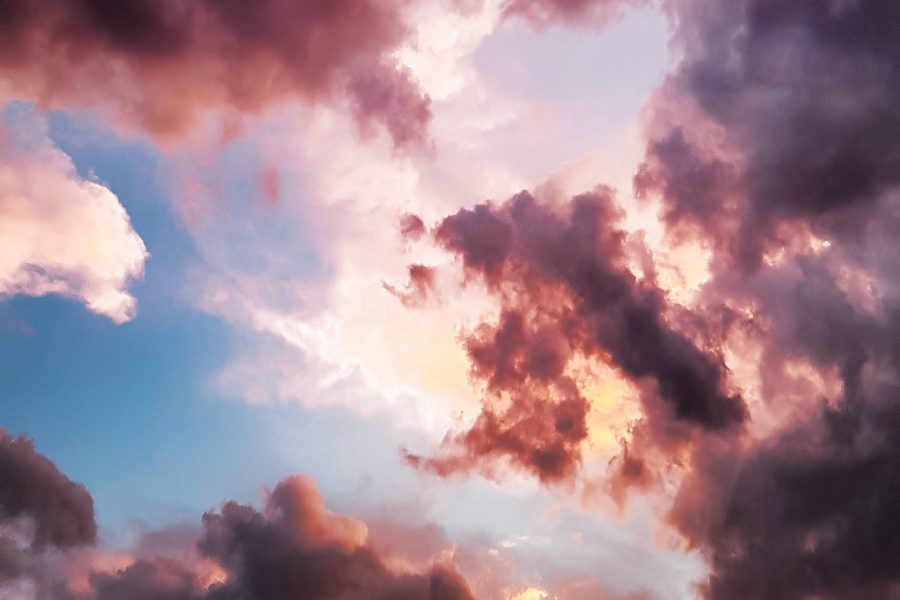 Sign up, show up, and learn more
about what you're living with.
©eberhard grossgasteiger/Pexels.com