Thich Nhat Hanh: Another Way of Seeing Loneliness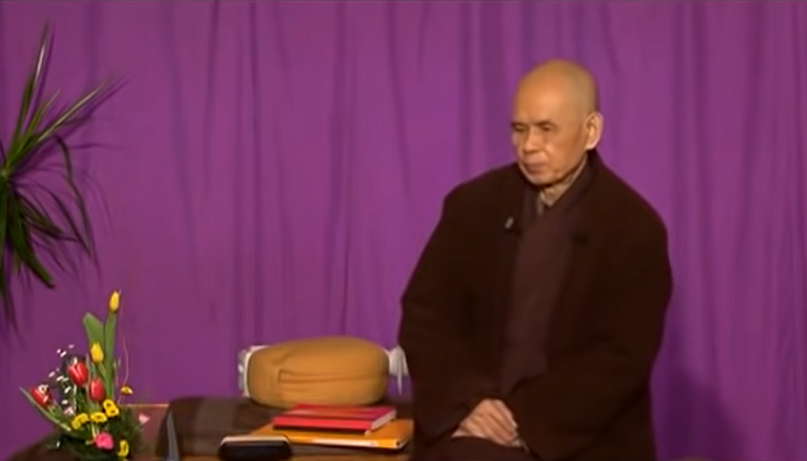 How can you connect with another person when you cannot connect with yourself? With the wisdom, gentleness, and precision that made him one of the most influential voices in history on peace and mindfulness, Thich Nhat Hanh suggests that loneliness is more about estrangement from ourselves than the absence of people.
On January 22, 2022, the world lost an apostle for peace. Born in Vietnam in 1926, the Thich Nhat Hanh was a Buddhist monk, peace activist, prolific author and founder of the Plum Village Tradition of mindfulness. In the 1960s, he was an active opponent of the war in Vietnam, leading to his denouncement by both Western politicians and communist officials—and a nomination for the Nobel Peace prize by Dr. Martin Luther King Jr.
Since the late 1970s, Nhat Hanh's greatest influence has been his teachings about mindfulness, finding peace and self-knowledge, and understanding our strongest emotions (he wrote an entire book on the roots of anger). In this talk, he challenges the loneliness can be eased by all the phones, tablets, and internet services flooding our lives. Even in a crowd many are lonely, he reminds us—and even in solitude many are not. What makes the difference is the subject at the heart of this talk. Enjoy, and breathe deep.