"The Sounds of Silence" as you've never heard it before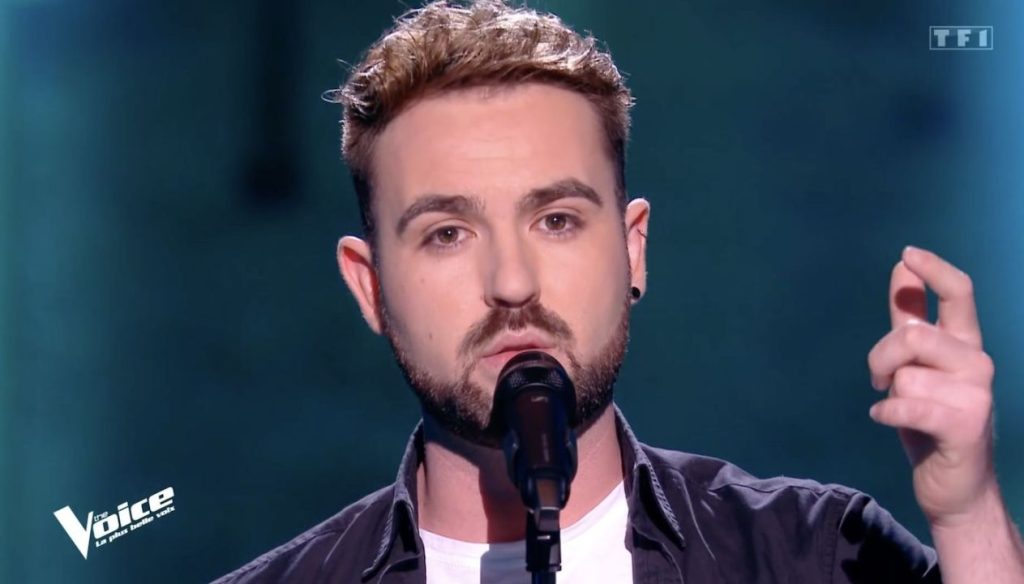 Think you can only love Paul Simon's original? Don't be too sure.
For some of us, the song will always evoke the feeling that arose the first time we heard it: that sudden, thrilling sense of a greater mystery to life, latent both within ourselves and in our connection with others. A feeling more complex than either pain or joy. A yearning that can't ever be brought into the daylight—at least any more fully than by Paul Simon's 1964 classic.
Given Simon & Garfunkel's masterful original, it's a daring artist who covers "The Sounds of Silence." Eleven-year-old Jadyn Rylee arguably knocked it out of the park in 2017. A year later, the metal group Disturbed released a vivid but decidedly more controversial recording (and earned a message of praise from Simon himself).
And now there's this new, transcendently beautiful version to enjoy. Thomas—that's all we know of him, thanks to the blind audition rules on France's talent show The Voice—stands up alone and delivers a "Sounds of Silence" to reckon with. Like every great performance, it's a welding together of raw talent, respect for the material, and heart. And to judge by the expressions on the judges' faces, it blew them away.