The Evidence Is In: A Walk in the Woods Really Is Good for the Soul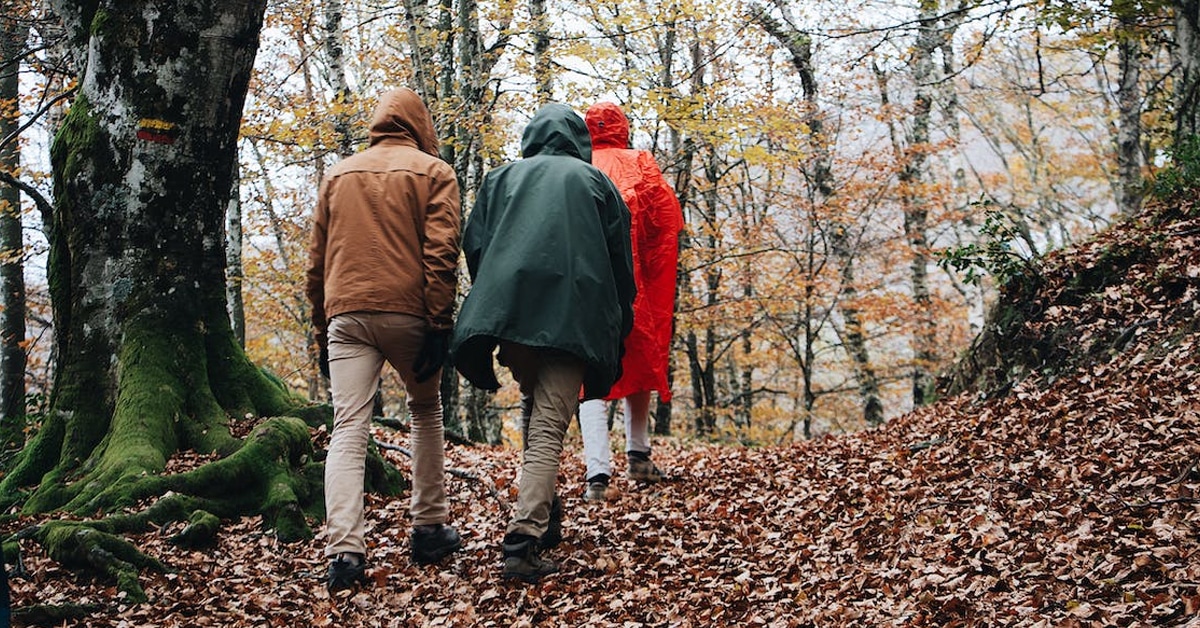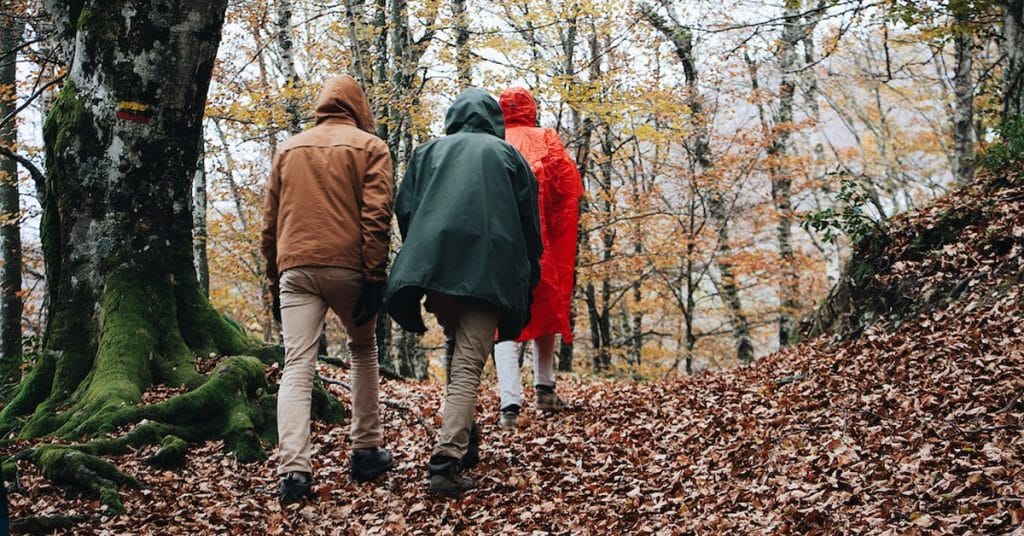 Photo credit: Maël Balland
Many of us know it from our own experience. Now there's science to back it up: time in nature brings a host of benefits for our bodies, minds, and emotional wellbeing. This article from UC Berkeley's Greater Good Magazine provides an overview of the latest research. Spoiler: it's all good news.
Just about anyone who spends time in nature (provided they're not battling wildfires or fleeing from marauding baboons) knows the feeling: a settled calm, a deeper sense of wellbeing, a greater clarity of mind than one arrived with. It's part of why our parents send us to summer camp, or at least tell us to "go outside and get some fresh air." The value of time in nature is expressed in cultural knowledge the world over. The Buddha did not receive enlightenment in a tanning salon.
In recent decades, science has caught up with the wisdom of the ages. Being outside—whether in the depths of a forest or a small municipal park—has measurable benefits across many indices of physical, psychological, and emotional health. It can lower your stress levels and your fixation on negative ideas. It can boost your short-term memory and your propensity to be kind and generous. It can even help you recover from the "attention fatigue" and information overload associated with modern, gadget-saturated daily life.
This article from the nonprofit Greater Good Magazine offers a wonderful survey of current research into the topic. Take a look. And then take a little time outside.
https://greatergood.berkeley.edu/article/item/how_nature_makes_you_kinder_happier_more_creative