The ABCs of CBT (Cognitive Behavioral Therapy)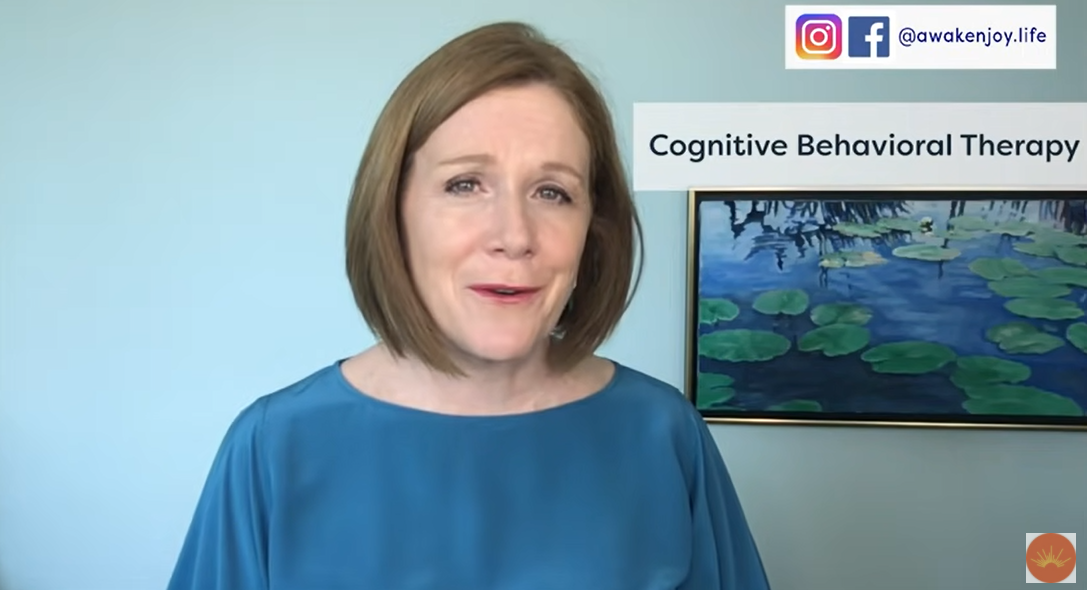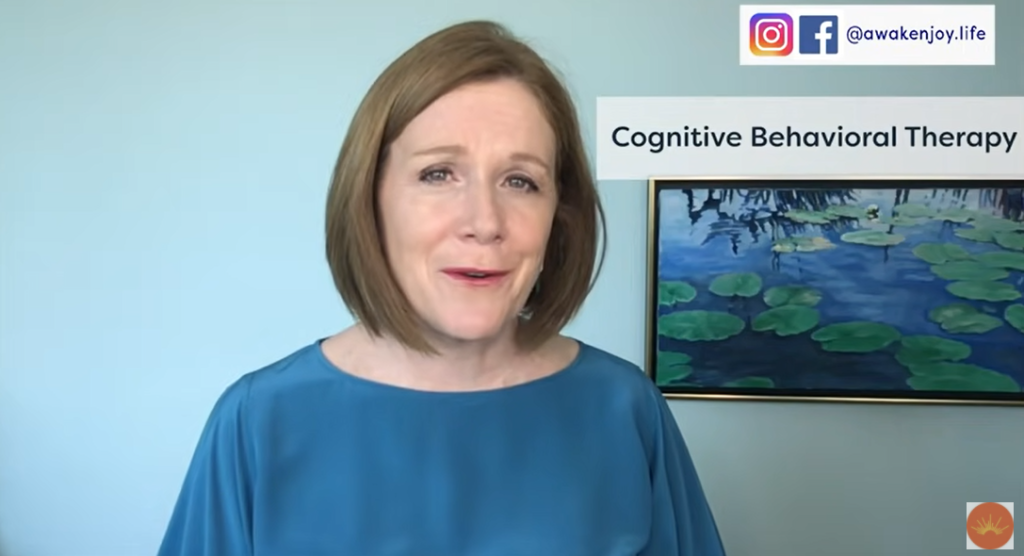 The world is full of voices telling us to change how we think. "Do it and you'll fix your life!" goes the well-meaning refrain. But for most of us, it's not that easy. Changing how we think, or feel, requires work.
Some forms of therapy focus strictly on thoughts; others focus strictly on behavior. Cognitive Behavioral Therapy (CBT) looks at thoughts, feelings and behavior together, and how each of these affects the others. CBT has been shown to be one of the most effective approaches for dealing with both anxiety and depression.
Barbara Heffernan, a licensed social worker and psychotherapist, has seen great success using CBT with her clients for over fifteen years. In this short, straightforward video, she not only introduces CBT but explains how you can give its core principles a try using a simple log.
As Heffernan notes, we're rarely able just to "will" a change in feelings. But we can often choose how we behave: we can get up and exercise even if we don't feel like it. And that very change in behavior can, in spite of ourselves, make us feel better. Instead of a vicious circle of negativity, CBT can result in a virtuous cycle of improving feelings, behavior, and thoughts.
Take a look (even if you don't feel like it right now!). CBT is a potentially life-changing tool, and this is one of the best starting points for it you'll find.