Substance Use Disorder: A Guide For the Family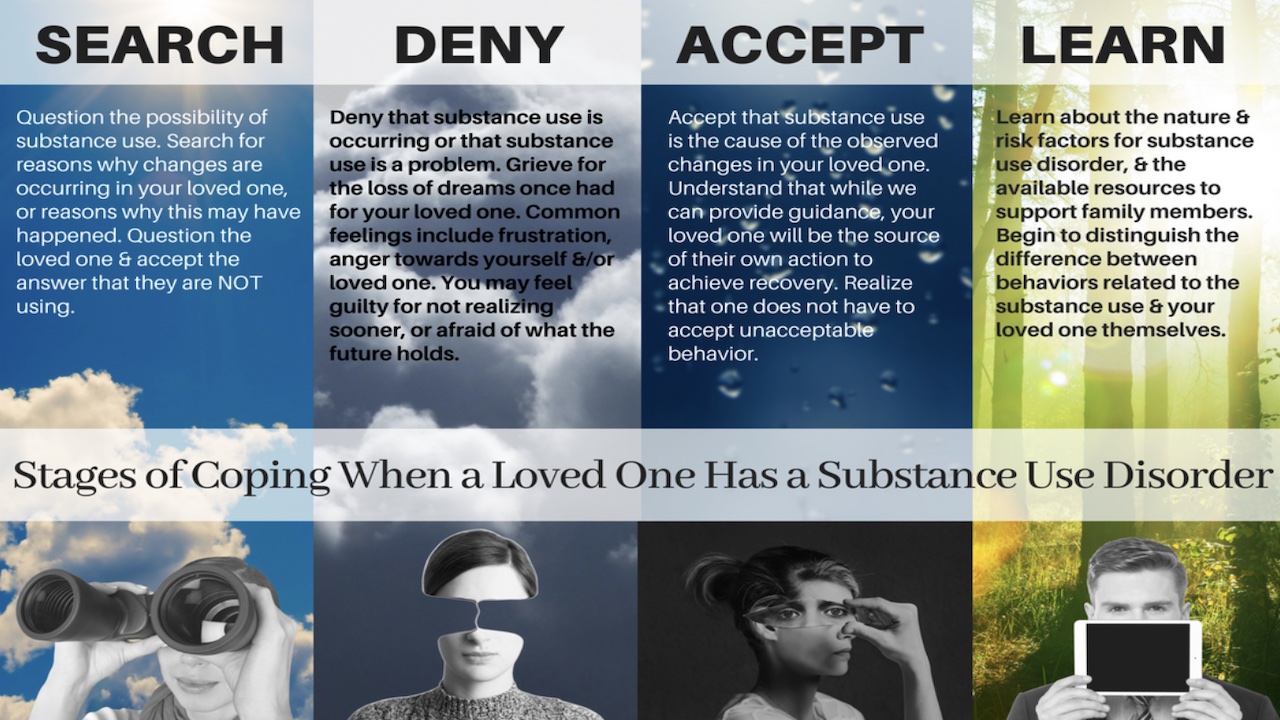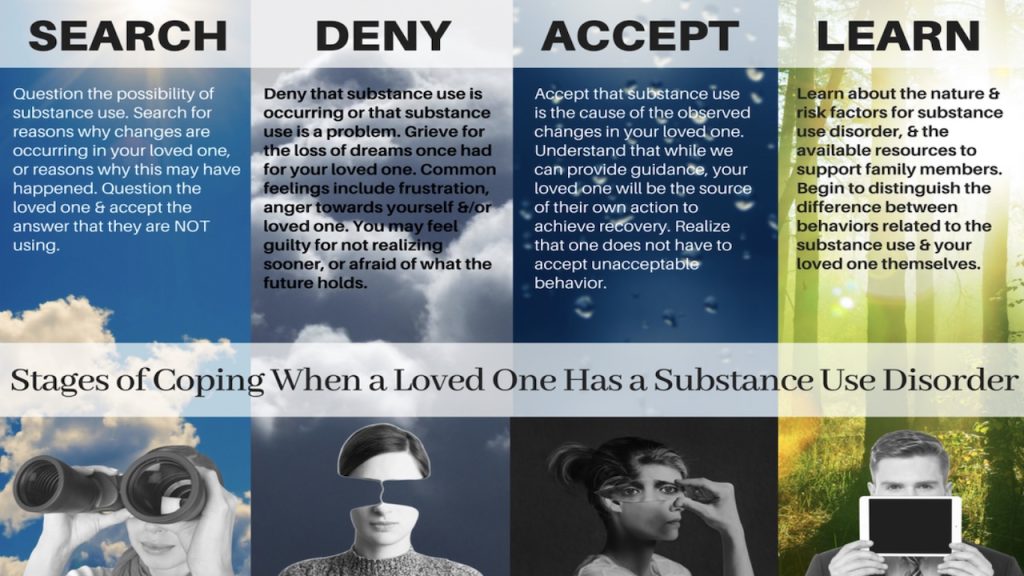 The Recovery Research Institute, affiliated with Harvard Medical School, is dedicated to advancing the understanding and treatment of addiction. This page on substance use and the family is an extremely well-designed information hub. It's a great place to start your journey to deeper understanding—or to remind yourself of the basics.
Stigma. Social isolation. The stages of coping. The fundamentals of self-care. The many options for treatment. The essential vocabulary of the disease. It's all explained here, in brief and clear terms.
This Recover Research Institute site also contains links for further self-education about substance use disorder, and for beginning or continuing one's journey alongside a Loved One struggling with the disease. Brief and superbly user-friendly, it's a wonderful starting point. Click the link below to access the Guide for Family Members.