Speaking Up: The Compassionate Way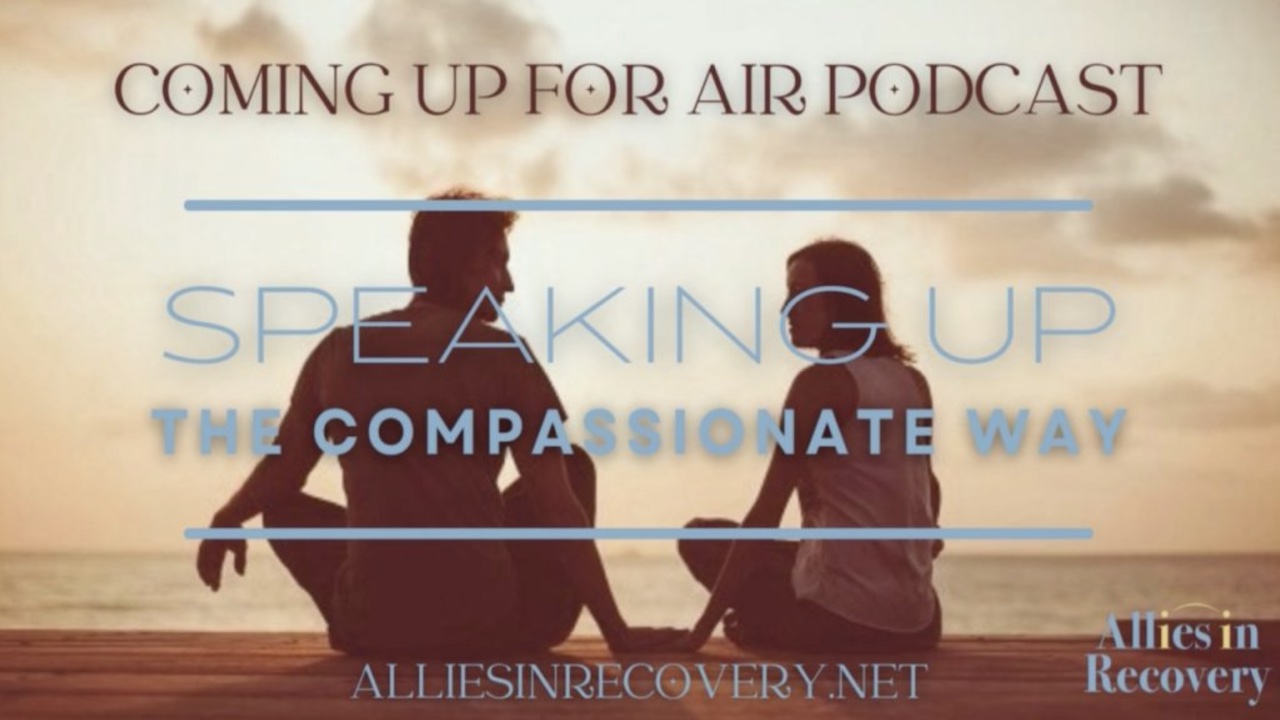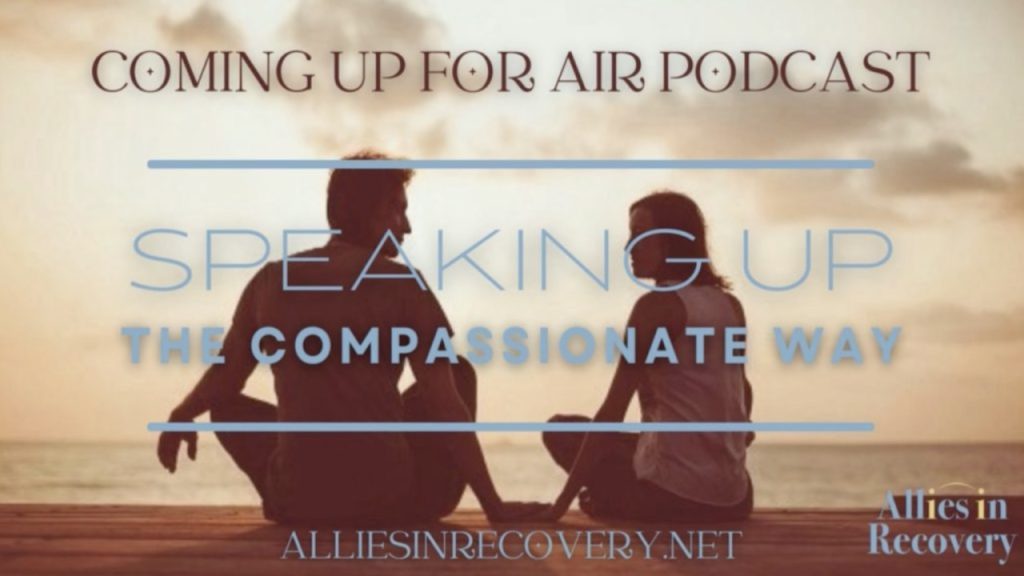 How do you communicate when you see problematic behavior? The key is intention: observing behavior, and pointing it out calmly and thoughtfully. The idea is to briefly and specifically tell your loved one how the behavior impacts you, then step back without expectation of an outcome, and give them the dignity of processing what you've said. Over time, this CRAFT method can lead to long-term change.
CLICK HERE or on the SoundCloud box below to listen to the podcast now.
Graphic Design by Lizabeth Laroche