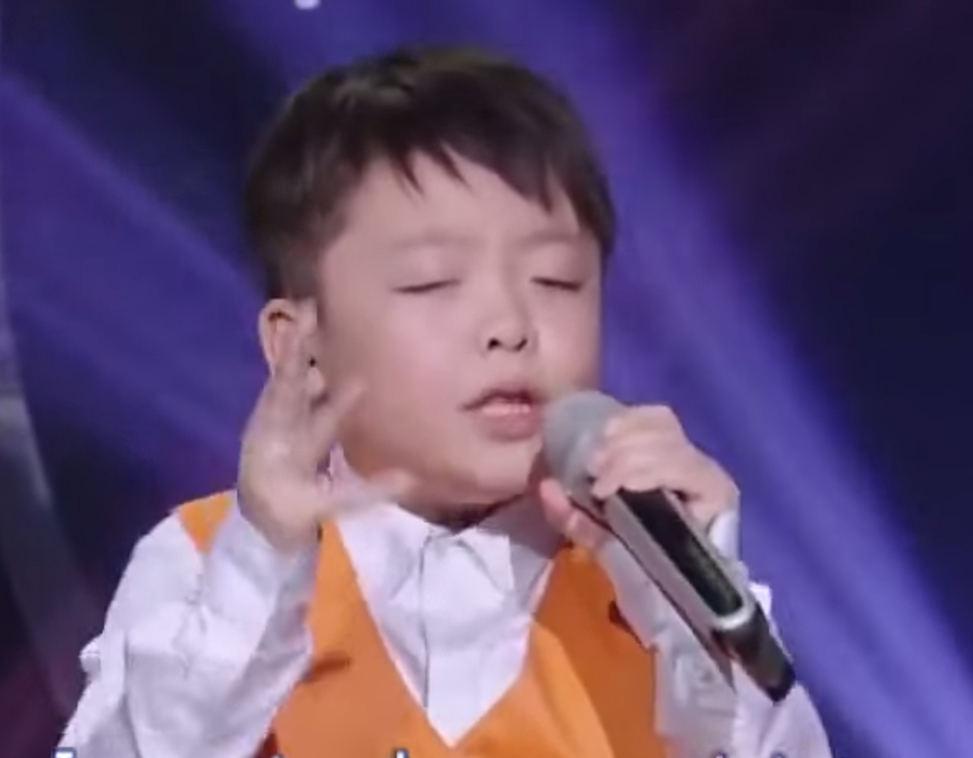 Both the powerful lyrics and the stunning interpretation* of this song, "You Raise Me Up" by Josh Groban, are worth your consideration.
The full lyrics are below. Take a minute to read the words. We don't know who "You" represents for the songwriter, but more important is this question:  Who or what does the "You" in the song evoke for you? Whether it's a person, an experience, an idea, or your faith, we all need to be carried at times. 
Questions to ponder in this vein … (feel free to take 5 minutes to respond in your AiR private journal):

Who in your life gives you the gift of holding and supporting you when you let down your guard and are feeling low?
What, or whom, inspires you to surpass yourself and grow?
How can you best feed your soul, to become or remain strong enough to hold someone else up "on your shoulders"?
"You Raise Me Up"
Josh Groban
When I am down and, oh, my soul, so weary;
When troubles come and my heart burdened be;
Then I am still and wait here in the silence,
Until you come and sit awhile with me.

You raise me up, so I can stand on mountains;
You raise me up to walk on stormy seas;
I am strong when I am on your shoulders;
You raise me up to more than I can be.

You raise me up, so I can stand on mountains;
You raise me up to walk on stormy seas;
I am strong when I am on your shoulders;
You raise me up to more than I can be.

There is no life – no life without its hunger;
Each restless heart beats so imperfectly;
But when you come and I am filled with wonder,
Sometimes, I think I glimpse eternity.

You raise me up, so I can stand on mountains;
You raise me up to walk on stormy seas;
I am strong when I am on your shoulders;
You raise me up to more than I can be.

You raise me up, so I can stand on mountains;
You raise me up to walk on stormy seas;
I am strong when I am on your shoulders;
You raise me up to more than I can be.

You raise me up to more than I can be.

* Singers: Jeffrey Li & Celine Tam