Yoga for Members!!! Hip & Groin Poses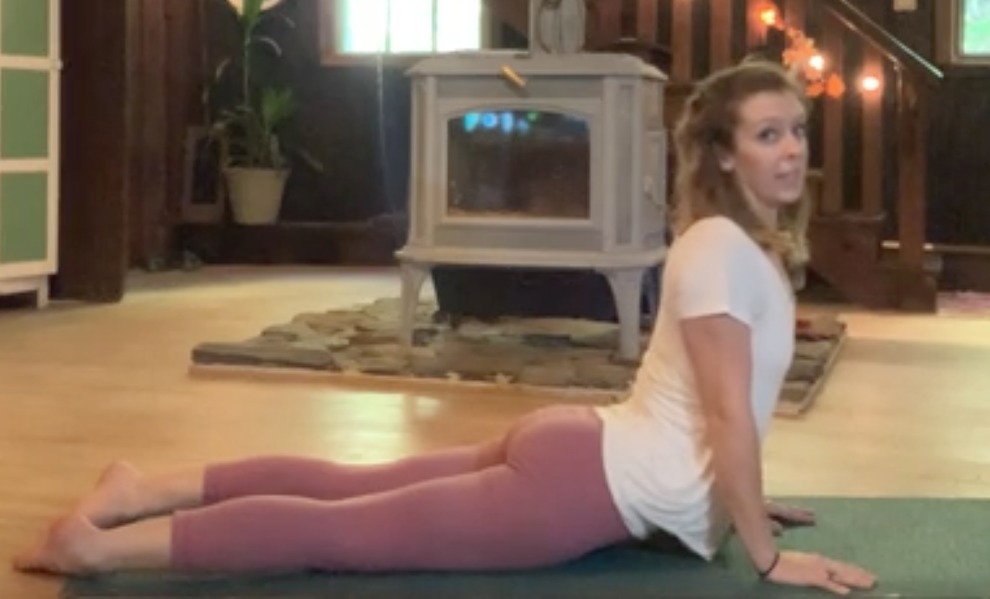 Here we welcome Rosslyn Kemerer back, with the next video in her yoga series created just for the Allies in Recovery Family.
Whether you are a seasoned yoga practitioner or you've never taken a yoga class in your life, you're in the right place. Taking a few minutes to yourself is never a bad idea. And moving the body is so often the best medicine for what ails us.
Rosslyn's series gently and lovingly invites you to get grounded and treat yourself, a few minutes at a time, to some therapeutic movement!
Thanks for joining us here for this sequence focusing on yoga for the Pelvic region. You may want to let the video play once so that it fully loads, then replay it when you're ready to dive in so you can follow along without interruption. Enjoy!
~ Emily Cunningham, Editor
For other videos in this series, click here. And to read Rosslyn's Sanctuary posts, filled with grounding wisodm and fresh perspectives, click here.


Rosslyn Kemerer is a yoga sharer, graphic designer, nature-lover and mentor to fellow entrepreneurs. She uses yoga along with her own brainstorming techniques and enthusiasm to inspire her students to step boldly after the pursuit of their dreams.

Rosslyn loves bringing her creativity in to private sessions with an eclectic mixture of yoga movement and philosophy, energy healing, Traditional Chinese Medicine, discussion and life-coaching techniques.

"Together, we uncover the layers to reveal the body as a metaphor for healing. My goal is always to leave you feeling empowered, inspired, and motivated to live wholeheartedly."