Yoga for Members!!! Chest, Heart and Back poses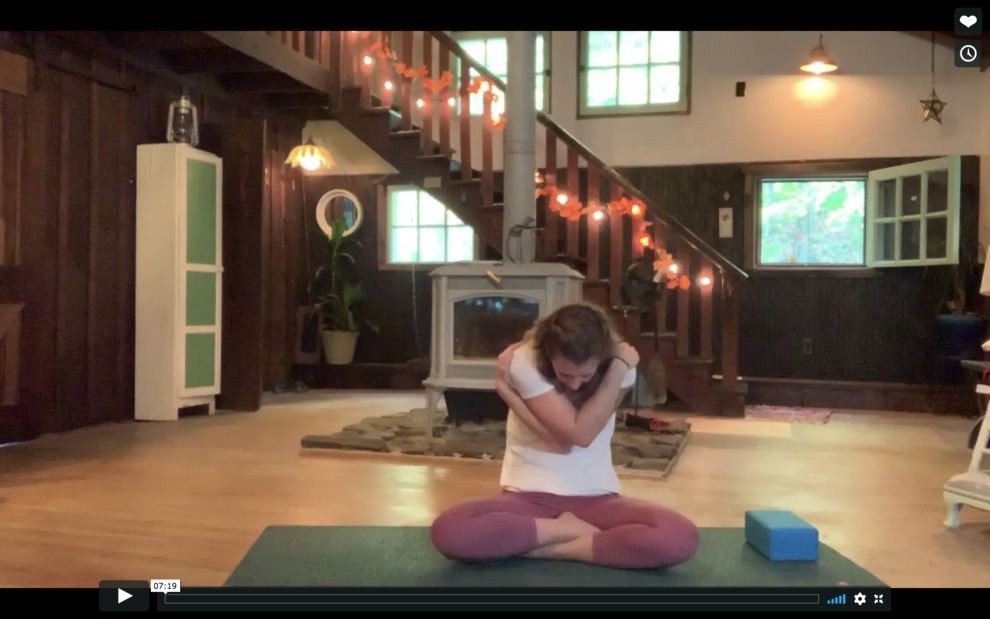 We are proud to present Rosslyn Kemerer, who has created these introductory yoga videos just for the Allies in Recovery Family.
Whether you are a seasoned yoga practitioner or you've never taken a yoga class in your life, you're in the right place. Taking a few minutes to yourself is never a bad idea. And moving the body is so often the best medicine for what ails us.
Rosslyn's series gently and lovingly invites you to get grounded and treat yourself, a few minutes at a time, to some therapeutic movement!
Watch the introduction first, then dive into her first sequence for the chest, heart and back. Enjoy
~ Emily Cunningham, Editor
Now, let's begin…